Mission Statement
---
We believe in changing mind-sets and empowering status-quo busting innovators to create a healthcare system that all Americans deserve.
MARKET VS. MEDICINE
---
4sight Health's CEO, David Johnson predicts that market-driven reform will reshape America's ailing health system. Learn more here.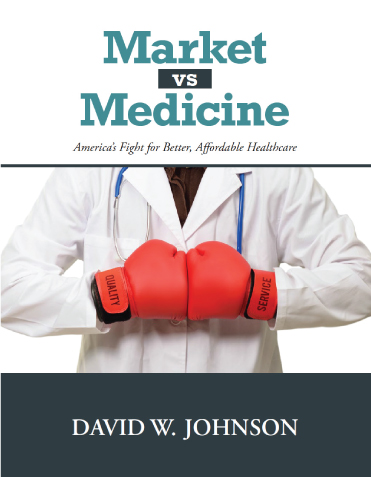 Insights
---
How will you survive healthcare's "adapt or die" future? Check out our Insights page for commentaries that can empower status-quo busting innovators like you.
Jun 26, 2019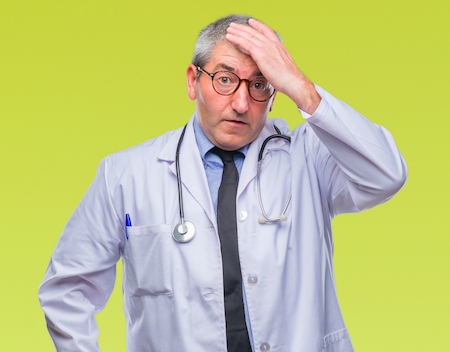 Surprise! Surprise! The Surprise Billing Legislation Could Usher in Government Price Controls. Nathan Bays, Guest Columnist
As the Senate Committee on Health, Education, Labor, and Pensions (HELP) prepares to vote on the Lowering Health Care Costs Act, the issue of surprise medical bills will take center […]
Jun 25, 2019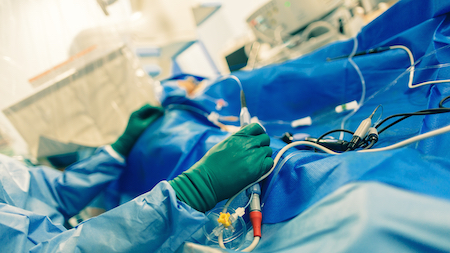 Cardiac Conflicts Put Payments Ahead of Patients
It seems that the healthcare industrial complex is alive and well in the cardiac catheterization and electrophysiology laboratories at the top heart hospitals across the country. At least that's the […]
Jun 24, 2019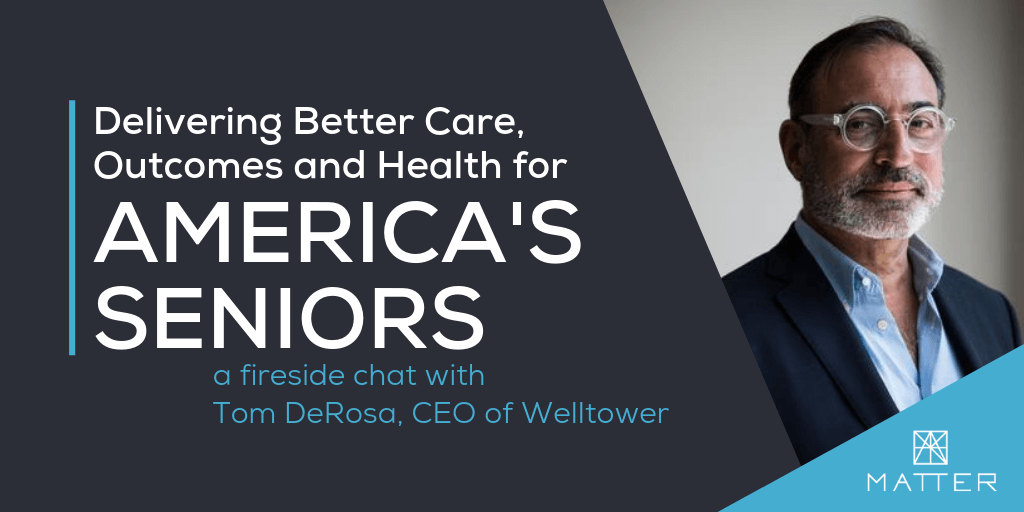 VIDEO of Fireside Chat: Tom DeRosa, Welltower & David Johnson: Delivering Better Care, Outcomes & Health for Seniors
David Johnson interviewed Tom DeRosa, CEO of Welltower, for a packed audience at MATTER on June 19th. Tom considers Welltower a "platform for innovation on scale" in the realm […]
TESTIMONIALS
Dave Johnson is like a master pathologist looking through a microscope. He identifies one of the key drivers of inefficiency in US healthcare— a healthcare system, revolving around hospitals, that has exploited the generosity of public payments to become bloated and inefficient; large hospitals are cost-centers in search of revenue streams. This sophisticated diagnosis motivates a range of solutions that emphasize competition and payment reform to disrupt the status-quo. In the process we may be able to save money and save lives.
US Healthcare is entering a dynamic phase where traditional business models are lagging, market consumerism is rising and value is king. In Market vs. Medicine, David Johnson has captured these emerging trends with more clarity and insight. Johnson is a compassionate renegade with deep expertise in the economics and business of healthcare. His book challenges orthodoxies, revealing new truths and throwing very accurate punches.
For 30 years, Dave Johnson has been a trusted advisor to senior healthcare executives, Boards, and innovators on the challenges and opportunities facing U.S. healthcare providers and payers. I know of very few who can match his industry knowledge and knowhow, but it's the combination of compassion, optimism, good humor and clarity of thinking that makes him truly unique. You'll not only gain valuable insights from Dave's book, you'll also enjoy being in his company while you read it.
Dave Johnson is one of the most thought provoking writers about healthcare issues in today's evolving reinvention of an industry. His Market Corner Commentary is a must read every time it's published and his Market vs. Medicine book will expand your horizons about where the provision of healthcare services is going.
Dave Johnson has offered incisive commentary on the organization, financing and delivery of healthcare throughout his years as a finance executive and more recently as Author-in-Residence at The Health Management Academy. Market vs. Medicine is a must read for those who want to deepen their understanding of the forces driving today's healthcare transformation.
David Johnson is one of the most insightful commentators on health care. His expertise is on the financing and governance of health care institutions and the implications for the delivery of health care services. His incisive analyses and insights are always fresh and revealing — and actionable. This makes him an invaluable national resource.