THE MAN BEHIND THE MISSION
---
David W. Johnson
CEO 4sight Health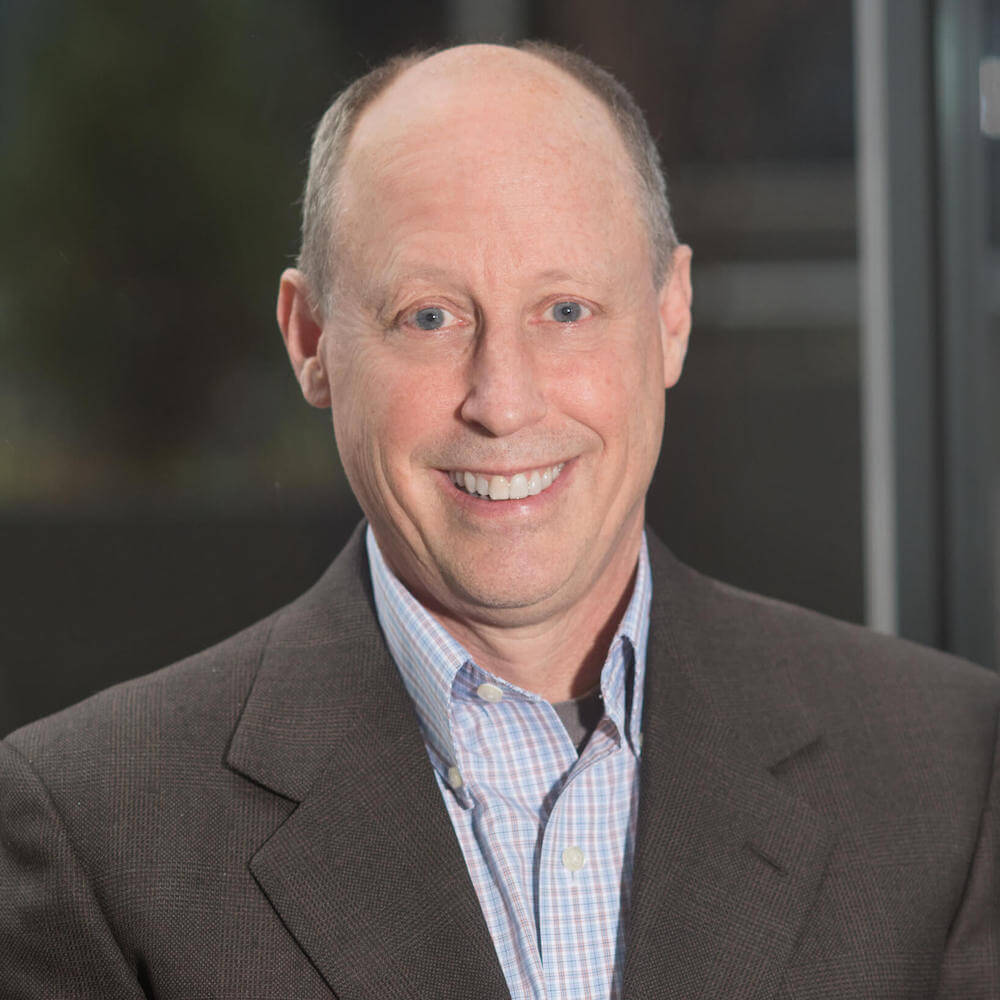 Dave is a man who wears many hats. He is the CEO and founder of 4sight Health. He powers this boutique healthcare company with an unflinching determination to create status-quo busting dialogue and action in healthcare reform. Dave was drawn to service at a young age, having served as a Peace Corps Volunteer in Liberia, West Africa and a United States Presidential Management Intern. His innate desire to bring about change coupled with his tremendous proficiency across health policy, academic medicine, economics, statistics, behavioral finance, disruptive innovation, organizational change and complexity theory has led to his recognition as an insightful, incisive globally acknowledged authority on market-driven reform.
Dave is a prolific writer. He is the author-in-residence at MATTER, the Chicago-based healthcare incubator, and the Health Management Academy. He also writes the widely-read "Market Corner Commentaries" and contributes monthly to Cain Brothers' Industry Insights. In 2016 Dave published his first book, the critically acclaimed Market vs. Medicine: America's Epic Fight for Better, Affordable Healthcare. McGraw Hill will publish his second book in mid-2019.
Dave brings his 28 year background in investment banking to 4sight Health. He managed over $30 billion in healthcare revenue bonds and led significant strategic advisory engagements for his health system clients. He specialized in capital formation, asset-liability management, enterprise risk analytics and new business-model development. He is also currently an investor and/or advisor for several early-stage healthcare companies including Curate Health, GaussSoft, HealthiPass, Link Capital and MultiScale Health Networks.
Dave holds a Bachelors of Arts degree in English Literature from Colgate University and a Master's degree in Public Policy from Harvard University. His civic and professional affiliations have included Harvard Medical School (Visiting Committee); the Chicago Council on Global Affairs (Board, Executive and Finance Committees); the University of Chicago (Harris School of Public Policy's Visiting Committee, Student Engagement Sub-Committee Chair and the Urban Health Lab); the Health Management Academy; Harvard School of Public Health; CHRISTUS Health (Audit Committee); the British-American Project (U.S. Chair); and Terence Cardinal Cooke Health Center (Finance Committee Chair).
Dave is a consummate thought leader who enjoys reading and writing. He is no fitness slouch either, having run ten marathons. He also loves traveling.
THE TEAM
---
Terri Brady
Principal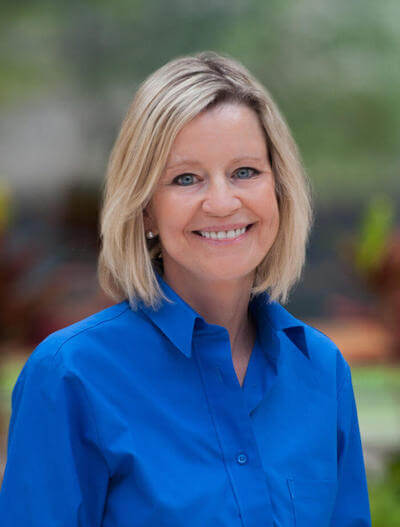 Terri is the Director of the Leadership Program at the University of Chicago's Harris School of Public Policy. At Harris she conceptualizes, creates and manages leadership programming. Previously she was a Senior Leadership Development Coach at the University of Chicago's Booth School of Business, where she established and managed the Kapnick Leadership Development Initiative at the University of Chicago Law School. At Booth, Terri also managed programming for the business students, which included programs on change management and team dynamics.
Terri is another multidisciplinary thought leader at 4sightHealth. Her entrepreneurial instincts led her to establish her own company which included strategic and communications consulting, leadership, educational projects and political campaign work. She was an attorney with a complex commercial litigation practice for ten years, including time as a litigator with Shearman and Sterling. Her previous work experience includes positions at the Iowa Supreme Court, the U.S. International Communication Agency, the U.S. Agriculture Department, and the U.S. Treasury Department. Terri received her Master's degree in Public Policy from Harvard University's Kennedy School. She earned her JD from Columbia University Law School where she was a Harlan Fiske Stone Scholar (recognition for superior academic achievement), a Thomas G. Shearman National Scholar and an International Fellow. She received her Bachelor of Arts in Russian/International Studies from Grinnell College, where she graduated Phi Beta Kappa, received the Grinnell Honor Scholarship, and was a Varsity Cross Country runner (and MVP). Terri has been certified as a mediator by Northwestern University, and certified by Hogan Assessment Systems (personality-based assessment inventories). Terri loves the theater, hunting for antiques and travel.
Read More
Dave Burda
News Editor & Columnist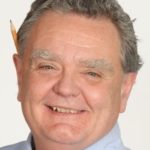 Dave is 4sight Health's biggest news junkie, resident journalist and healthcare historian. He began covering healthcare in 1983 and hasn't stopped since. Dave writes his own column, "Burda on Health," for us, contributes to our weekly blog and manages our weekly e-newsletter, 4sight Friday.
Dave believes that healthcare is a business like any other business, and customers—patients—are king. If you do what's right for patients, good business results will follow.
Dave's personnel experiences with the healthcare system both as a patient and family caregiver have shaped his point of view. It's also been shaped by covering the industry for 35 years as a reporter and editor. He worked at Modern Healthcare for 25 years, the last 11 as editor. Prior to Modern Healthcare, he did stints at the American Medical Record Association (now AHIMA) and the American Hospital Association. After Modern Healthcare, he wrote a monthly column for Twin Cities Business explaining healthcare trends to a business audience, and he developed and executed content marketing plans for leading healthcare corporations as the editorial director for healthcare strategies at MSP Communications.
When he's not reading and writing about healthcare, Dave spends his time riding the trails of DuPage County, IL, on his bike, tending his vegetable garden and daydreaming about being a lobster fisherman in Maine. He lives in Wheaton, IL, with his lovely wife of 35 years and his three children, none of whom want to be journalists or lobster fishermen.
Read More
Karen Handmaker
Principal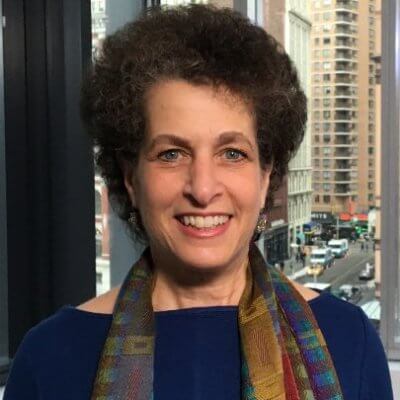 Karen is an engaging population health management expert with a passion for new models and technologies to improve health and healthcare with the "consumer at the center."
She is widely recognized for cultivating and maintaining strong, long term multi-level client relationships, strategic planning, thought leadership and industry knowledge. Karen is a recognized speaker, writer and trainer on population health management and primary care transformation. She earned admission into the IBM Industry Academy, is a NCQA PCMH Certified Content Expert, and a longtime member of the Population Health Management Journal Editorial Board.
Karen's current areas of interest include integrating health and social care, enhancing personalized health and wellness through analytics and machine learning applications, championing and enabling market-driven products and services that produce measurable value across stakeholders.
Karen lived in Hong Kong for six years where she co-founded Fiscal Health, a first-of-a kind local healthcare consulting firm offering a range of services in managed care and health economics Karen received a BA in American Studies at Trinity College in Hartford, CT (Phi Beta Kappa) and her Master in Public Policy from Harvard University.
Read More
Keith Hollihan
Editorial Director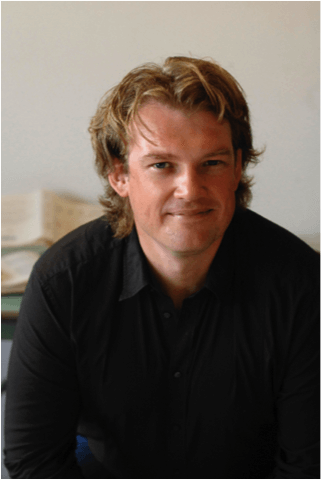 Keith is 4sight's resident wordsmith. As a writer and editor, Keith specializes in collaborative and strategy formation projects with business and industry thought leaders, CEOs, and top executives. He enjoys working with both startups and established companies that are driving change in their markets through disruptive approaches, stand-out value, and great thinking.
Keith has multiple written works to his credit and has also ghostwritten many books, speeches, articles and op/eds. He has made significant contributions to shaping leadership programs and change agendas through strategic messaging work. He is also co-director of a Founders Club of exceptional healthcare startup leaders in the Twin Cities.
In his spare time, he writes novels, rides his bike, and clears brush on his hobby farm. Keith is a Canadian by birth and a nomad by nature, having lived in Japan, the Czech Republic and the U.S. He currently lives in St. Paul, Minnesota with his wife and two sons.
Read More
Shannon Morfin
Principal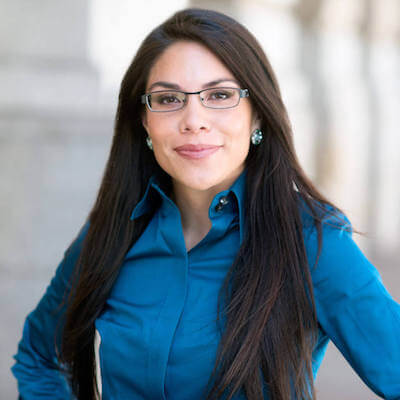 Shannon joined 4sightHealth after spending 10 years in healthcare finance and healthcare real estate. Shannon has worked with every single asset type in healthcare. Most recently, she was the SVP of Strategic Development at LinkCapital and was responsible for health system partnerships and business development. Prior to Link, Shannon was a Senior Portfolio Manager at Welltower, and previously worked at Ventas REIT, Ziegler Capital Markets and Bank of America. Shannon holds a Bachelor of Business Administration degree with a focus on both Finance and International Business along with a Math minor from Saint Mary's of Notre Dame. At 4sight Health Shannon focuses like a laser beam on business development, strategy, growth and operations. As a consultant to 4sH, she tripled our audience by redefining our value proposition to "Expect Better Healthcare" and developed marketing strategies to enhance our digital footprint. She now joins the company full-time as a principal. She is currently working towards her MBA at the University of Chicago's Booth School of Business.
Shannon enjoys reading, traveling, volunteering and tutoring.
Read More
Lindsay Morrison
Content & Marketing Director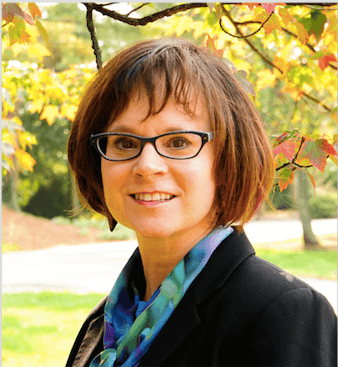 On the 4sight Health team, Lindsay applies her passion for improving healthcare, constant curiosity, and excitement about connecting ideas and people. Clients appreciate her ability to listen, find core needs, and build communications that resonate with various audiences. She enjoys solving communication challenges for audiences and industries undergoing tremendous change.
During two decades Lindsay directed marketing communications for a media data company as the media and advertising industry went through the digital revolution. Advancing from many-to-1 to 1-1 digital communications, she built content marketing and marketing automation as core competencies. She also marketed proprietary data on the media habits of various professional healthcare audiences. Earlier, at a healthcare communication agency, Lindsay led creative teams developing branding and positioning strategies, user and employee communications, primarily in the diagnostic industry. Her career launched from a literature and writing degree at Northwestern University, then writing marketing and training materials for a business data company moving from print to digital delivery.
Outside 4sight Health, she likes to get her hands dirty in the garden, reads too much dystopian fiction, finds small ways to improve her community, and considers dark chocolate a food group.
Read More
Lalitha Ramachandran
Operations Director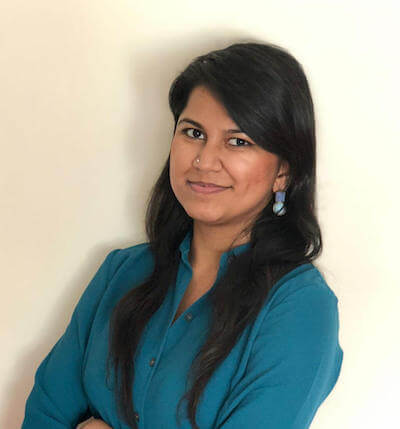 Lalitha brings to the team a strong background in Life Sciences coupled with experience in healthcare policy, economics and law. Her prior experiences have made her a well-rounded and holistic healthcare professional equipped to research, analyze and forecast developments in this space. She is an undergraduate in Biotechnology and Biochemistry and completed her Masters in Regenerative Medicine at the top of her class. She obtained her second Masters degree in Public Policy from the University of Chicago, with an additional certification in Health Policy by The Graduate Program in Health Administration and Policy.
Lalitha has carried forward her technical knowledge to pursue her passion for enabling better outcomes in healthcare, having worked with varied players in the industry. Her skill-set includes experience in lean management and the Kaizen methodology of efficiency best practices within large hospital networks, global health research, and healthcare policy analysis for international firms in the Electronic Health Records space. She also has experience in laying the foundations of an early stage healthcare business, working to build it from the ground-up with active involvement in business development, project management and market research.
At 4sight Health, Lalitha works on policy-related research to support the firm's intellectual capital on market-driven health reform, interacts with and supports companies in the firm's investment portfolio, and conducts financial and market analysis on prospective portfolio companies.
A bookworm struck by wanderlust, Lalitha also loves playing the Indian classical instrument – Veena.
Read More