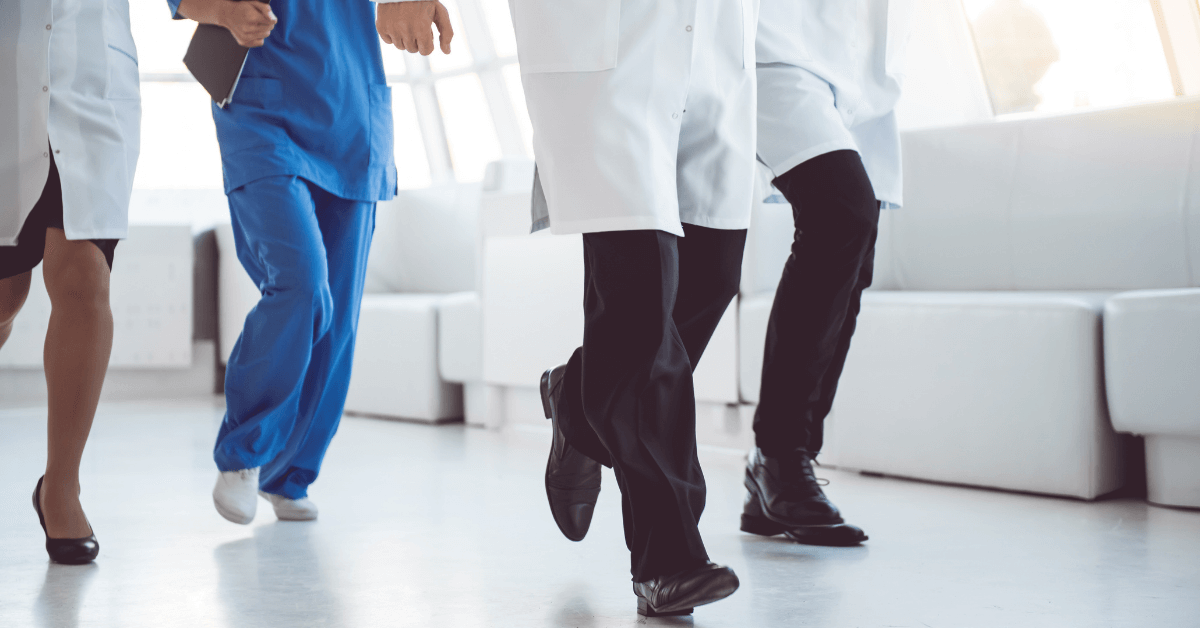 Making Healthcare Markets More Competitive
President Biden's latest executive order seeks to make the hospital, health insurance and prescription markets more competitive and more affordable for consumers. Will it work? We talked about it on today's episode of the 4sight Friday Roundup podcast.
Here the week's biggest news around market-based change.