David Johnson is a healthcare thought leader, author, speaker, strategic advisor to organizations busting the status-quo to reform our healthcare system.  Johnson's independent voice calls out what's broken in the U.S. health system and how that's damaging our health and economy. More importantly, he lays out a path to the healthcare system Americans deserve, one that's focused on customers, people who want the right care at the right time and the right place at the right price. A system that delivers better outcomes.

Audiences
Major health systems, managers up to board
Healthcare associations
Clinicians, specialists, diagnostics
Business organizations
Policy groups
Medical school leadership
"David W. Johnson offers a penetrating analysis of today's crisis, and tells us exactly what needs to be done to liberate our innovative potential for better patient care."

Toby Cosgrove, Cleveland Clinic
Recent Topics
Today's Customer Revolution in Healthcare: Delivering Kinder, Smarter, Affordable Care for All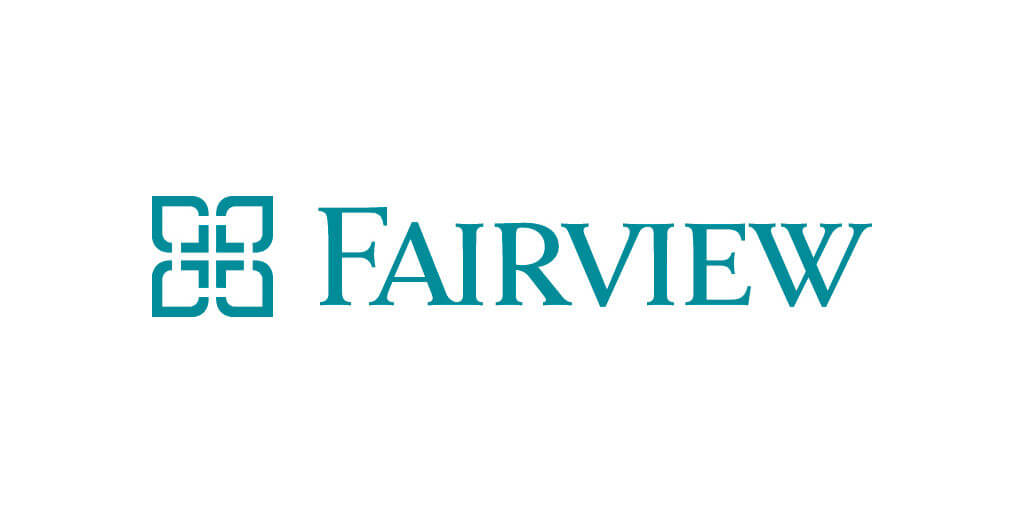 Johnson outlines how innovative organizations fight through industry conditions, understand the forces pushing the customer forward, and lead the charge toward revolutionary healthcare. Dave lays out a path for the healthcare industry and audiences to create revolutionary change in their organizations.
Key Concepts

Learn how the Healthcare Industrial Complex™ has robbed Americans of wage increases and failed to deliver the care and wellness people deserve. 
Realize how empowered customers, liberated data, new payment models, and pro-market regulations are now revolutionizing the industry.
Discover how revolutionary upstarts and forward-thinking incumbents are already transforming the industry.
Understand the case for market-oriented and consumer-driven universal insurance coverage.
Identify your role in a new American health system that benefits patients and grows companies, rather than profiting from disease.
Key Audience Takeaways
Equip audiences with strategies to thrive in a value-based healthcare industry.
Guide listeners to understand their role and how their organization must change to thrive in the revolution.
Learn the path that will transform the industry through customer-focused, market-based reforms.
Liberated Data Saves Lives™
Data capabilities and the industry's attitude toward data are necessary forces in today's healthcare transformation. Johnson believes that to change the focus to customers, we must tear down the siloes in the current system and liberate data, for better care and customer decision making. 
Key Concepts
The U.S. healthcare system's current technology practices of secrecy and control serve its own needs to the detriment of patients.
Data wants to be free and flow to where it adds the most value. Insights from data, not the data itself, are the valuable commodity.
Advances in data collection, curation and analysis support augmented-intelligence (AI) solutions optimize both clinical and operational performance by getting the right data to the right people in the right format in real time.
Liberated data does not overwhelm its users. It nurtures, guides and amplifies their innate abilities. It improves performance and makes life both better and easier.
In Revolutionary Healthcare, patients will own their healthcare data. Knowledge exchange will advance patient engagement, understanding and responsiveness.
Eve of Disruption

Between December 3rd and 7th, 2017, four blockbuster transaction announcements (Aetna-CVS, Advocate-Aurora, Dignity-CHI, UnitedHealth-Davita) rocked the healthcare industry. Others followed in rapid fashion. Major healthcare payers, providers and retailers signaled their intention to reconfigure business models to compete effectively in the post-reform marketplace.
Their common mantra is that status-quo operations are insufficient to meet customer demands for higher-value healthcare services. It's not enough to get bigger, health companies must also become better.
American healthcare is experiencing an "eve of disruption" of unprecedented scale and will never be the same.
Rallying your audience to revolt against the system, build thriving organizations and serve America better.