May 13, 2021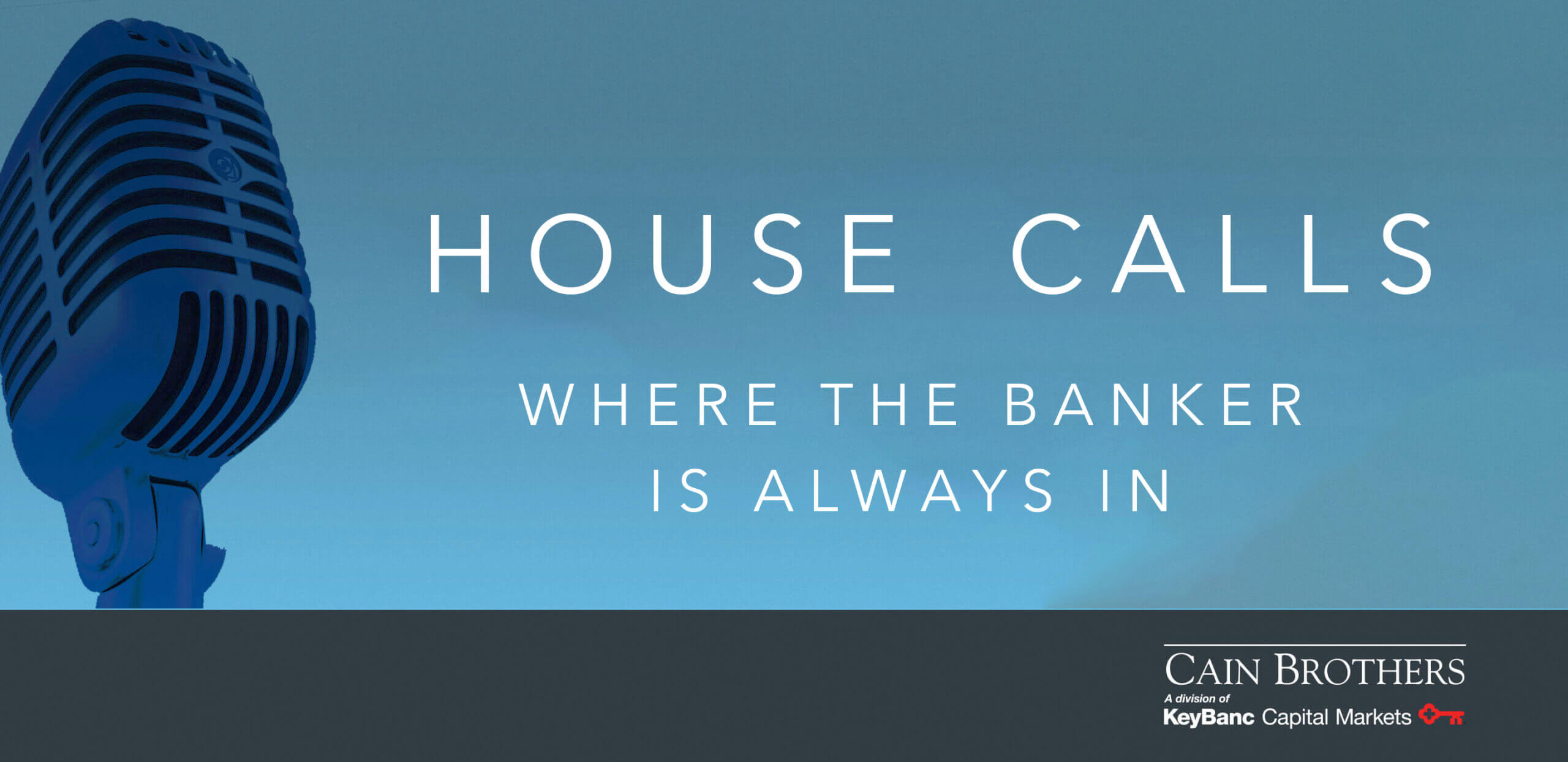 Cain Brothers House Calls Podcast: Stigma vs. Science
Stigma vs. Science: Overcoming Opioid Addiction with Evidence-based Treatments and Services
Though the COVID pandemic dominated headlines, substance abuse and opioid-related deaths spiked dramatically in 2020. Cain Brothers' Director Erika Haanpaa talks with host David Johnson, CEO of 4sight Health, about the distinct challenges of opioid addiction and new treatments and services creating hope for a better future. Cain Brothers is a division of KeyBanc Capital Markets.
Listen to this episode on Apple Podcasts, Spotify, and Google Podcasts.  
Read the related commentary here.