We Believe
Outcomes Matter. Customers Count. Value Rules.
Our Work
A new American healthcare system is evolving through bottom-up, market-driven transformation. Revolutionary incumbents and upstarts will topple the Healthcare Industrial Complex™ by delivering kinder, smarter, affordable care for all Americans.
We deliver strategic advice, perspective, incisive content and riveting programming. Activities include in-person facilitation, thought leadership, targeted research and speaking engagements.
Revolutionary Organizations
We empower status-quo-busting innovators to create the new healthcare system that all Americans deserve. Clients are reinventing healthcare to deliver the right care, at the right time, in the right place at the right price.
Our Team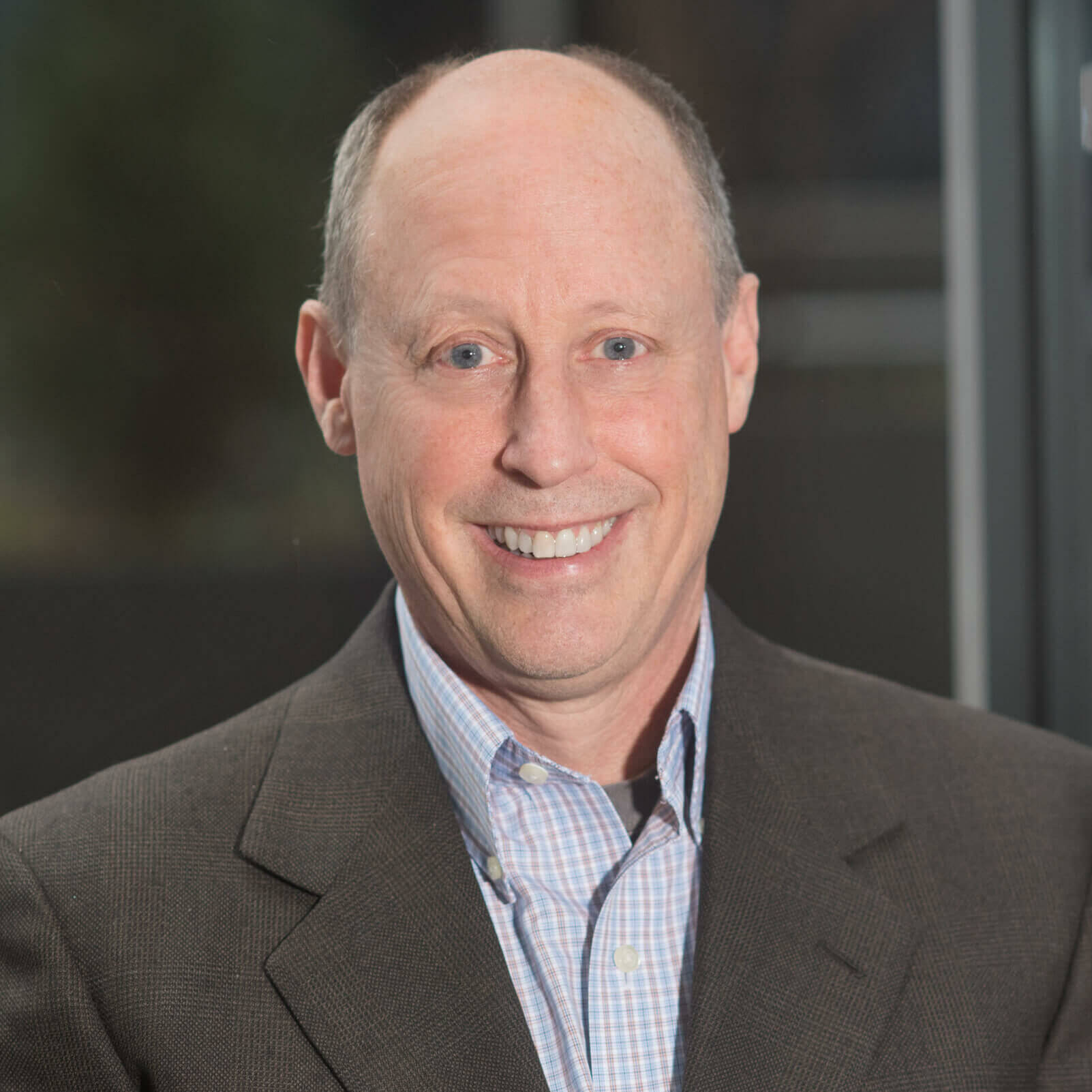 Fearless Leader
David W. Johnson
Dave powers 4sight Health with an unflinching determination to create status-quo busting dialogue and action in healthcare reform. His innate desire to bring about change, coupled with his tremendous proficiency across health policy, academic medicine, economics, statistics, behavioral finance, disruptive innovation, organizational change and complexity theory, has led to his recognition as an insightful, incisive globally acknowledged authority on market-driven reform. Read more or watch bio video.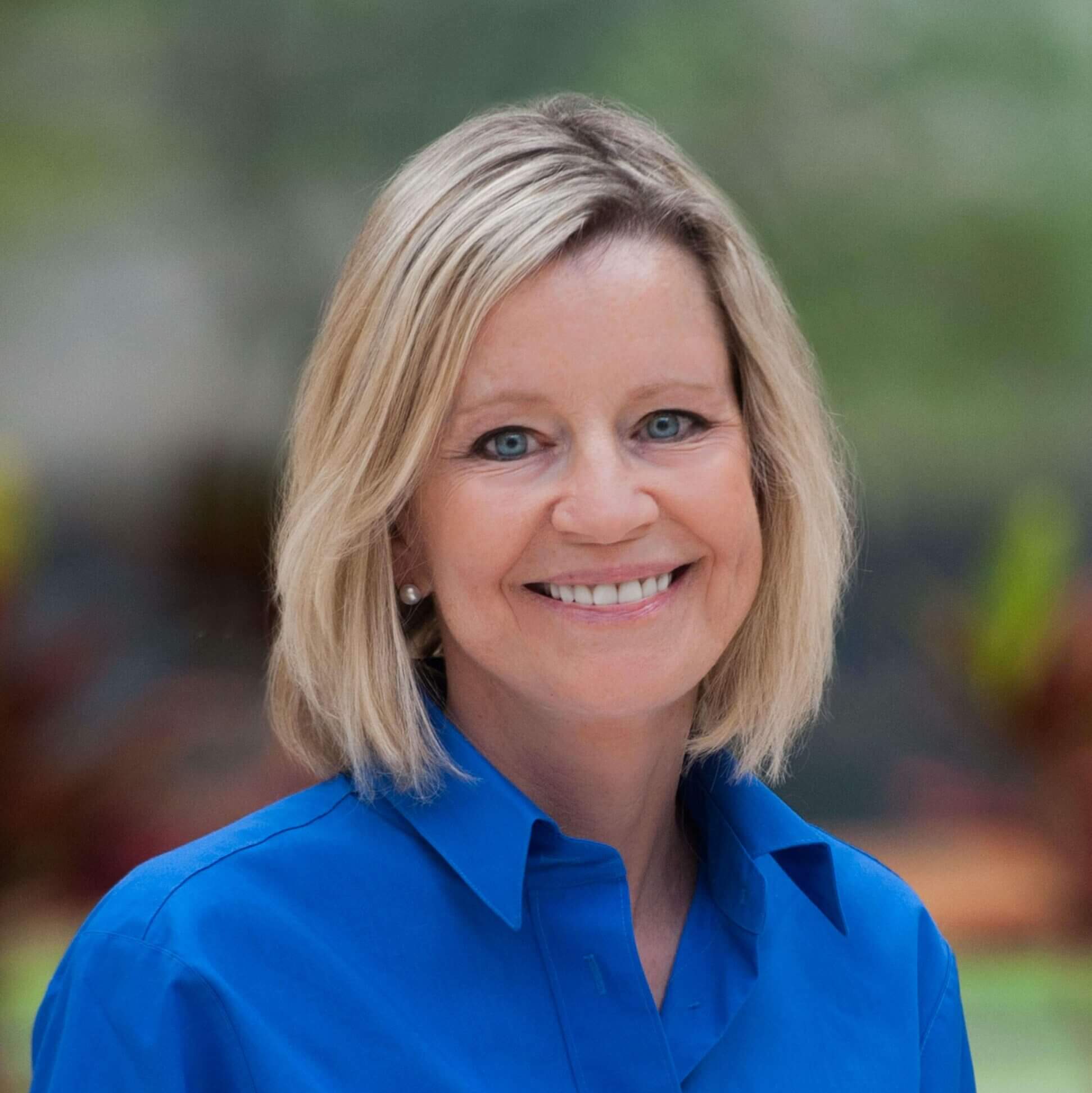 Principal
Terri A. Brady
Terri is the Executive Director of Professional Development at the University of Chicago's Harris School of Public Policy. She conceptualizes, creates and manages leadership development for Harris alumni. Terri is another multidisciplinary thought leader at 4sightHealth. Her entrepreneurial instincts led her to establish her own company which included strategic and communications consulting, leadership, educational projects and political campaign work. Read More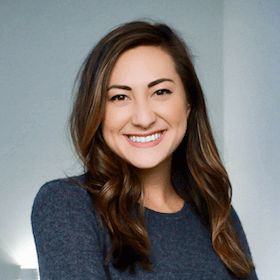 Marketing Specialist
Alina Bonn
Alina focuses on copywriting, email marketing, social media campaigns and other marketing strategies for 4sight Health. Alina is passionate about helping entrepreneurs and service-based businesses increase revenue with digital and social media marketing solutions. Her professional background blends marketing, event management and business administration. Read More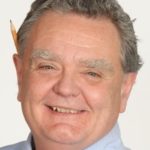 News Editor & Columnist
David R. Burda
Dave is 4sight Health's biggest news junkie, resident journalist and healthcare historian. He began covering healthcare in 1983 and hasn't stopped since. Dave writes his own column, "Burda on Health," for us, contributes weekly blog posts, and manages our weekly e-newsletter and weekly podcast, 4sight Friday and 4sight Roundup. Read More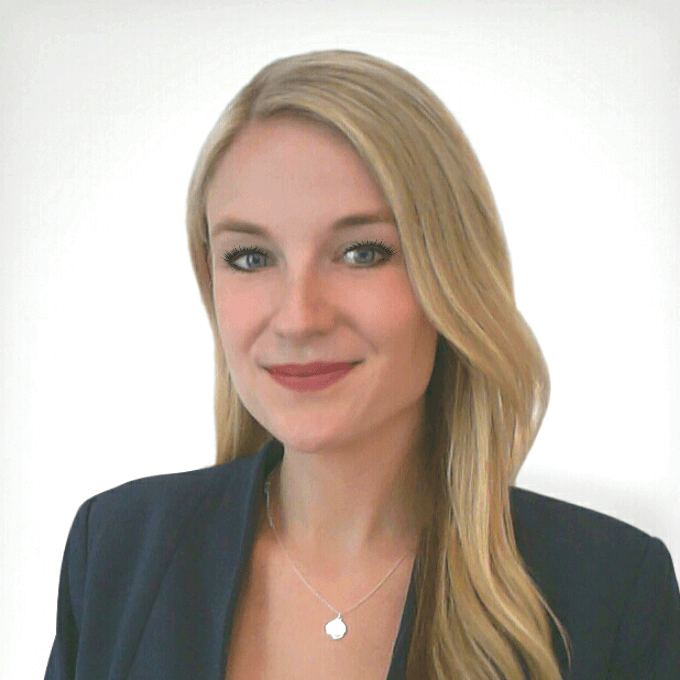 Admin Support
Amanda Butterworth
Amanda Butterworth provides administrative support and meeting scheduling. She has been involved with nonprofits and charities for the last 12 years, has served on two different charity boards and enjoys volunteering in her spare time. She graduated from the University of Massachusetts Boston with a double major in Psychology and Community Studies.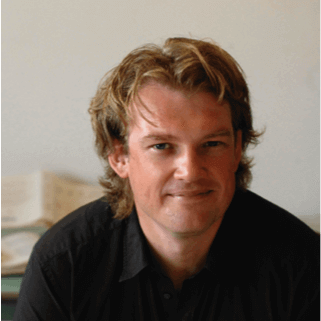 Editorial Director
Keith Hollihan
Keith is 4sight's consummate wordsmith. As a writer and editor, Keith specializes in collaborative and strategy formation projects with business and industry thought leaders, CEOs, and top executives. He enjoys working with both startups and established companies that are driving change in their markets through disruptive approaches, stand-out value, and great thinking. Read More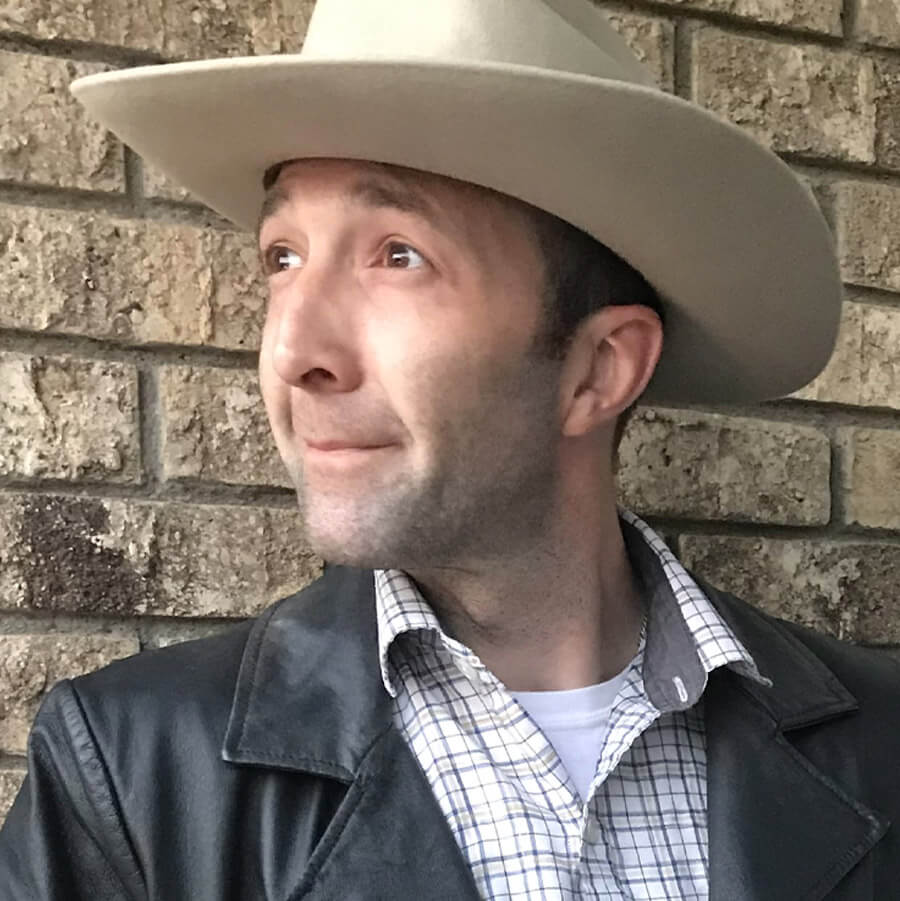 Audio Supervisor
C. Ezra Lange
C. Ezra Lange produces the weekly 4sight Friday Roundup podcast as well as podcasts for 4sight Health clients including House Calls by Cain Bros. He has experience on both sides of the mixing board, clocking many years as a live performer and an engineer working both live and in-studio.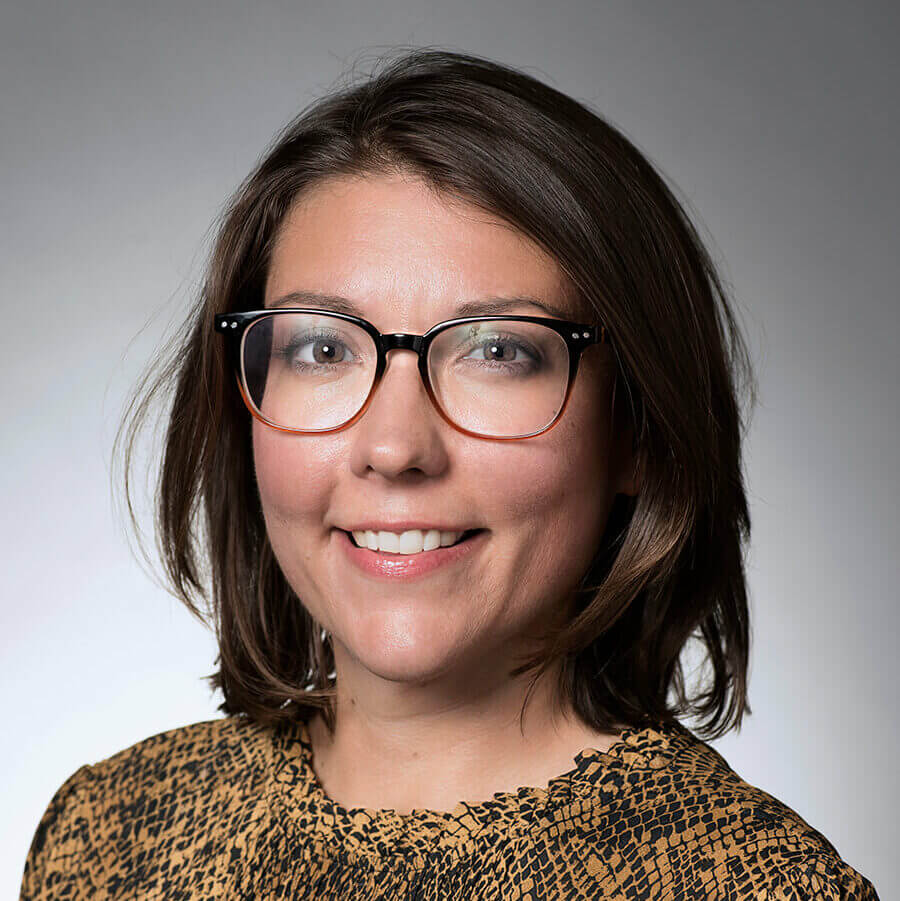 Creative Director
Michelle Lange
Michelle Lange is a writer and designer living her best life on the North side of Chicago. Michelle produces original content, books and creative material, print and digital design for many industries, including healthcare and technology. She fits right into the 4sight Health team with her journalism degree and background, and her path through design and marketing strategies. Michelle also writes and publishes fiction through her own business, Whack Publications.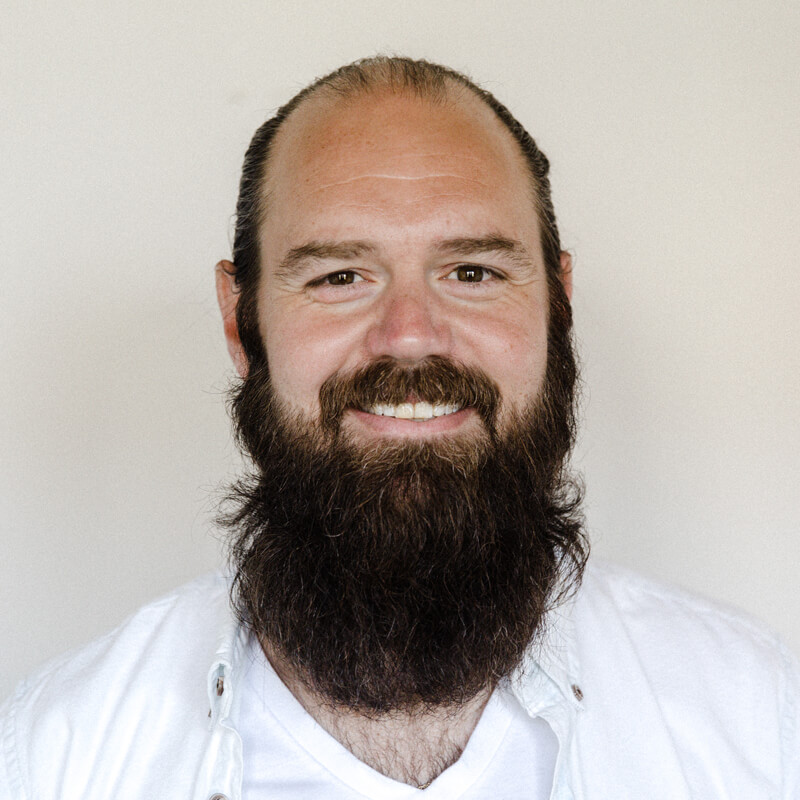 Website Specialist
Max Mearsheimer
Max applies his visual design experience and web design expertise to create the pipes, plumbing and design of the 4sight Health website. He asks a lot of questions, and builds websites to support future business growth. Based in Chicago, Max is somewhat elusive, so don't expect to see him in real life.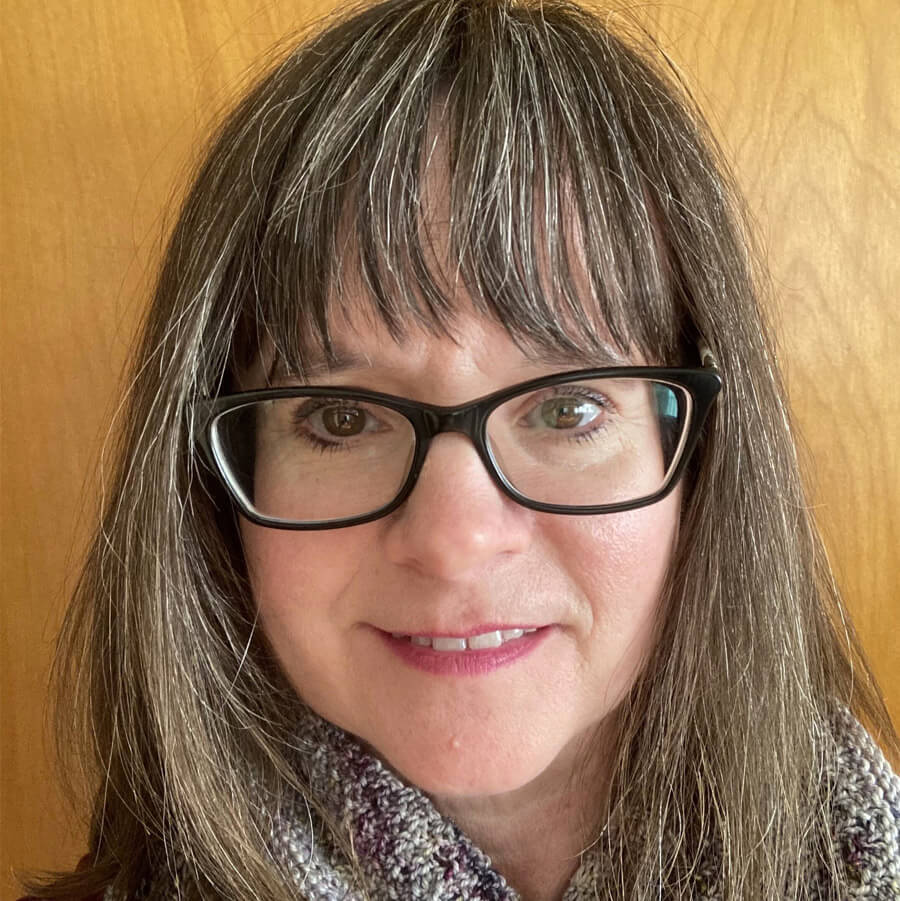 Managing Director
Lindsay H. Morrison
On the 4sight Health team, Lindsay applies her passion for improving healthcare, constant curiosity, and excitement about connecting ideas and people. Clients appreciate her ability to listen, find core needs, and build communications that resonate with various audiences. She enjoys solving communication challenges for audiences and industries undergoing tremendous change. Read More.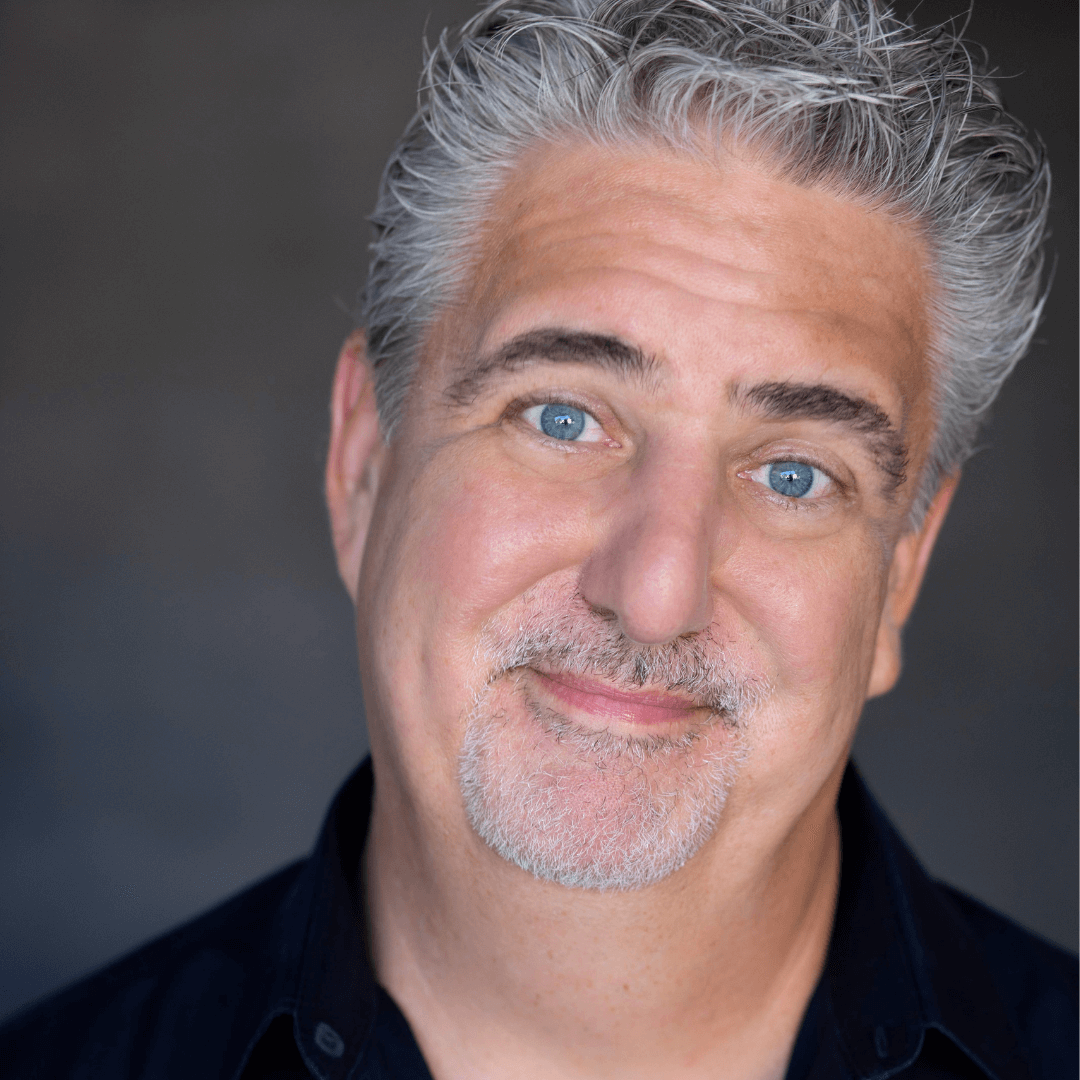 Troubadour
John Zam
John is our favorite piano man, a consummate entertainer with a fabulous voice and incredible piano skills. He's a lifelong Billy Joel enthusiast, and well-versed in the beloved piano bar repertoire from the 70s and 80s, with virtuosity in all genres: classic rock, the Beatles, Broadway, standards from the great crooners, country, and today's hits. Read More.
Contributors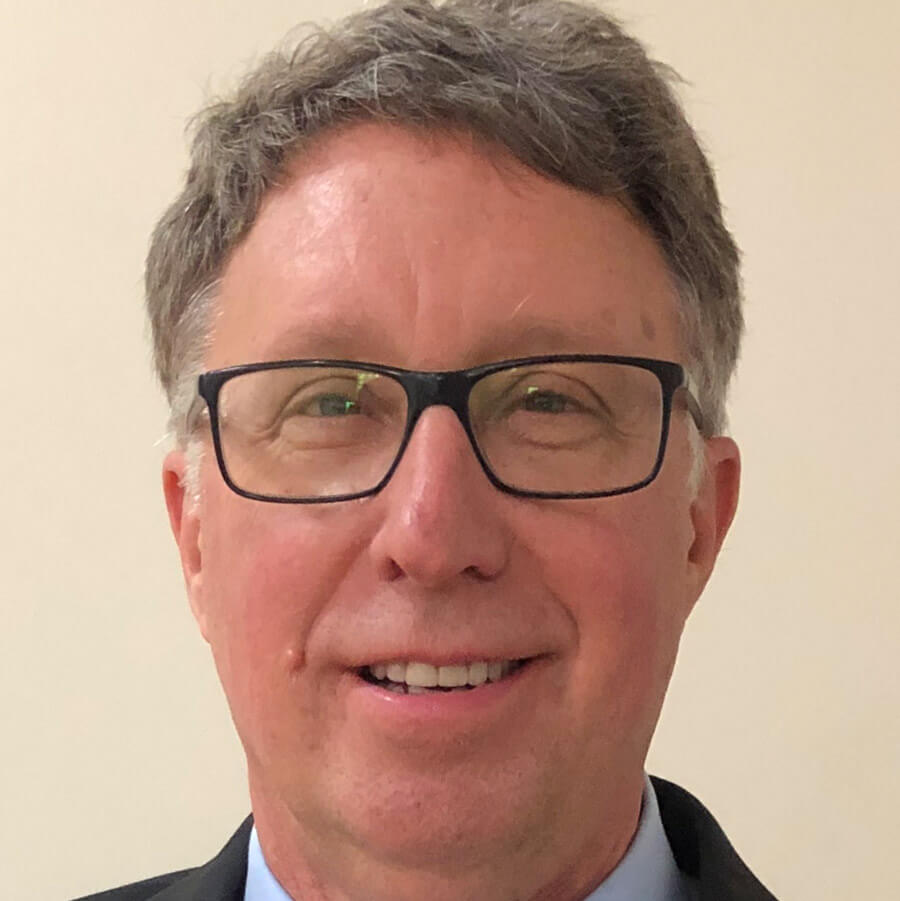 Founder & President, Integrated Healthcare Financial Strategies
Edward Chadwick
Edward Chadwick is founder and president of Integrated Healthcare Financial Strategies, a financial and strategic advisory firm that assists healthcare organizations, private equity firms, and others in understanding and proactively responding to increasing industry challenges. For years he has drafted a summary of both the annual JPM and Citi/AHA/HFMA Healthcare Investor Conferences. Mr. Chadwick has been system CFO of a national Catholic System (Trinity Health), a top-20 academic health system (Wake Forest), and a fully integrated plan/provider (Henry Ford Health System). He holds an MBA from the University of Chicago Booth School of Business, and a BS from the University of Michigan.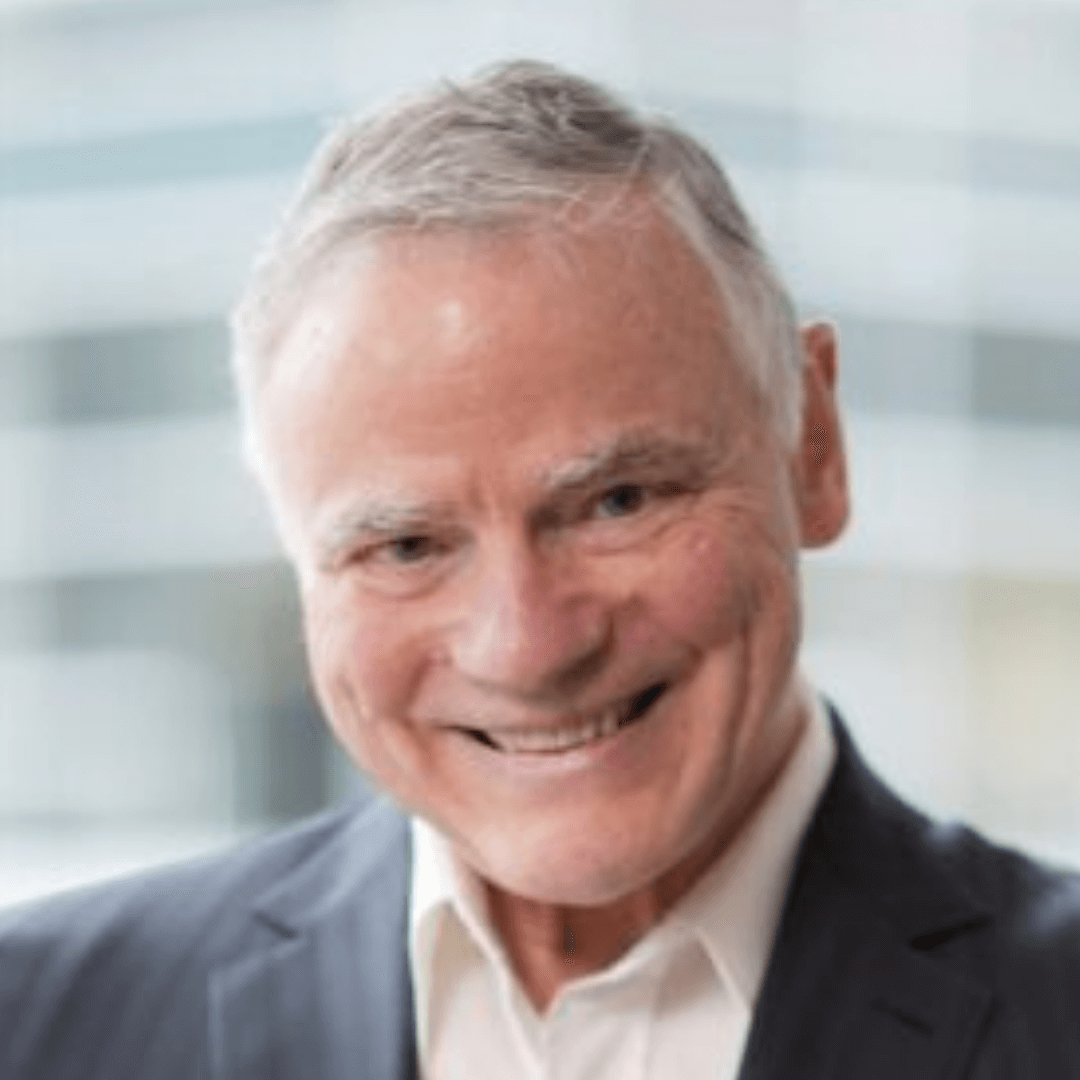 Scientist & Co-Founder, Institute for Systems Biology (ISB)
Leroy Hood, MD, PhD
Leroy Hood, a world-renowned scientist and recipient of the National Medal of Science in 2011, Dr. Leroy Hood co-founded the Institute for Systems Biology (ISB) in 2000 and served as its first President from 2000-2017. In 2016, ISB affiliated with Providence St. Joseph Health (PSJH) and Dr. Hood became PSJH's Senior Vice President and Chief Science Officer. He is also Chief Strategy Officer and Professor at ISB.
He is a member of the National Academy of Sciences, the National Academy of Engineering, and the National Academy of Medicine. Of the more than 6,000 scientists worldwide who belong to one or more of these academies, Dr. Hood is one of only 20 people elected to all three. More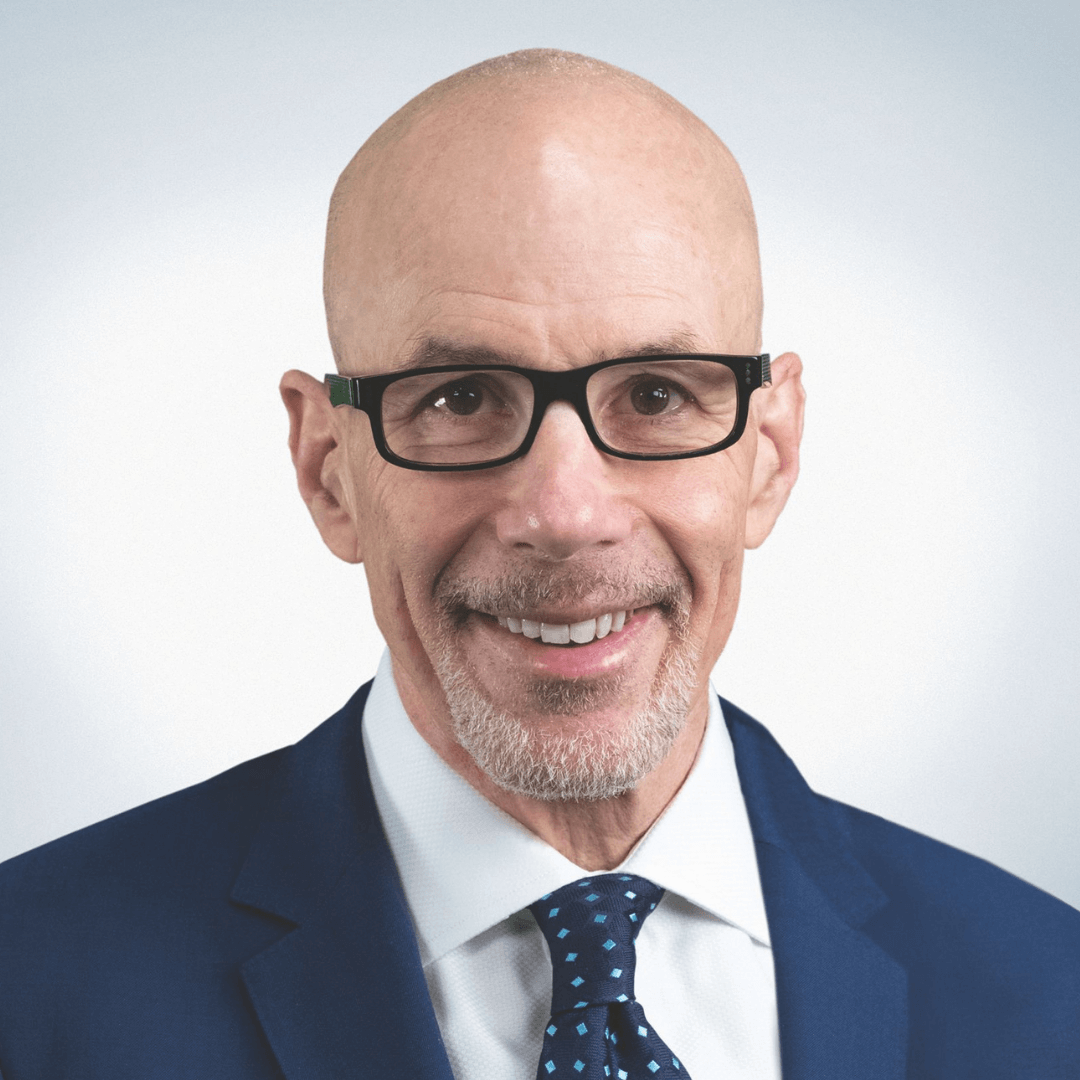 Special Advisor, Jefferson Board of Trustees
Stephen K. Klasko, MD, MBA
Dr. Stephen Klasko has a passion for bringing together the fast-moving Silicon Valley mentality with the often tradition-bound academic healthcare system in a way that reduces costs and bridges the gaps of inequity and health disparities. From 2013-2021 he was president and CEO of Thomas Jefferson University and Jefferson Health. In 2020, the World Economic Forum named him a Distinguished Fellow for the Digital Economy. In 2018, Modern Healthcare named him #2 among the most influential people in healthcare, tied with a group the magazine called "The Disrupters." In 2020 he co-authored the book, UnHealthcare: A Manifesto for Health Assurance, with Hemant Taneja of General Catalyst.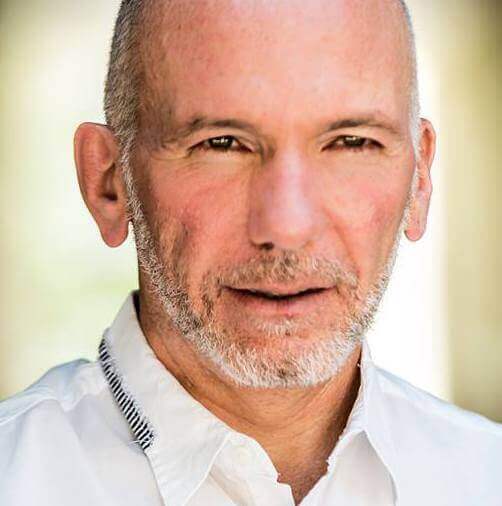 Chief Digital Officer, Tech Mahindra
Edward W. Marx
Edward W. Marx is Divurgent's Chief Executive Officer, leading the company's advisory services focus, managing key operations, and contributing to growth strategies and client relationships. He served as the Chief Digital Officer for Tech Mahindra Health and Life Sciences, in charge of digital strategy and execution for providers, payors, pharma and bio-tech. He was Chief Information Officer at Cleveland Clinic, an $11B health system with facilities in Florida, Nevada, Toronto, Abu Dhabi and London. Prior to joining Cleveland Clinic, Ed served as CIO for The Advisory Board/NYC Health & Hospitals, Texas Health Resources and University Hospitals. Concurrent with his healthcare career, he served 15 years in the Army Reserve as a combat medic and combat engineer officer.
Ed is the author of 5 books including the 2019 healthcare bestseller Voices of Innovation. His 2020 book Healthcare Digital Transformation; How Consumerism, Technology and Pandemic are Accelerating the Future quickly became a bestseller. In 2022, Ed's working on another book about the patient experience. He is active on boards and speaks globally as a Partner in Marx & Marx LLC. More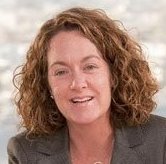 Partner, Transformation Capital
Julie V. Murchinson
Julie Murchinson, partner, Transformation Capital. As Chief Executive Officer, for six years Julie led Health Evolution, the premier industry convener of health care's most influential leaders. Julie built Health Evolution to inspire forward-thinking strategies and scalable solutions in health care, and into an unparalleled brand and growing, profitable business.
During her career, she has held leadership roles in health IT policy and strategy consulting, a growth-stage company through IPO, a private equity firm and a non-profit organization. Julie pioneered early health IT adoption methodologies, built special-interest collaborations, and developed perspectives on privacy, security, and consumer rights in health care delivery, health information technology, community-based health, consumerism, and philanthropy. More

CEO Mycroft Bioanalytics
Kerry Weems
Kerry Weems is a former Acting Administrator for the Centers for Medicare and Medicaid Services and formerly the Deputy Assistant Secretary for Budget in the US Department of Health and Human Services. He currently advises private equity and leads an alliance devoted to value-based healthcare.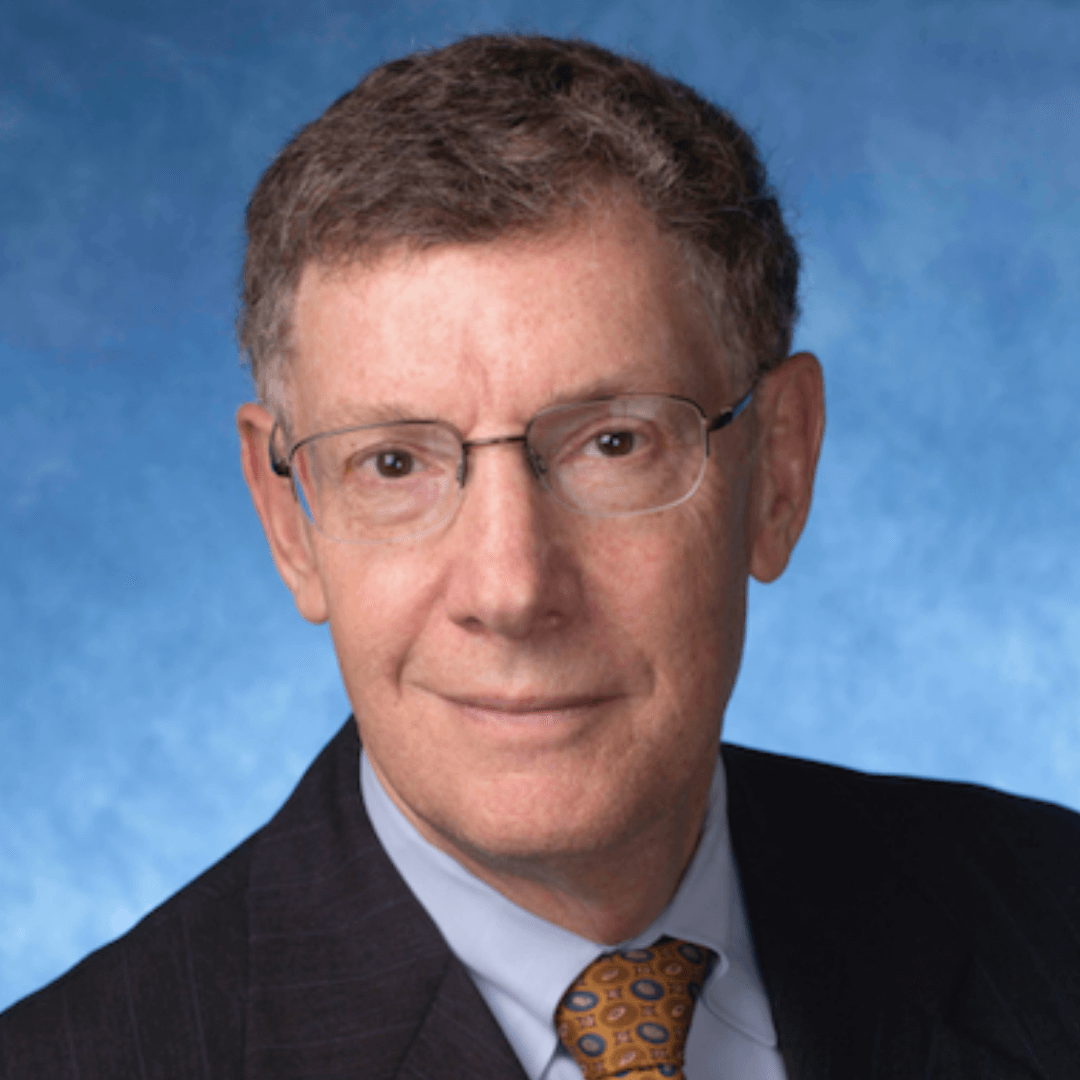 Chief Medical Officer, Blue Zones Project
Allen Weiss, MD
Dr. Allen Weiss is Chief Medical Officer for the national Blue Zones Project. Having practiced rheumatology, internal medicine, and geriatrics for 23 years and been President and CEO for 18 years of a 716-bed, two-hospital integrated system, Dr. Weiss now has a national scope focused on prevention.
After graduating from Columbia University's College of Physicians and Surgeons and subsequently completing his training at both the New York Presbyterian Hospital and Hospital for Special Surgery of Cornell University, he had a solo practice in Rheumatology, Internal Medicine, and Geriatrics for twenty-three years. He is recognized both as a Fellow of the American College of Physicians and a Fellow of the American College of Rheumatology. More
Meet David Johnson
A surprising career created a visionary thinker.
Advisory Relationships
As advisors, we seek to improve America's healthcare system by identifying game-changers in the healthcare arena and supporting organizations that are bringing innovative, patient-centric solutions to market.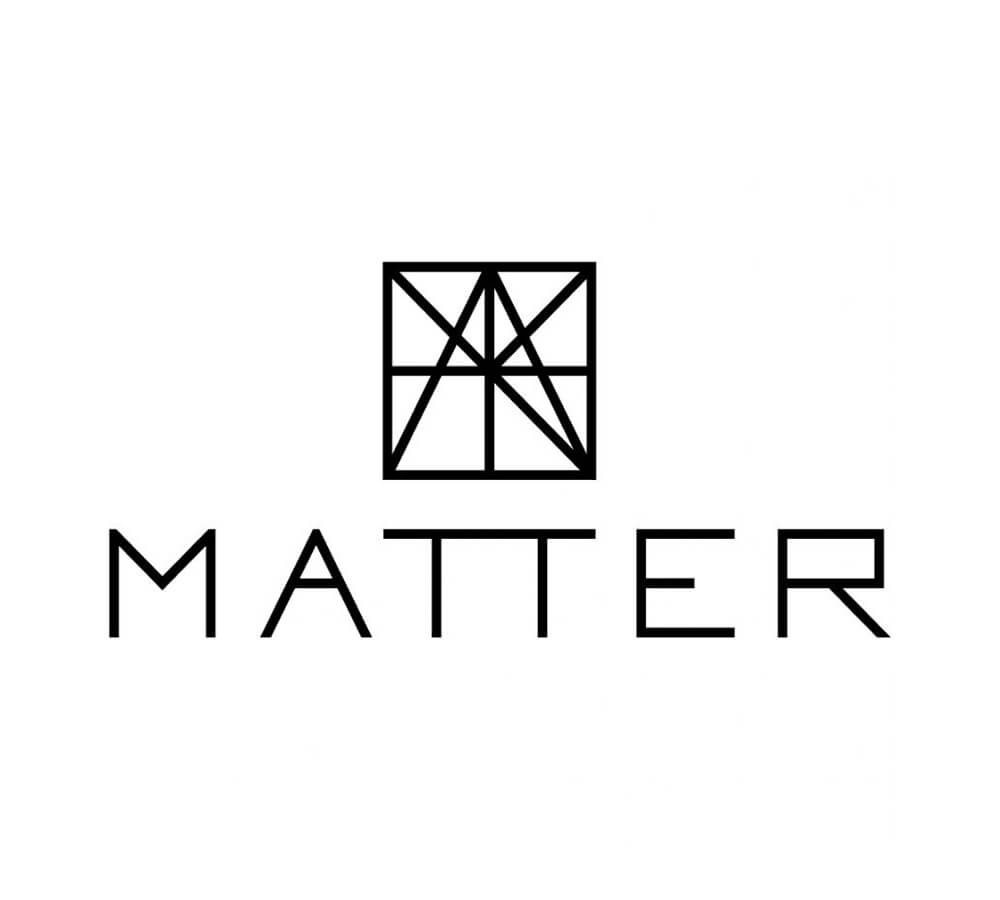 Author-in-Residence
MATTER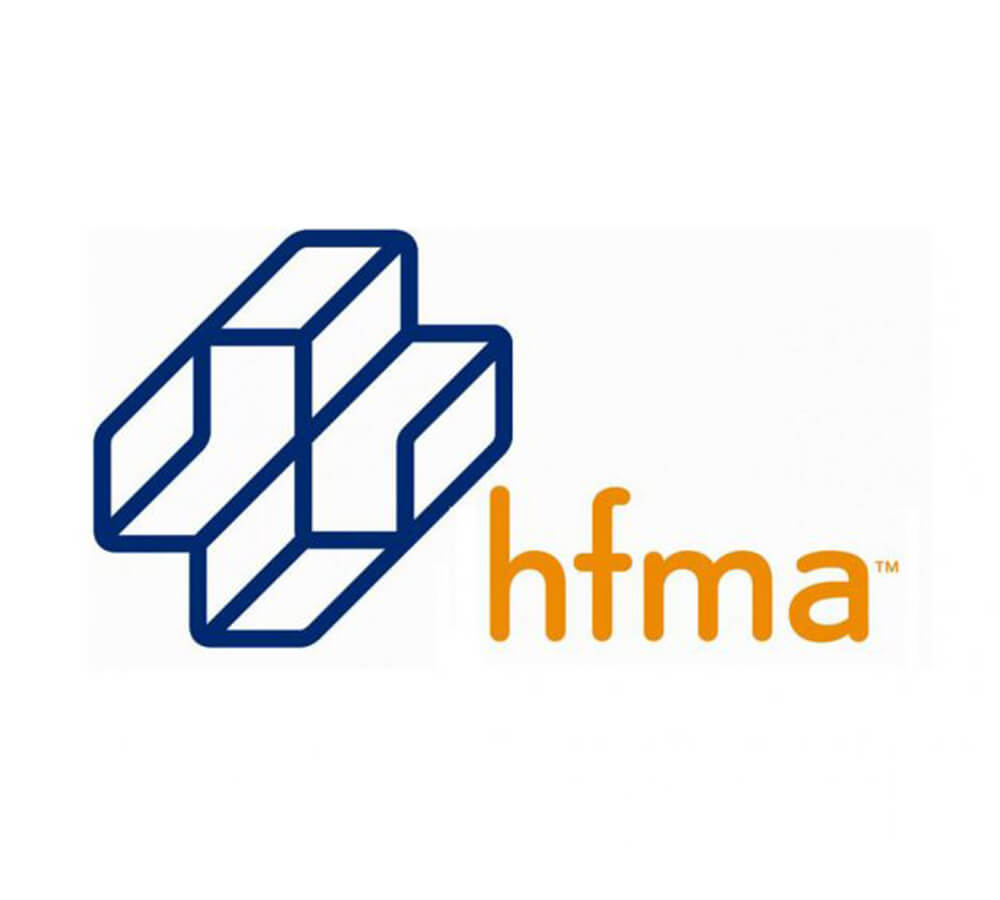 Leadership Council
Healthcare Financial Management Association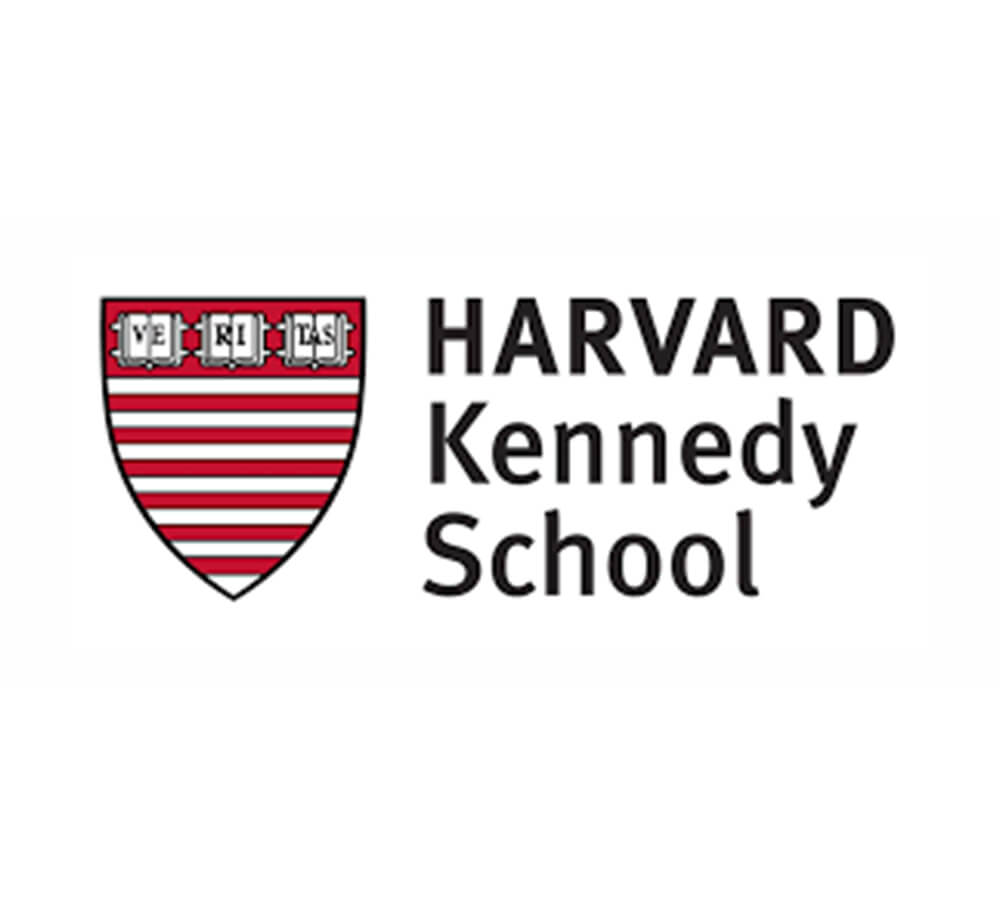 Health Policy Leadership Council
Harvard Kennedy School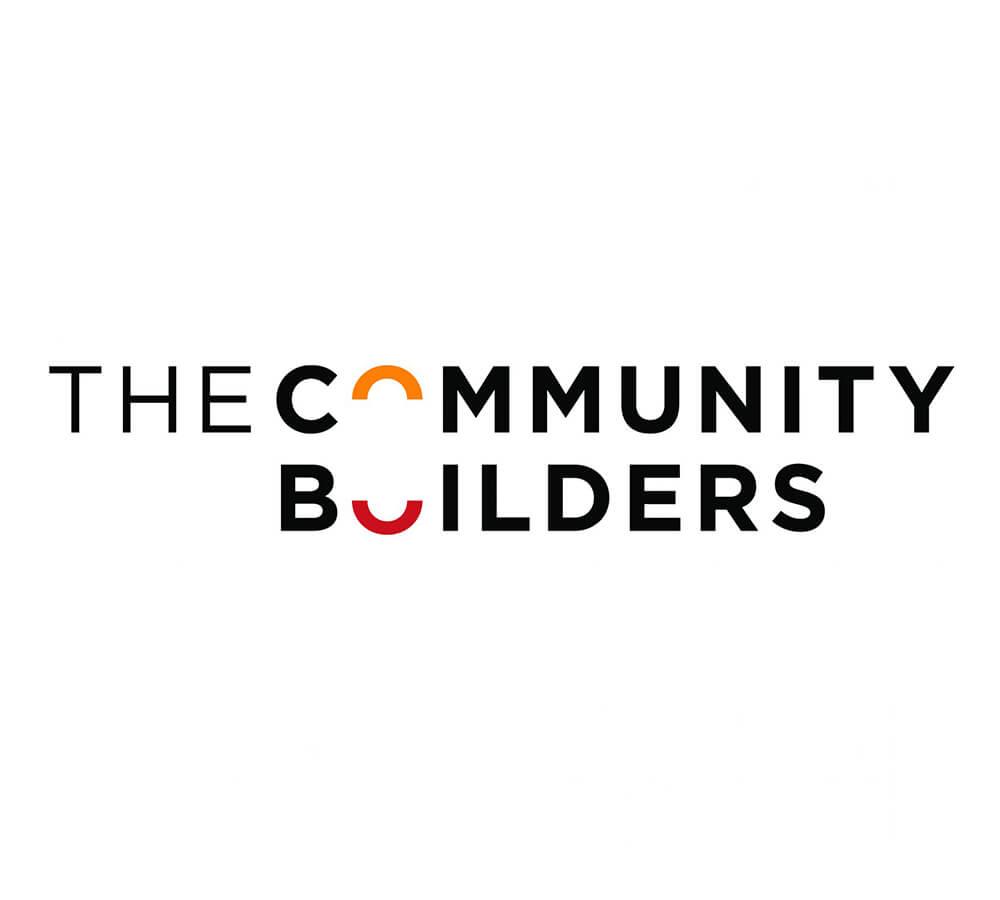 Board Member
The Community Builders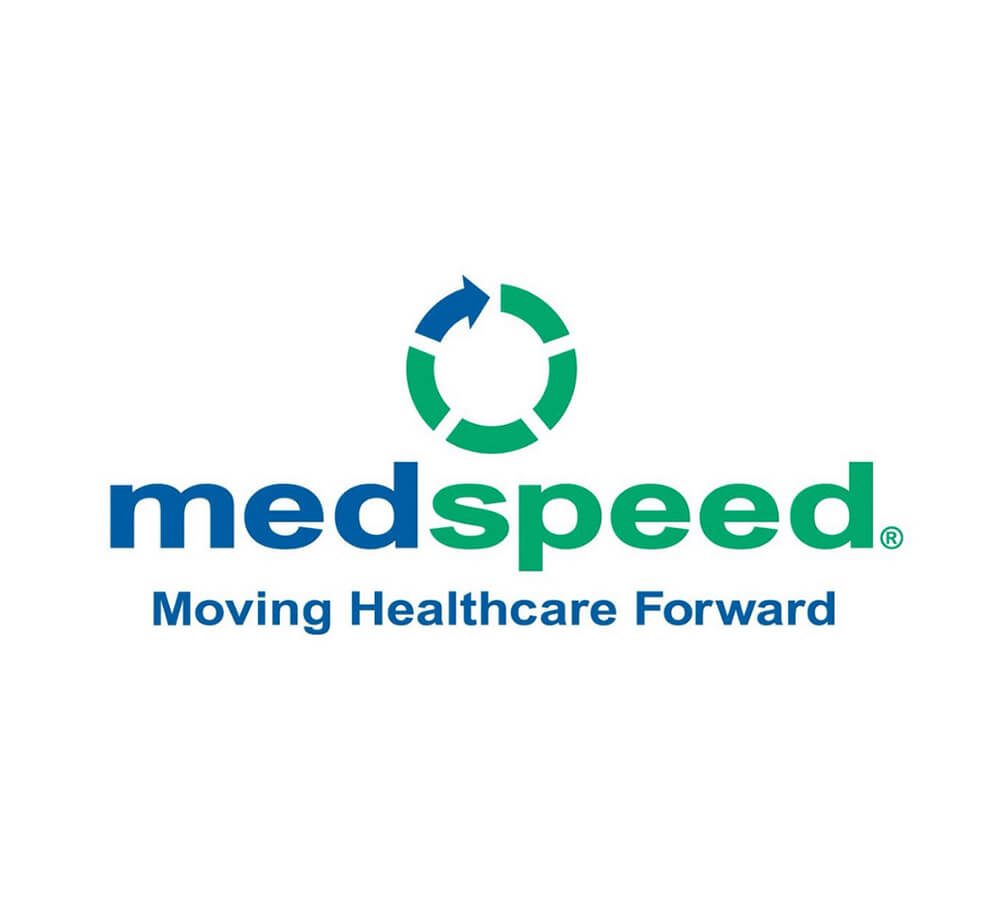 MedSpeed

Industry Advisor
Clinical Lab 2.0

Vaccine Prioritization Advisory Group
Vaxxinity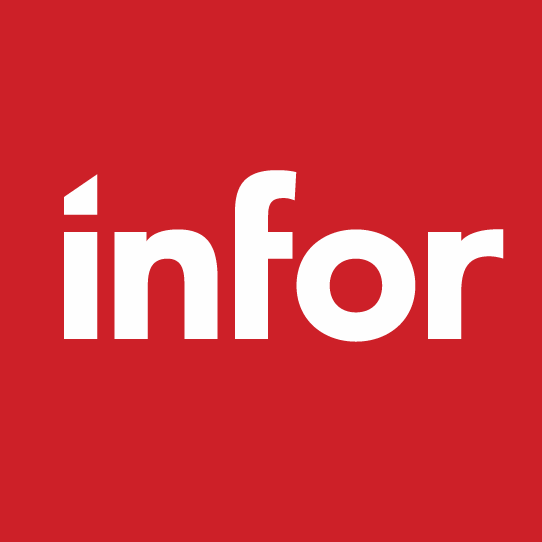 Thought Leadership Campaigns
Infor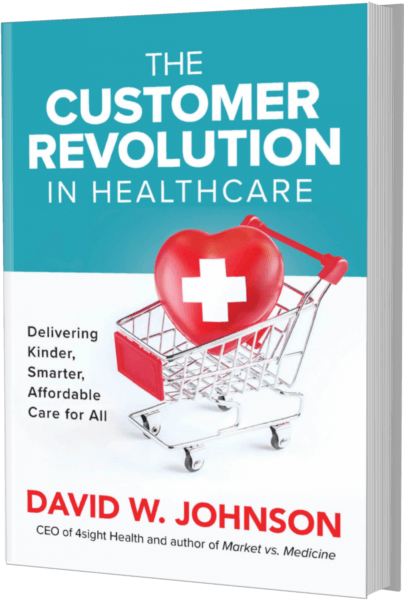 The Customer Revolution in Healthcare: Kinder, Smarter, Affordable Care for All
David W. Johnson
Johnson explains how aligning economic incentives with patient needs will deliver better outcomes at lower costs with superior customer service. Disruptive, bottom-up, and customer-centric competitors will transform the industry by delivering kinder, smarter, and affordable care—to all.
This book addresses:
Revolutionary conditions and forces driving change in the industry now.
Ways organizations can get in front of their costs and offer new care delivery models.
Why pricing transparency and reimbursement changes are necessary for success.
Revolutionary incumbents and upstarts leading this revolution.
How participation in this Customer Revolution is crucial for long-term success.
Read this rallying cry that inspires leaders to revolt against today's system, build thriving organizations and serve America better. JUST RELEASED 9/6/19.