Outcomes Matter. Customers Count. Value Rules.
We believe a new American healthcare system will develop through bottom-up, market-driven transformation that is already happening. Rebels are knocking down the Healthcare Industrial Complex™, and we should expect better healthcare for the American people.
What We Do For Clients
We deliver strategic advice, develop thought leadership, and effect solutions to organizations throughout the care continuum, from health systems to startups. Activities include in-person facilitation, written work, targeted research and speaking engagements. More
Revolutionary Clients
We empower status-quo-busting innovators to create the new healthcare system that all Americans deserve. Clients are organizations that are remaking the healthcare ecosystem to deliver the right care, at the right time, at the right place at a price the customer can afford.
Reach Out To Any Team Member To Discuss Your Transformation Initiatives
Advisory Relationships
As advisors, we seek to improve America's healthcare system by identifying game-changers in the healthcare arena and supporting organizations that are bringing innovative, patient-centric solutions to market.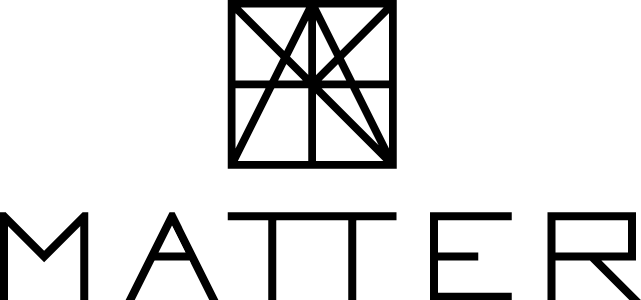 MATTER: Author-in-Residence

Healthcare Financial Management Association: Leadership Council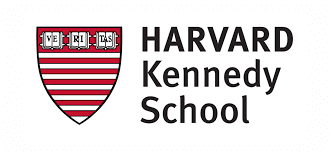 Harvard Kennedy School: Health Policy Leadership Council

The Community Builders: Health Policy Leadership Council

MultiScale Health Networks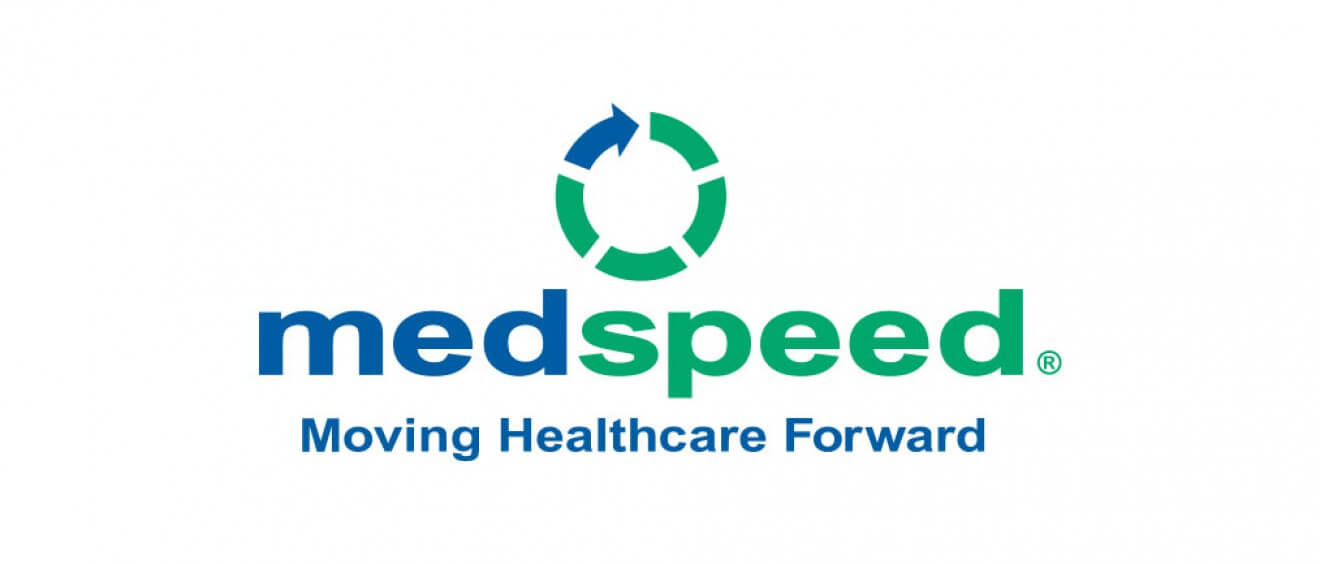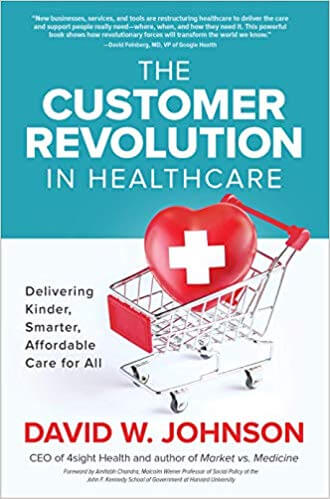 The Customer Revolution in Healthcare: Kinder, Smarter, Affordable Care for All
Johnson explains how aligning economic incentives with patient needs will deliver better outcomes at lower costs with superior customer service. Disruptive, bottom-up, and customer-centric competitors will transform the industry by delivering kinder, smarter, and affordable care—to all.

This book addresses:
- Revolutionary conditions and forces driving change in the industry now.
- Ways organizations can get in front of their costs and offer new care delivery models.
- Why pricing transparency and reimbursement changes are necessary for success.
- Revolutionary incumbents and upstarts leading this revolution.
- How participation in this Customer Revolution is crucial for long-term success.

Read this rallying cry that inspires leaders to revolt against today's system, build thriving organizations and serve America better. JUST RELEASED 9/6/19.