4sight Health Services
Helping leaders propel growth in disruptive markets
with incisive thought leadership.
Revolutionizing Organizations
We empower status-quo-busting innovators to create the new healthcare system that all Americans deserve. We work with clients who are reinventing healthcare to deliver the right care, at the right time, in the right place at the right price.
Engage Your Audience
Expand Your Network
Enhance Market Position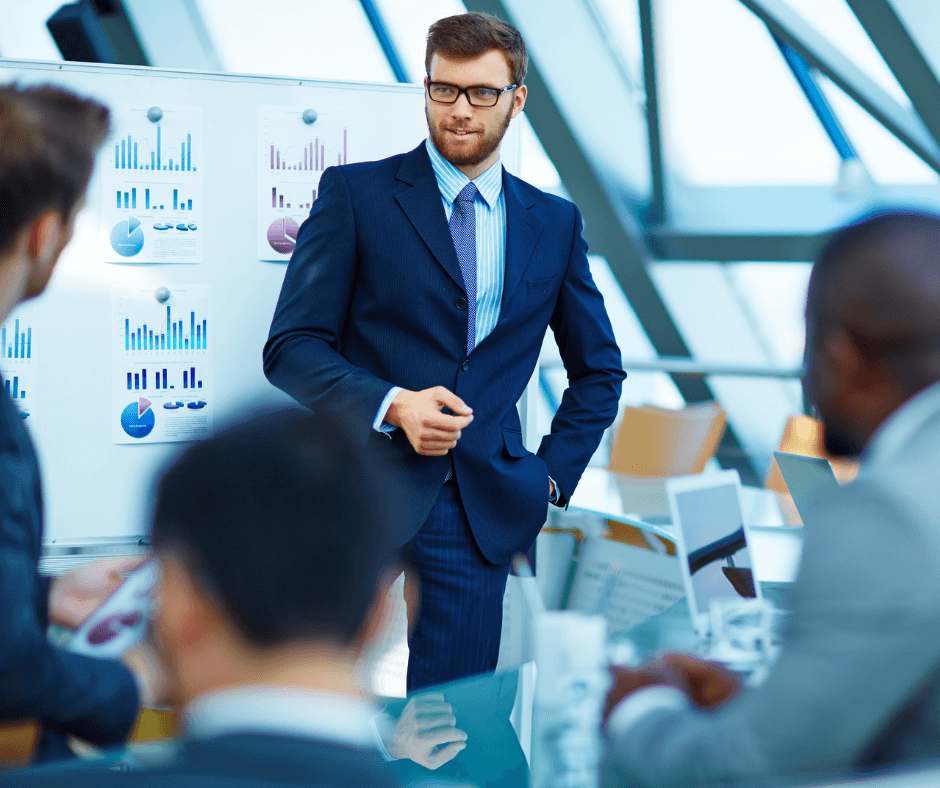 Strategic Advisory Engagements
Do you feel like you're missing opportunities in the market? Do you want expert guidance to help identify blindspots in your strategy?
Inquire about our Strategic Advisory Engagements to help your executives and board of directors, investors, partners, employees and customers understand your new path forward. Our CEO, David Johnson, is available for half-day symposiums and advisories. Learn and live the revolutionary ideas that are transforming the industry.
Don't be too slow to adapt.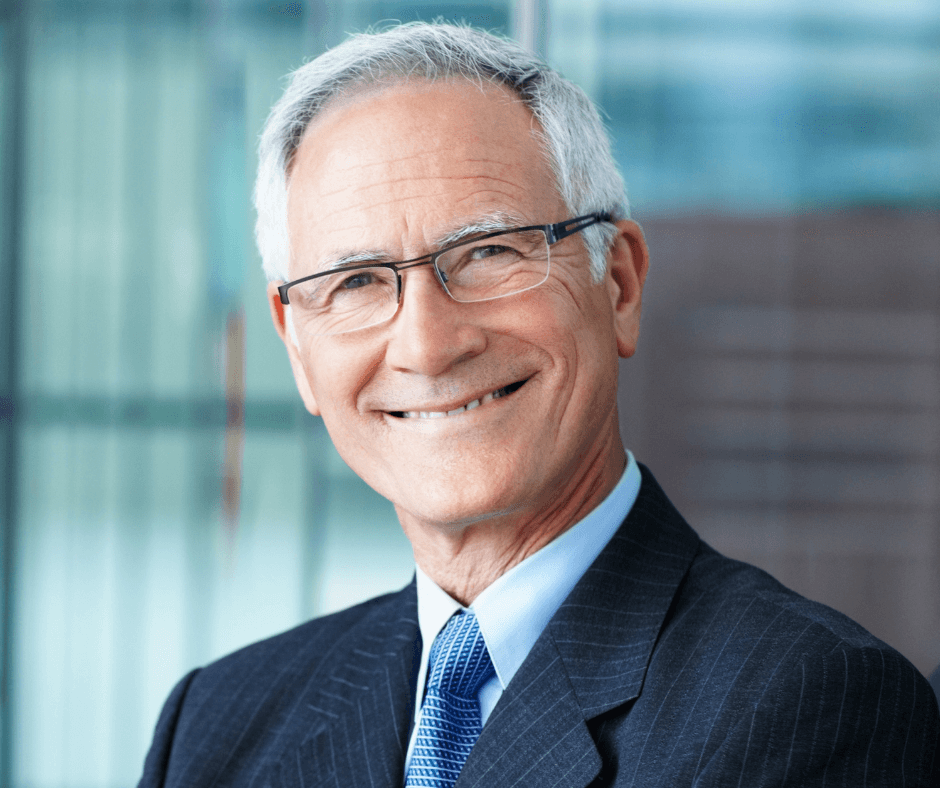 Thought Leadership, Content Creation & Communication Strategy
Are you struggling to clarify your message and establish your transformational thinking and company in the market? Would you like to build trust and authority that prospects and clients can rely upon?
Inquire about our Thought Leadership and Content Marketing services to give your company the voice it needs. Our team of expert healthcare strategists and writers will help you establish an industry position as an innovative thinker through non-promotional thought leadership pieces. And then clearly articulate your unique selling proposition to the market through content marketing.
Start your thought leadership journey today, before your competition owns your market segment.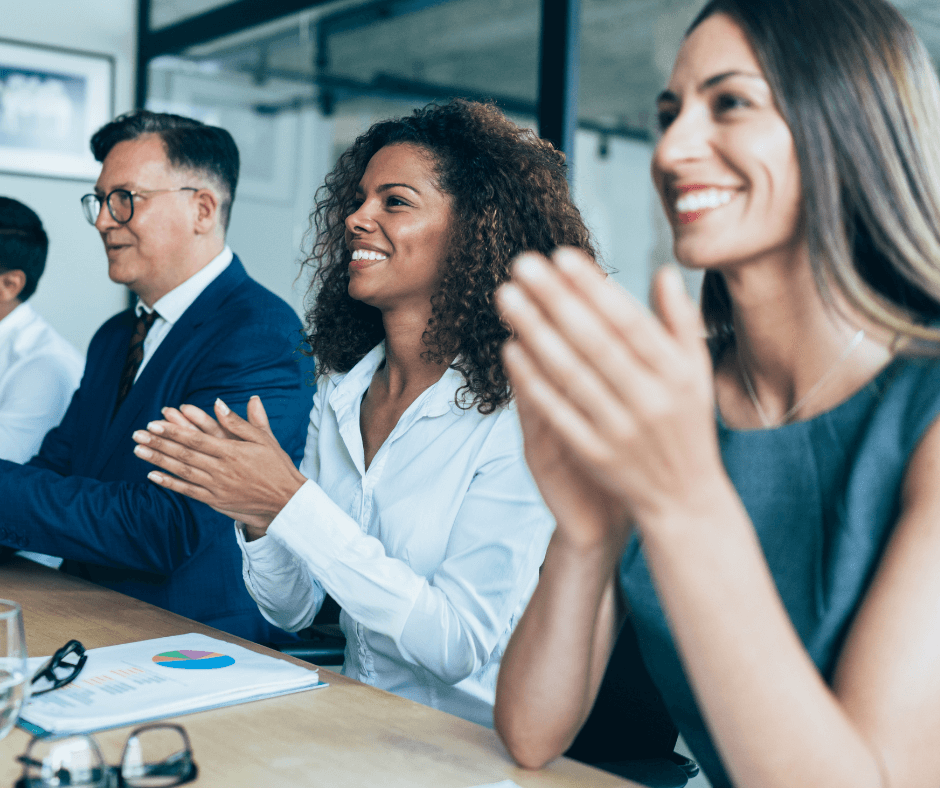 Keynotes, Panels, & Fireside Chats
Would you like to host a memorable speaker at your company or industry event? Do you need a healthcare speaker with expert storytelling skills?
Inquire about our Keynotes, Panels and Fireside Chats to create an agenda attendees can't wait to hear. Our CEO, David Johnson, and our team can craft a custom message for your audience. Or, you can pick from one of Dave's signature speeches: "Today's Customer Revolution in Healthcare: Delivering Kinder, Smarter, Affordable Care for All," "Liberated Data Saves Lives™," and "Eve of Disruption."
Watch his Bio Video.
To book Dave for a speaking event, please email info@4sighthealth.com today.
"Dave Johnson provides a candid overview of the challenges we've long admired and a pragmatic road map to a much needed evolution of our industry."
– Peter Fine, President & CEO of Banner Health
3 Easy Steps to Partner With Us
Step 1
Apply Now
Click the button below to apply for a complimentary 20-minute consultation.
Step 2
Schedule Your Call
We will reach out to approved applicants and book a consultation with David Johnson.
Step 3
Select Your Service
During the consultation, we will discuss your needs and select the best service for you.
Subscribe to 4sight Friday
Join 10k+ healthcare executives reading our newsletter.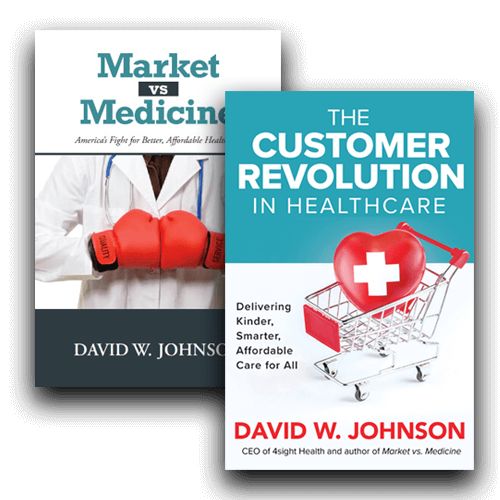 Revolutionary Times Call
for Revolutionary Ideas
Delivering Kinder, Smarter, Affordable Care for All