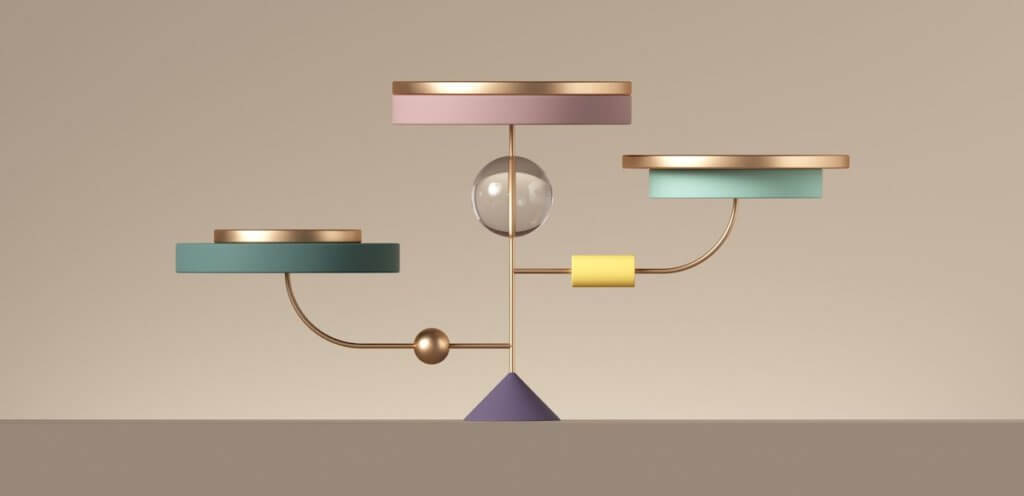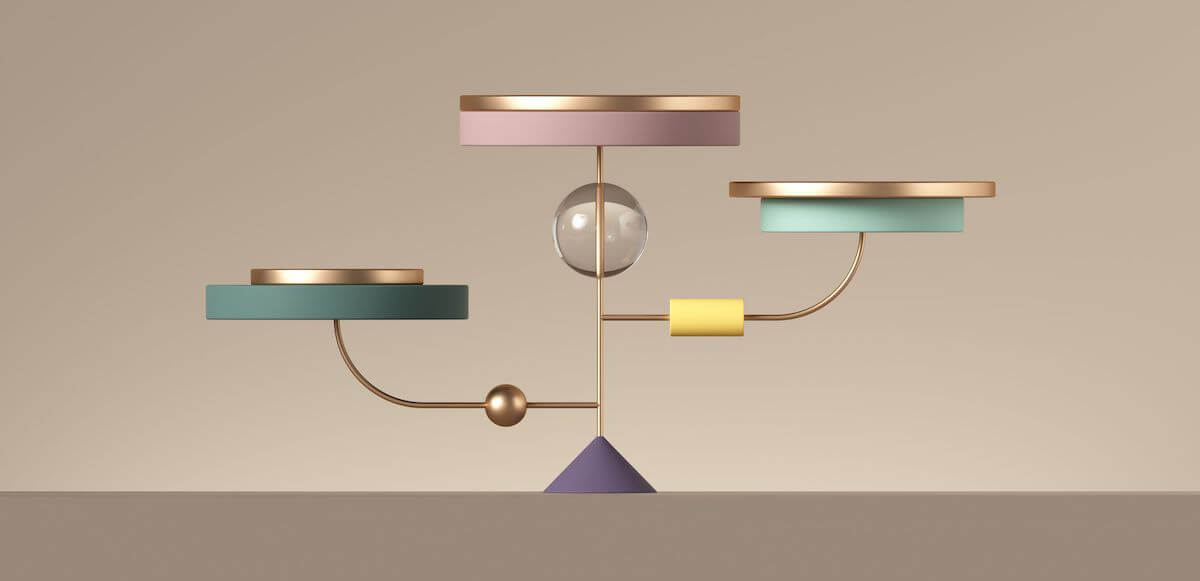 Featured Insight
Making Healthcare Better: Connected Business-Clinical Platforms Save Lives and Money
Founded in 1865, the German company BASF grew to become the world's largest chemical manufacturer. By the early 1990s, BASF was a household name in Europe and Asia, but was …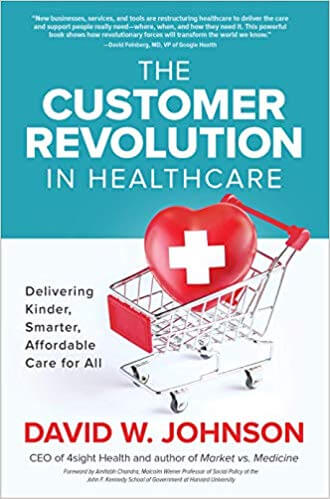 Featured Book
The Customer Revolution in Healthcare: Kinder, Smarter, Affordable Care for All
Johnson explains how aligning economic incentives with patient needs will deliver better outcomes at lower costs with superior customer service. Disruptive, bottom-up, and customer-centric competitors will transform the industry by delivering kinder, smarter, and affordable care—to all.

This book addresses:
- Revolutionary conditions and forces driving change in the industry now.
- Ways organizations can get in front of their costs and offer new care delivery models.
- Why pricing transparency and reimbursement changes are necessary for success.
- Revolutionary incumbents and upstarts leading this revolution.
- How participation in this Customer Revolution is crucial for long-term success.

Read this rallying cry that inspires leaders to revolt against today's system, build thriving organizations and serve America better. JUST RELEASED 9/6/19.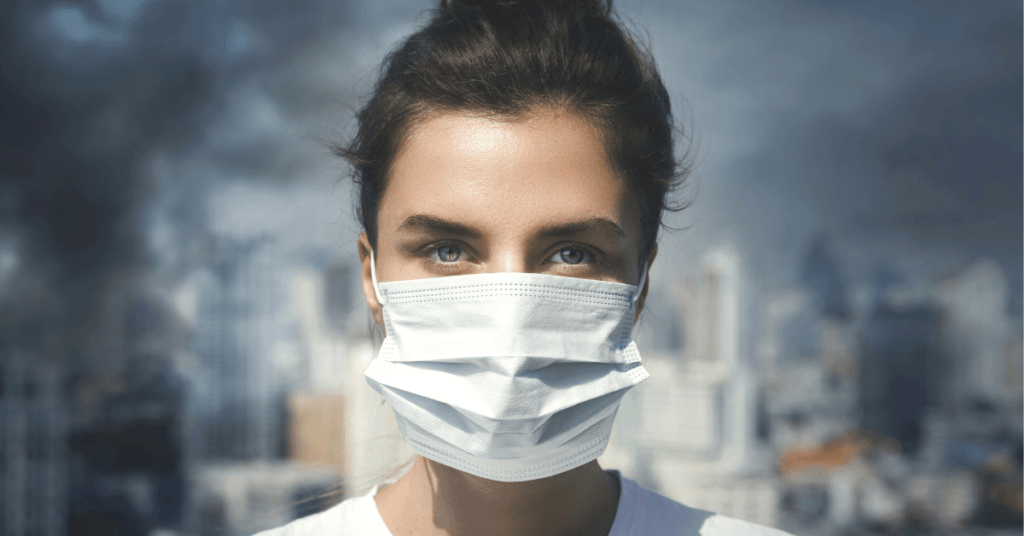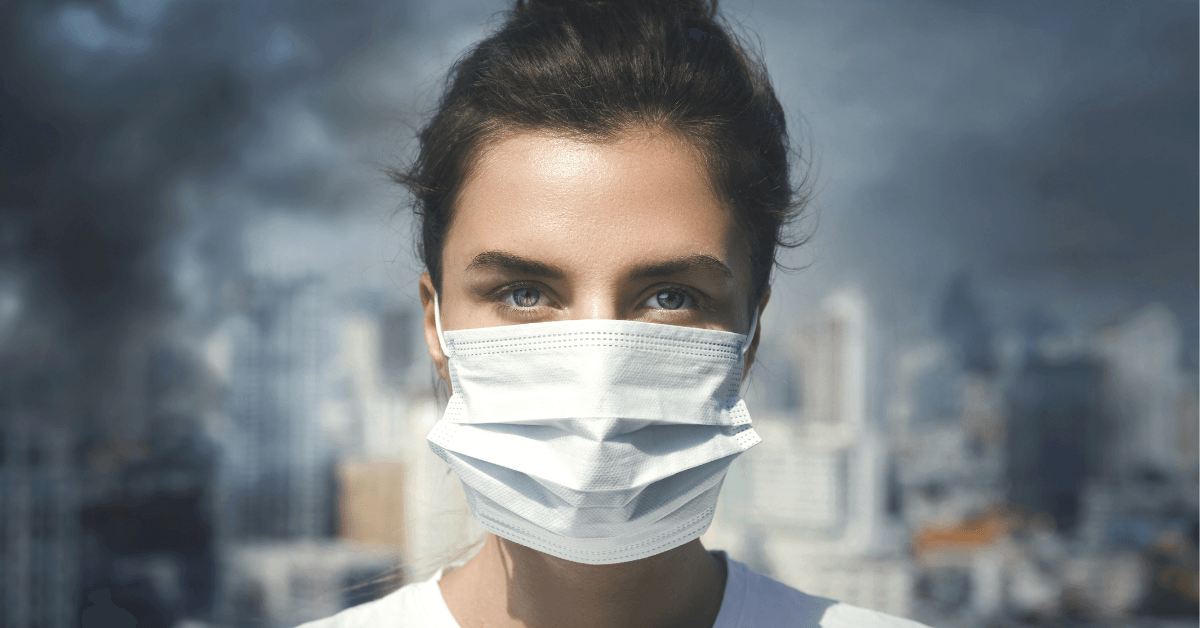 Featured Insight
A Pandemic Induced Collapse of the Way We Pay for Healthcare
For many segments of the economy the long-term consequences of the pandemic remain unknown. But for healthcare, there are flashing lights that point to severe, if not fatal, damage to …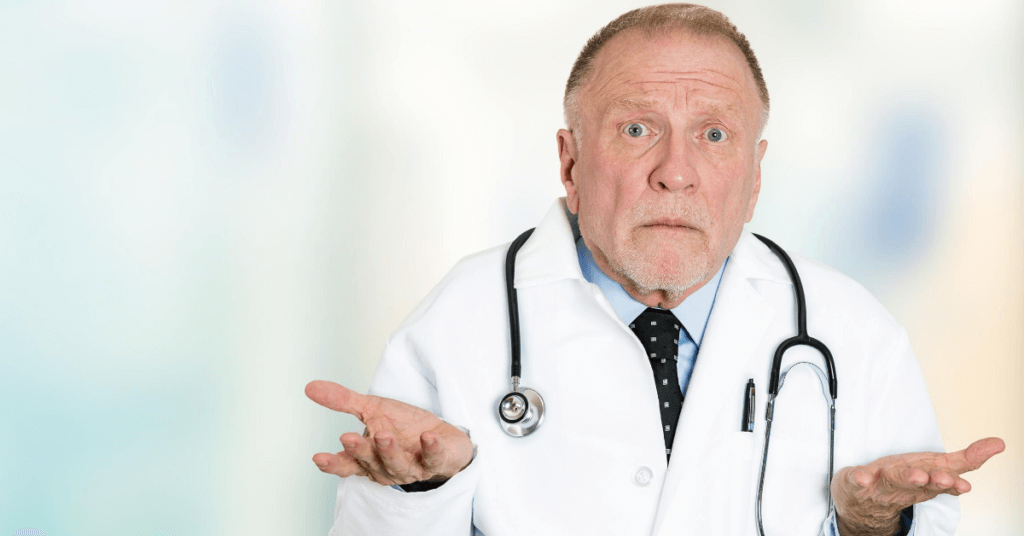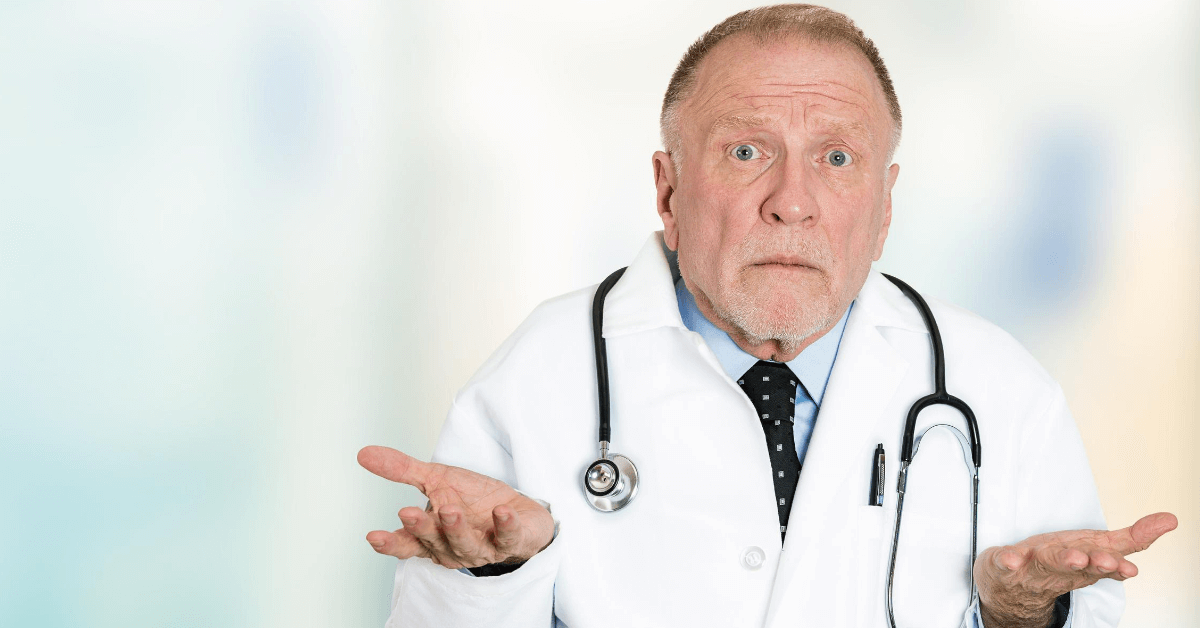 Featured Insight
Primary-Care Physicians versus The World (Mostly Pharmacists, Really)
Everyone loves primary care. Everyone hates primary-care physicians. Well, maybe not everyone, but certainly the healthcare market and healthcare consumerism. We'll talk about the major takeaways from the big primary …
What We Believe
We see that a new American healthcare system will develop through bottom-up, market-driven transformation as reimbursement and care delivery prioritize customers and deliver wellness over treatment.
Podcast: 4sight Friday Roundup, Pondering the Prospects of a COVID Vaccine, 09/11/20
David Burda
| Sep 11, 2020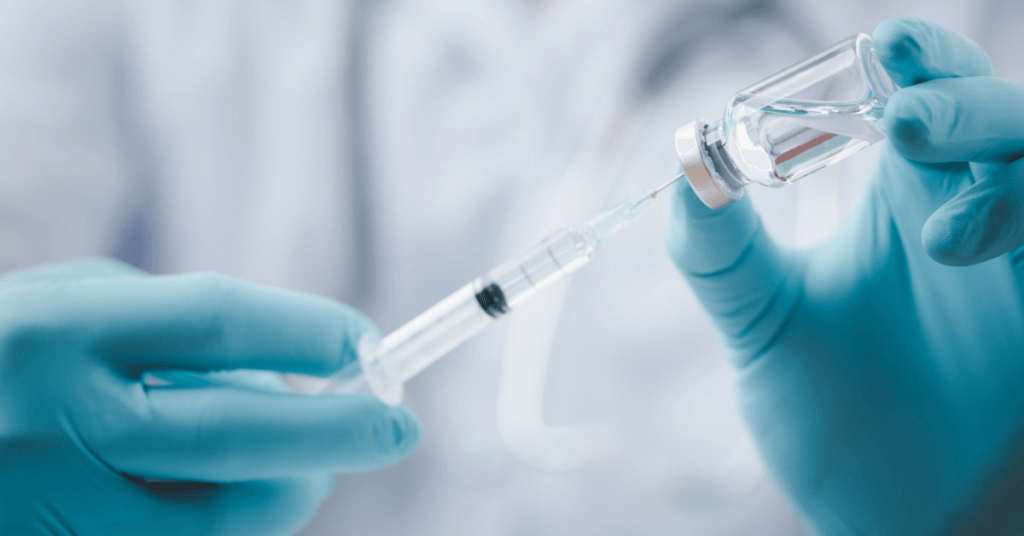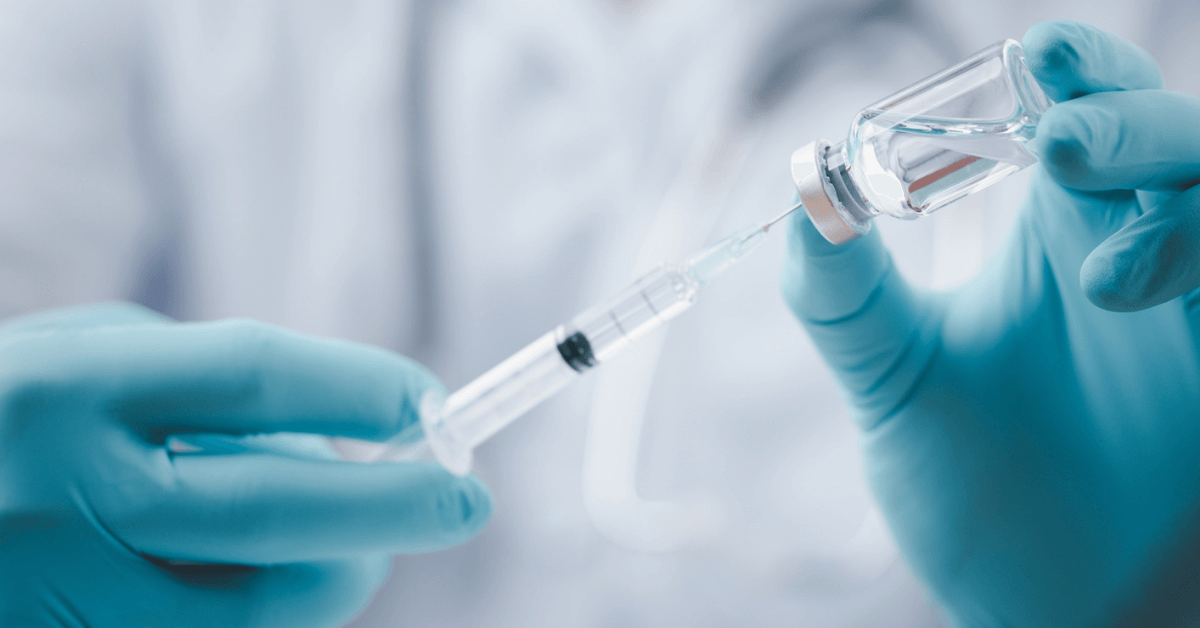 Podcast: 4sight Friday Roundup, How You Can Tell For-Profit and Not-For-Profit Hospitals Apart, 09/04/20
David Burda
| Sep 4, 2020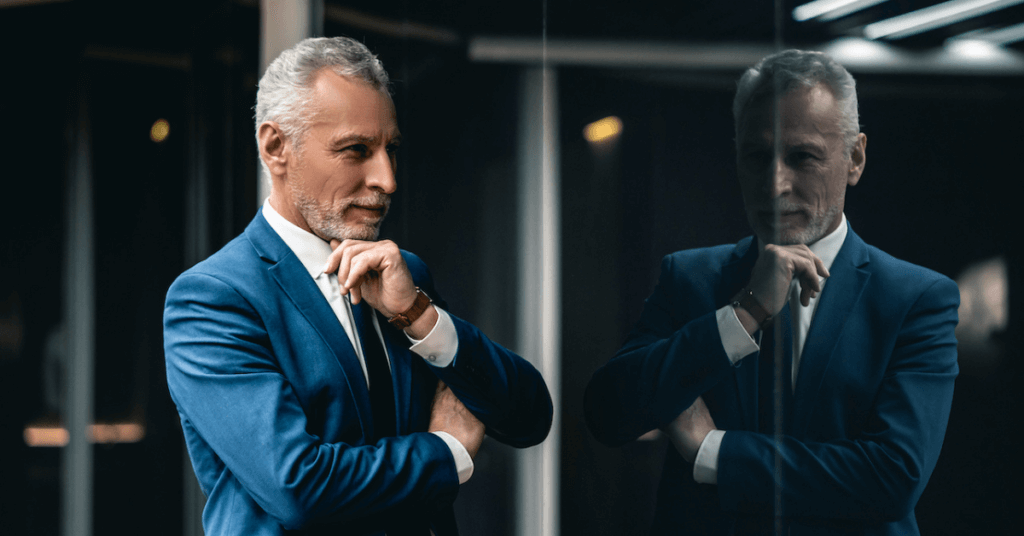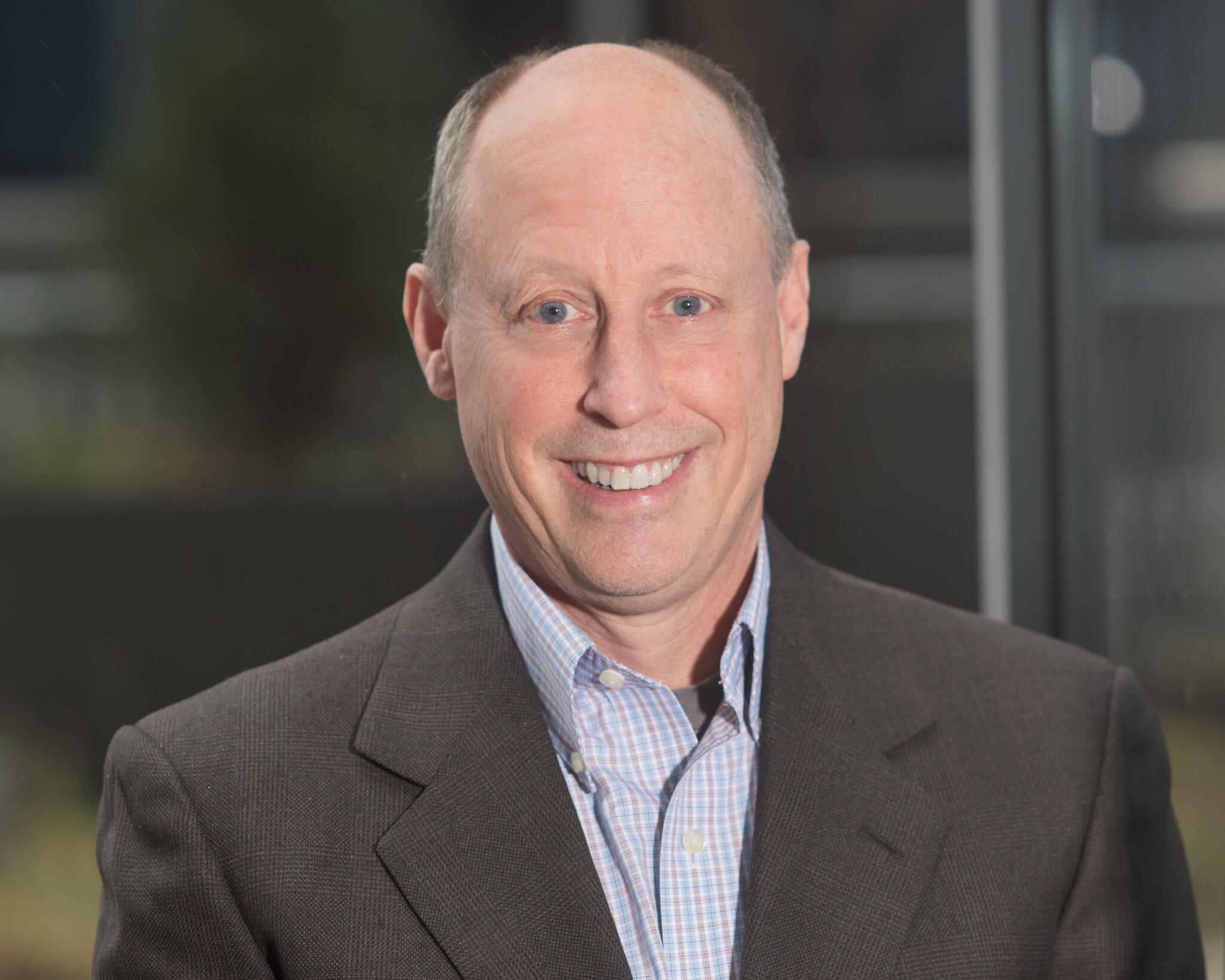 Ask Dave A Question
I'm Dave Johnson, CEO of 4sight Health. If you have a question or want to reach out, click below and ask!