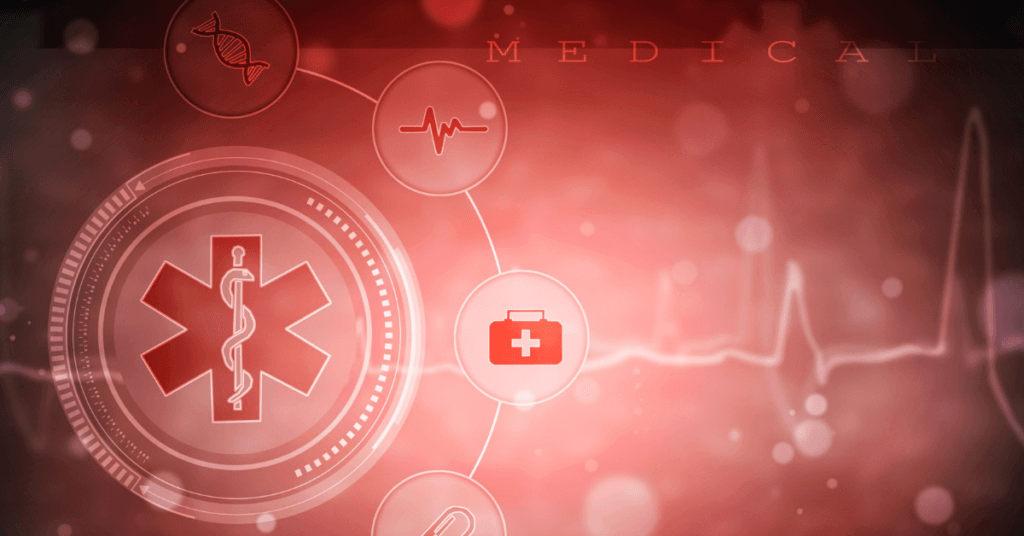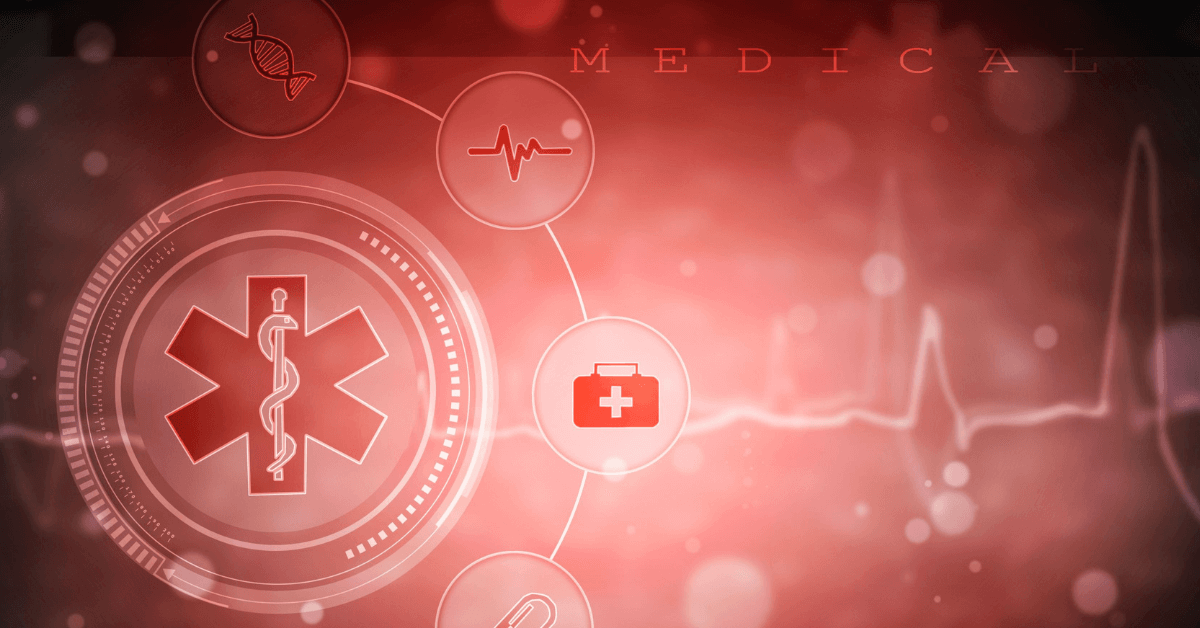 Featured Insight
Health Systems Embrace Platforming and Innovative Financing Strategies
In March 2020, we put the finishing touches on a commentary describing innovative capital formation strategies for not-for-profit (NFP) health systems. The research was timely because an increasing number of …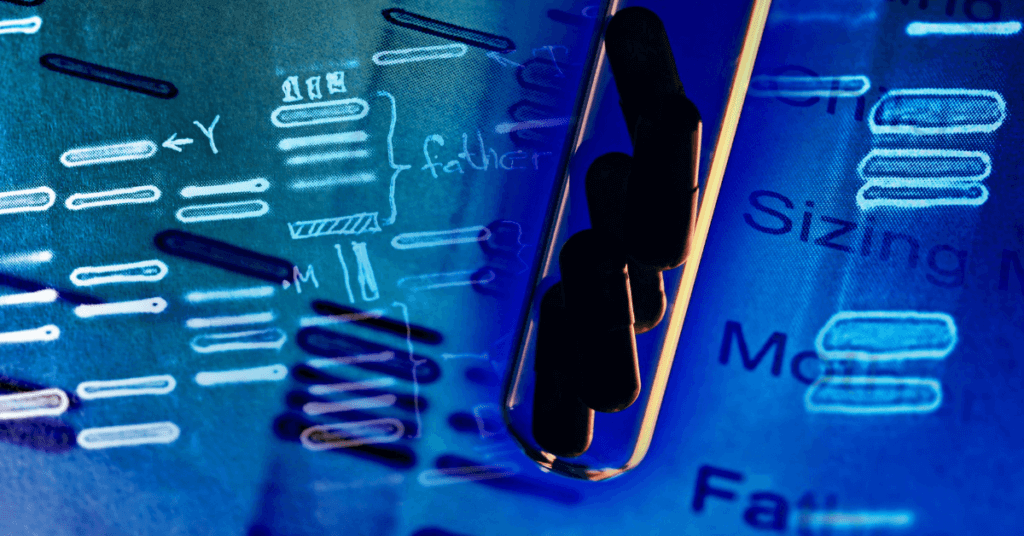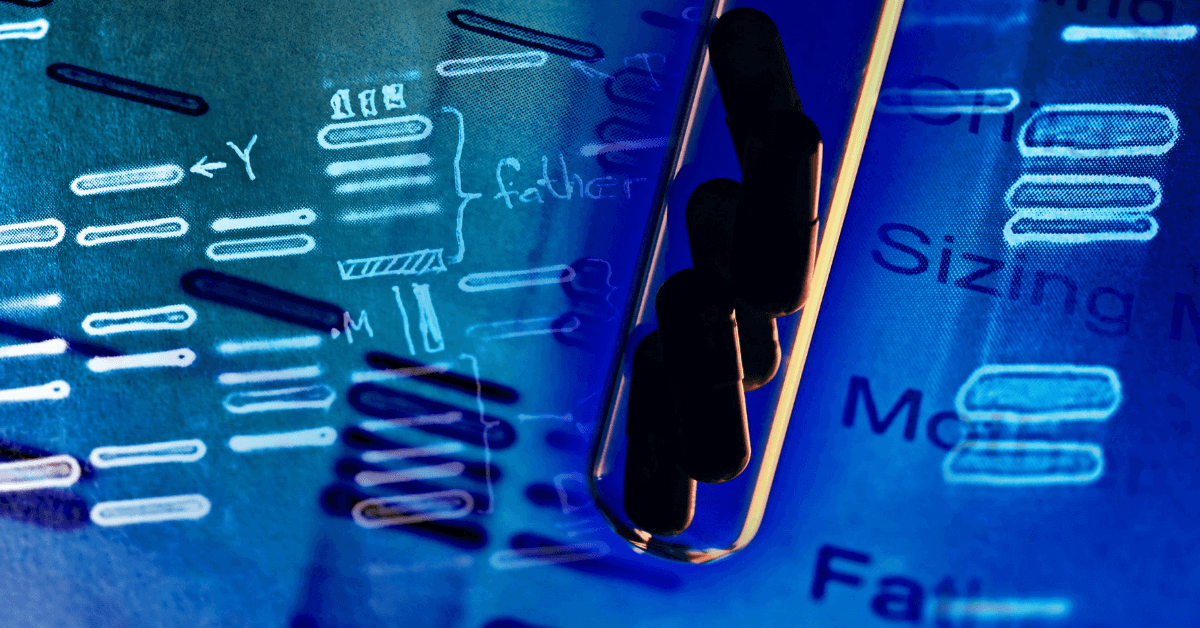 Featured Insight
The Science of Wellness
America was sick before COVID-19 struck. The pandemic has made our national sickness more acute and illustrated the critical importance of "wellness" in preventing disease and optimizing health. We know …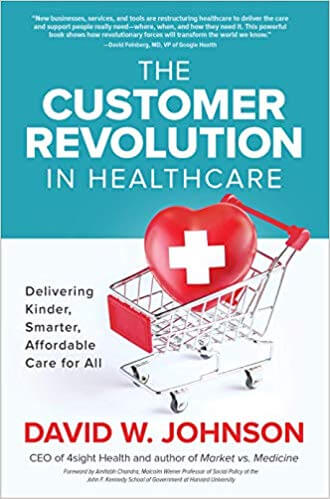 Featured Book
The Customer Revolution in Healthcare: Kinder, Smarter, Affordable Care for All
Johnson explains how aligning economic incentives with patient needs will deliver better outcomes at lower costs with superior customer service. Disruptive, bottom-up, and customer-centric competitors will transform the industry by delivering kinder, smarter, and affordable care—to all.

This book addresses:
- Revolutionary conditions and forces driving change in the industry now.
- Ways organizations can get in front of their costs and offer new care delivery models.
- Why pricing transparency and reimbursement changes are necessary for success.
- Revolutionary incumbents and upstarts leading this revolution.
- How participation in this Customer Revolution is crucial for long-term success.

Read this rallying cry that inspires leaders to revolt against today's system, build thriving organizations and serve America better. JUST RELEASED 9/6/19.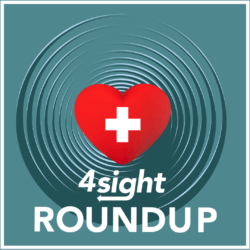 Featured Insight
Podcast: 4sight Health Roundup, Tune In Every Friday
Your best 20 minutes this week, where outcomes matter, customers count and value rules. Hear analysis of the crucial market-based healthcare news and speculation for the week ahead. The customer …
What We Believe
We see that a new American healthcare system will develop through bottom-up, market-driven transformation as reimbursement and care delivery prioritize customers and deliver wellness over treatment.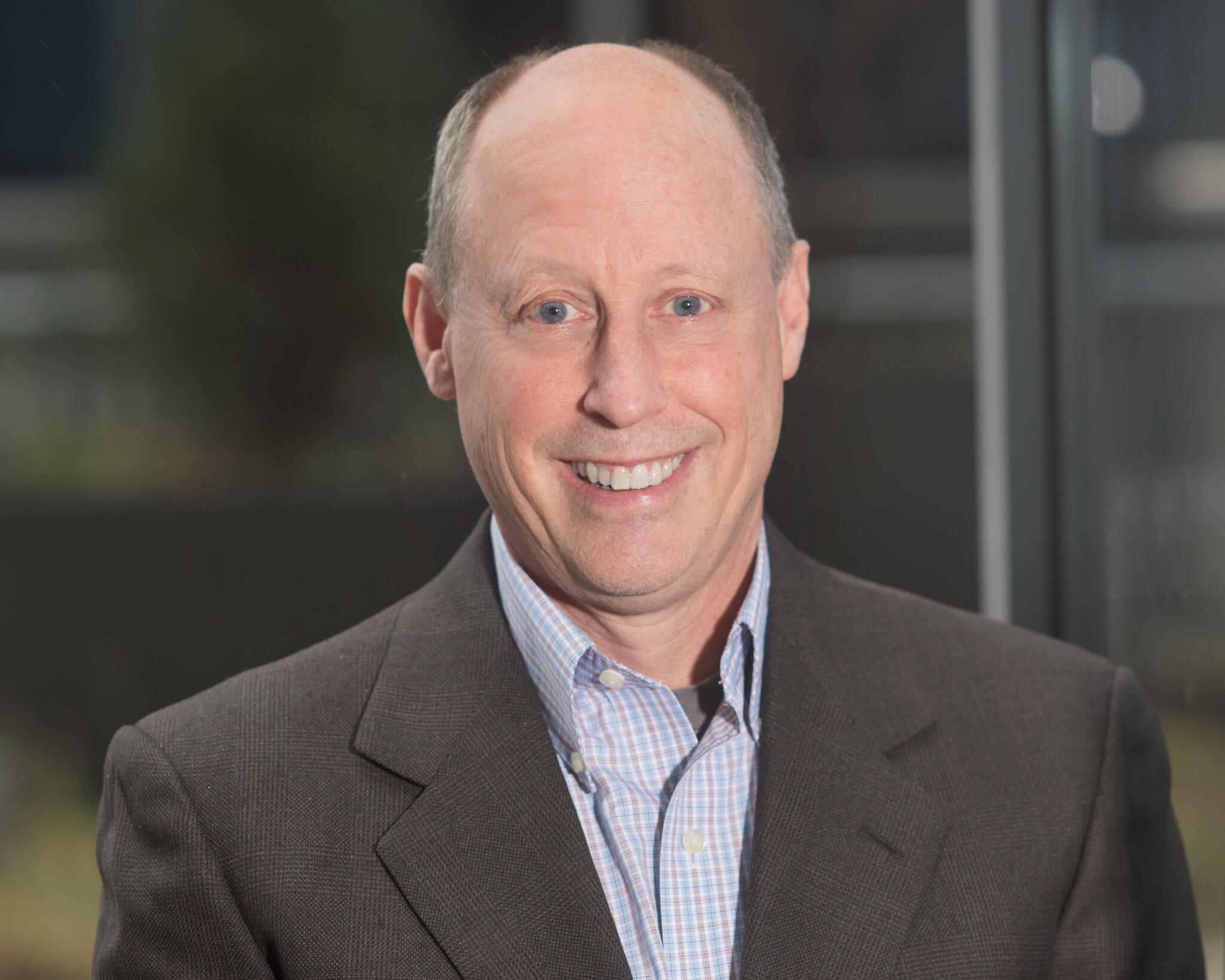 Ask Dave A Question
I'm Dave Johnson, CEO of 4sight Health. If you have a question or want to reach out, click below and ask!