Revolutionary Content
Perspectives, insights and advice on market-driven healthcare reform.
Stay Current
New content added every week.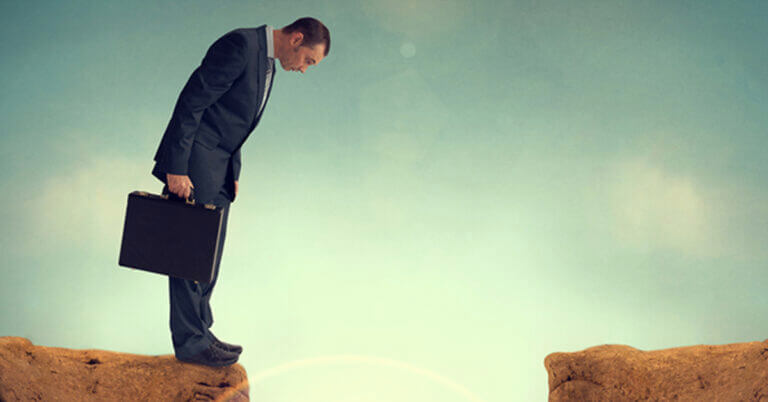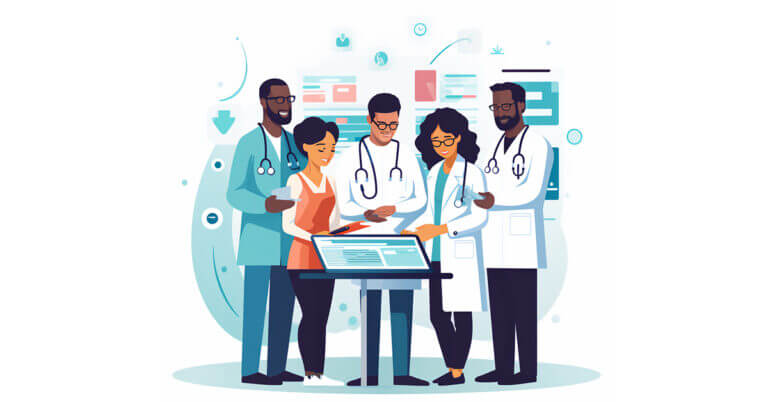 System Dynamics
The Rocky and Essential Transition to Value Based Care
Investing in value based care (VBC) should be a no-brainer, right? Nobody argues that adequate access to primary…
Read More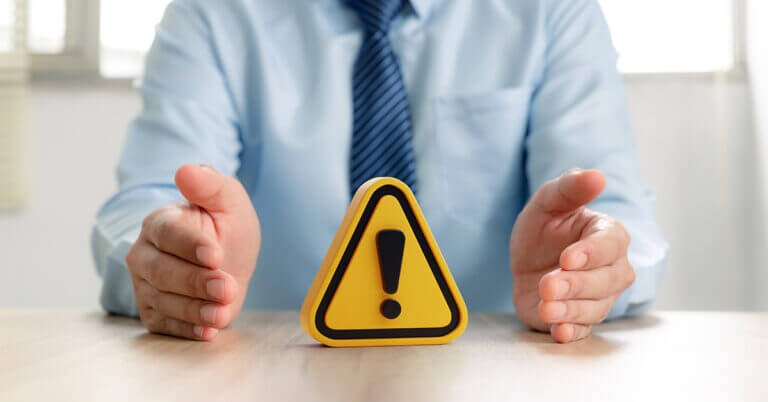 System Dynamics
Podcast: Why Are APMs and Full-Risk Contracts Still Too Hot to Handle? 11/30/23
Provider participation in alternative payment models and full-risk contracting is spotty at best. What can we do to…
Read More
Gain Strategic Clarity
Share Your Point of View
Get Market Visibility
You're a revolutionary healthcare leader.
Communicate Your Value
Advance your revolutionary ideas.
Develop a persuasive narrative.
Make yourself stand out.
Increase your credibility.
Carve out a market presence.
Be synonymous with industry transformation.
Healthcare, Business, Policy
You want to change healthcare but keep running into the barriers that perpetuate the status quo. We want better healthcare, value for consumers and outcomes that matter. Join the revolution.
Outcomes matter. Customers count. Value rules.
Who Works With Us?
Providers
Payers
Policy Makers
Investors
Conveners
Innovators
Business Services
Consultants
Life Sciences
Writing Services
Boost Your Followers
Get Market Visibility
David Johnson
CEO and Founder
David Johnson is the CEO of 4sight Health, an advisory company working at the intersection of healthcare strategy, economics, innovation and capital formation. Johnson is a healthcare thought leader, keynote speaker, and strategic advisor to organizations busting the status-quo to reform our healthcare system. He is the author of Market vs. Medicine: America's Epic Fight for Better, Affordable Healthcare and The Customer Revolution in Healthcare: Delivering Kinder, Smarter, Affordable Care for All (McGraw-Hill 2019). Read more  or watch Dave's bio video.
3 Easy Steps to Partner With Us
Step 1
Apply Now
Click the button below to apply for a complimentary 20-minute consultation.
Step 2
Schedule Your Call
We will reach out to approved applicants and book a consultation.
Step 3
Select Your Service
During the consultation, we will discuss your needs and select the best service for you.
Get the Weekly News Roundup, 4sight Friday
Healthcare Executives Read Our Newsletter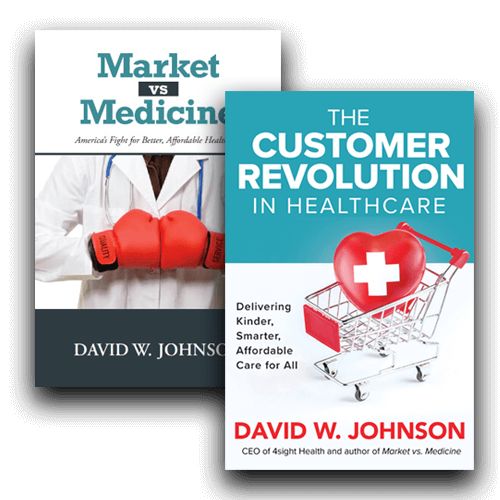 Revolutionary Times Call
for Revolutionary Ideas
Delivering Kinder, Smarter, Affordable Care for All
David W. Johnson
Rebel, challenger, industry historian, investor and company evaluator. Known to push audiences forward.
Dave is an impassioned advocate pushing to change the U.S. health system to serve customers better.
A transformative keynote speaker for healthcare economics, strategy, innovation and capital formation.
An expert with valuable information to transform American healthcare.
A speaker with actionable takeaways to produce a leading event.