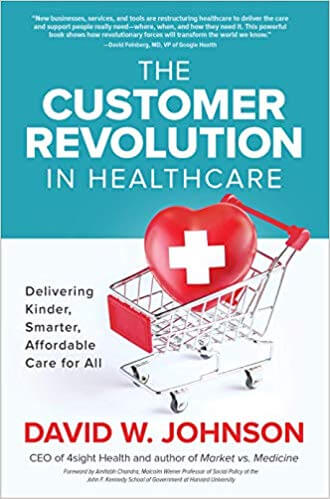 Featured Book
The Customer Revolution in Healthcare: Kinder, Smarter, Affordable Care for All
Johnson explains how aligning economic incentives with patient needs will deliver better outcomes at lower costs with superior customer service. Disruptive, bottom-up, and customer-centric competitors will transform the industry by delivering kinder, smarter, and affordable care—to all.

This book addresses:
- Revolutionary conditions and forces driving change in the industry now.
- Ways organizations can get in front of their costs and offer new care delivery models.
- Why pricing transparency and reimbursement changes are necessary for success.
- Revolutionary incumbents and upstarts leading this revolution.
- How participation in this Customer Revolution is crucial for long-term success.

Read this rallying cry that inspires leaders to revolt against today's system, build thriving organizations and serve America better. JUST RELEASED 9/6/19.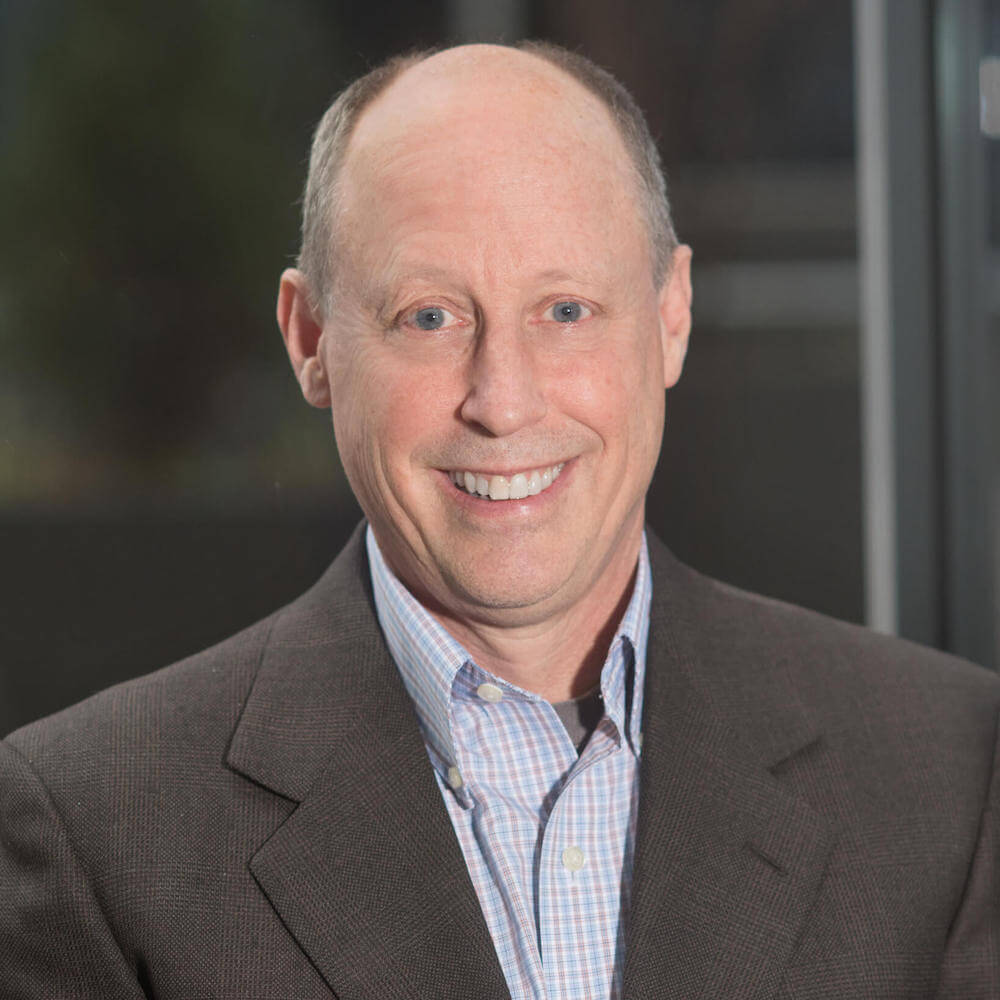 Dave Featured Speaker
Hire Dave to Speak
Bring in a speaker who will ignite your audience so they know how to thrive. Dave is an independent voice calling out what's broken in the U.S. health system and how that's damaging our health and economy.
- Health systems & clinicians
- Payers & policy makers
- Business groups & industry associations
- Academic institutions

Your stakeholders need the inspiration – and provocation – that audiences experience from David Johnson's dynamic presentations.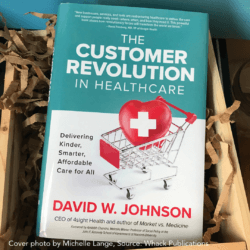 Featured Insight
An American Inquiry: Why I Wrote The Customer Revolution in Healthcare
What convinced a former Peace Corps volunteer and healthcare investment banker like me that the U.S. healthcare system (the System) requires revolutionary overhaul? It really came down to just one …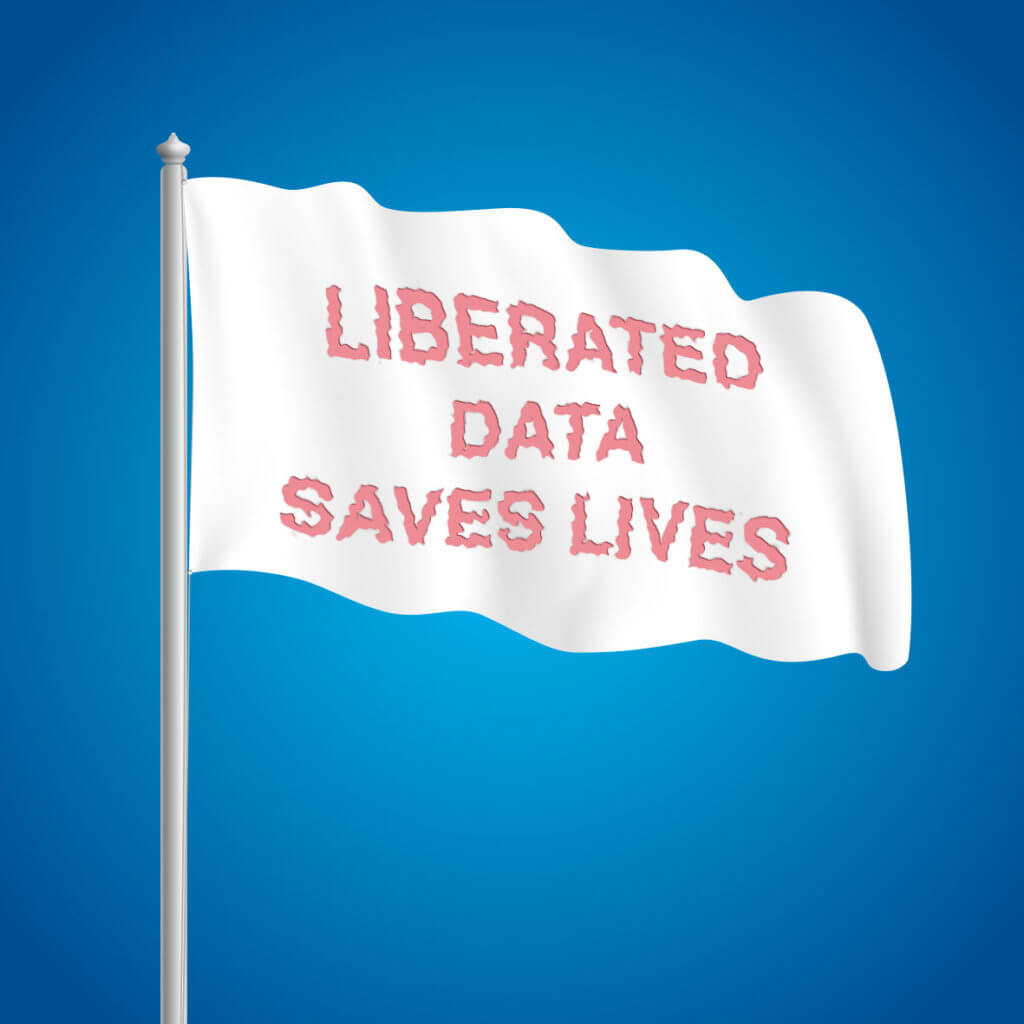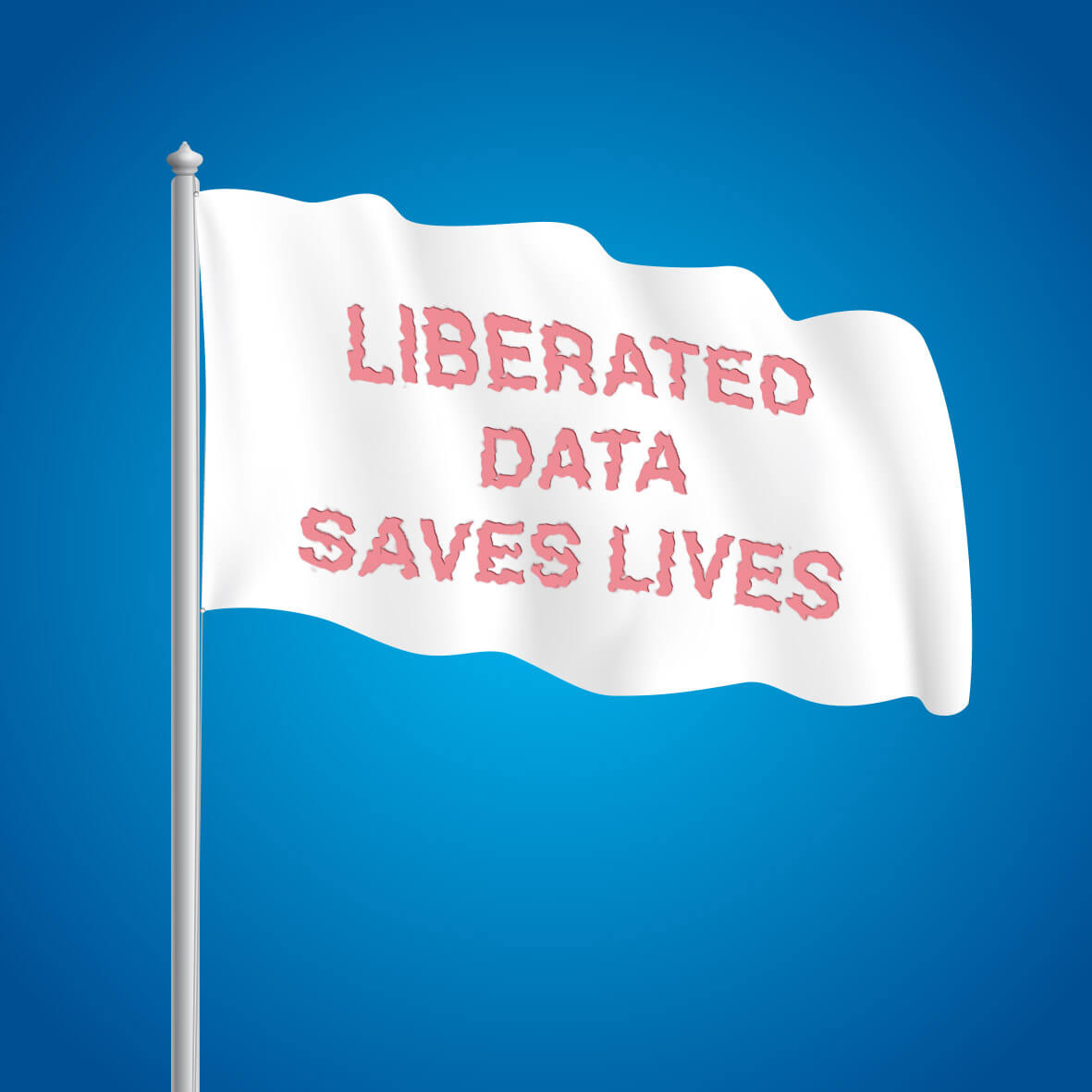 Featured Insight
Don't Let Special Interests Block Pending Rules for Sharing Patient Healthcare Data
On September 23rd, the seven healthcare lobbyists listed below sent a letter to the leaders of the Senate Health, Education, Labor and Pensions Committee (HELP) and the House Committee on …
What We Believe
We see that a new American healthcare system will develop through bottom-up, market-driven transformation as reimbursement and care delivery prioritize customers and deliver wellness over treatment.
If You Scroll Down, You'll Find Out What Employers Really Think About Healthcare
David Burda
| Oct 1, 2019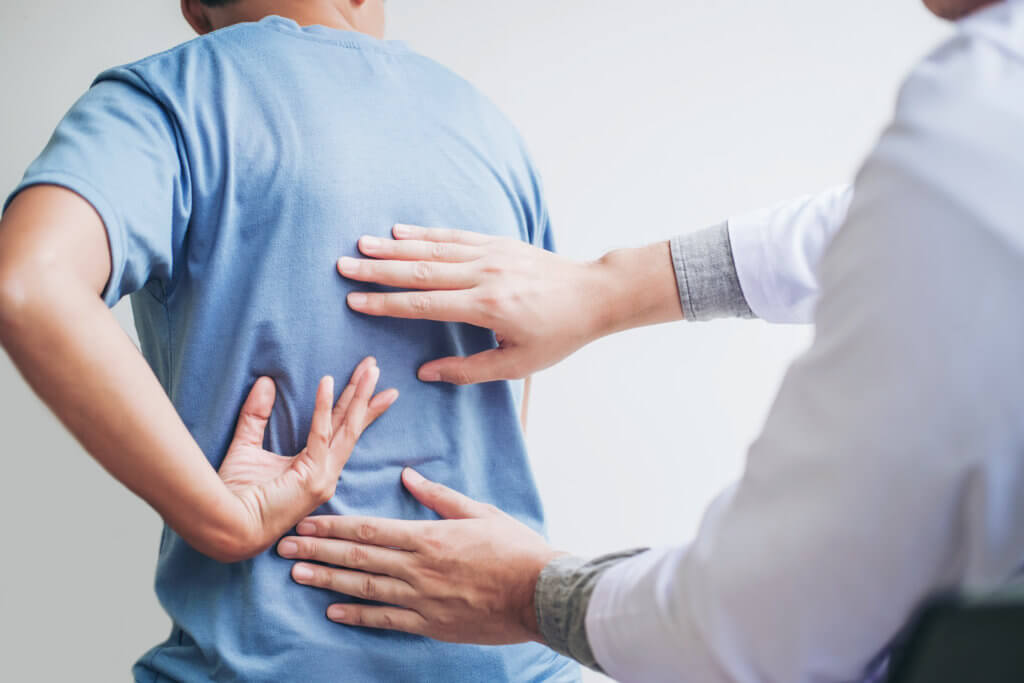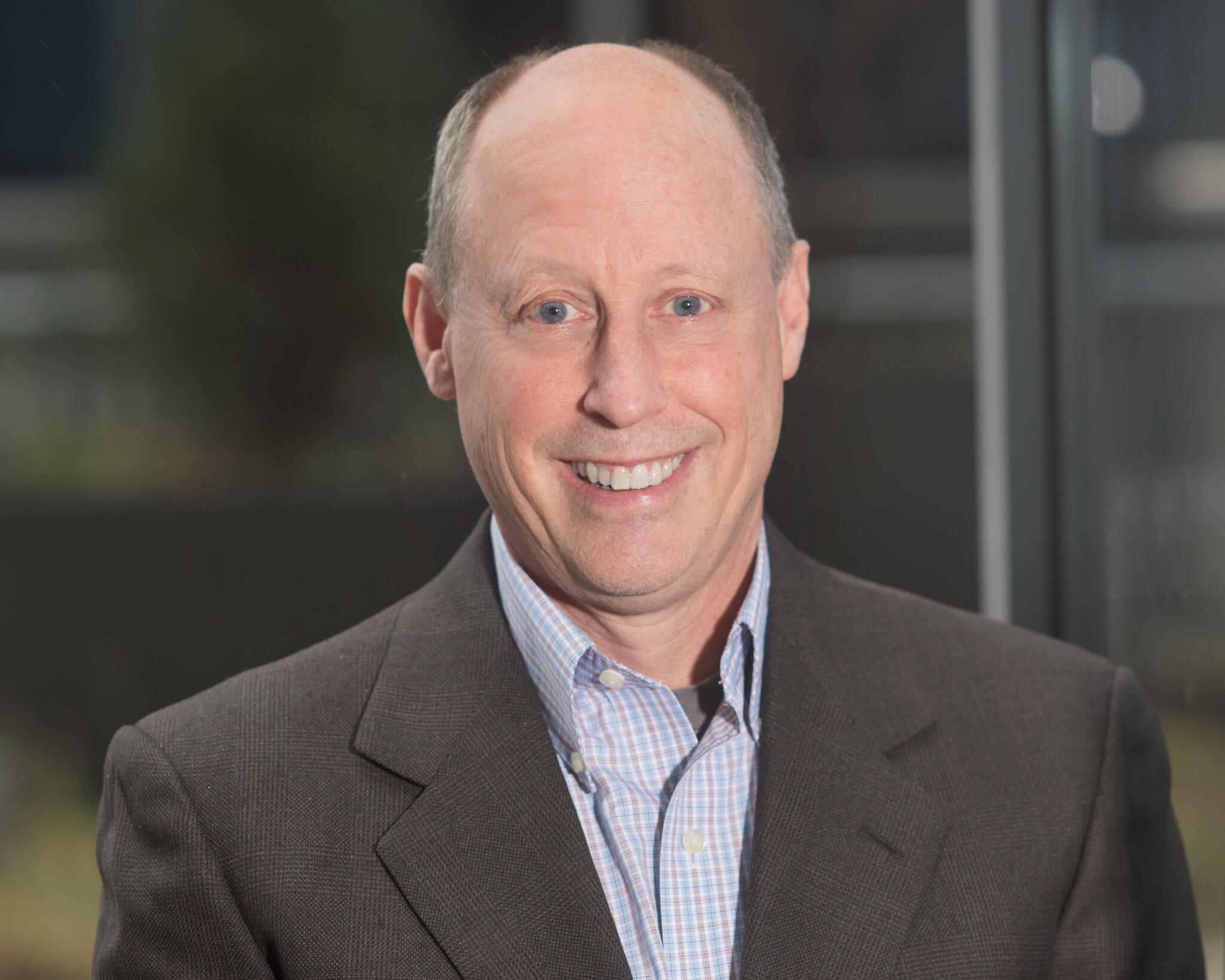 Ask Dave A Question
I'm Dave Johnson, CEO of 4sight Health. If you have a question or want to reach out, click below and ask!