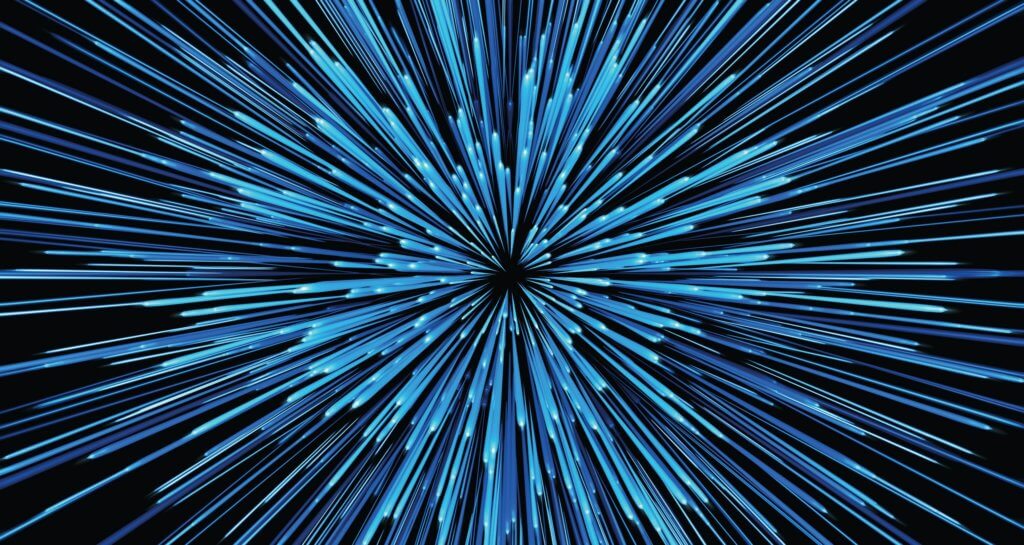 Featured Insight
2020: A Year Like No Other – Insights, Comments and Interviews
At the beginning of 2020, US healthcare showed every sign of continuing 2019's wave of growth and consolidation. Soaring valuations and an influx of new investment capital bolstered the optimistic …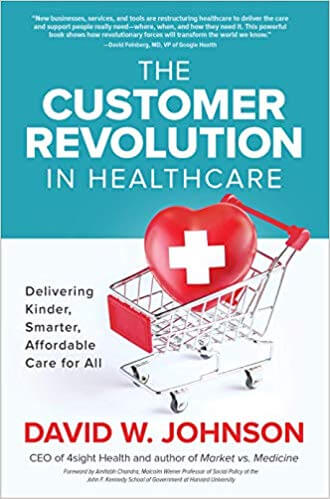 Featured Book
The Customer Revolution in Healthcare: Kinder, Smarter, Affordable Care for All
Johnson explains how aligning economic incentives with patient needs will deliver better outcomes at lower costs with superior customer service. Disruptive, bottom-up, and customer-centric competitors will transform the industry by delivering kinder, smarter, and affordable care—to all.

This book addresses:
- Revolutionary conditions and forces driving change in the industry now.
- Ways organizations can get in front of their costs and offer new care delivery models.
- Why pricing transparency and reimbursement changes are necessary for success.
- Revolutionary incumbents and upstarts leading this revolution.
- How participation in this Customer Revolution is crucial for long-term success.

Read this rallying cry that inspires leaders to revolt against today's system, build thriving organizations and serve America better. JUST RELEASED 9/6/19.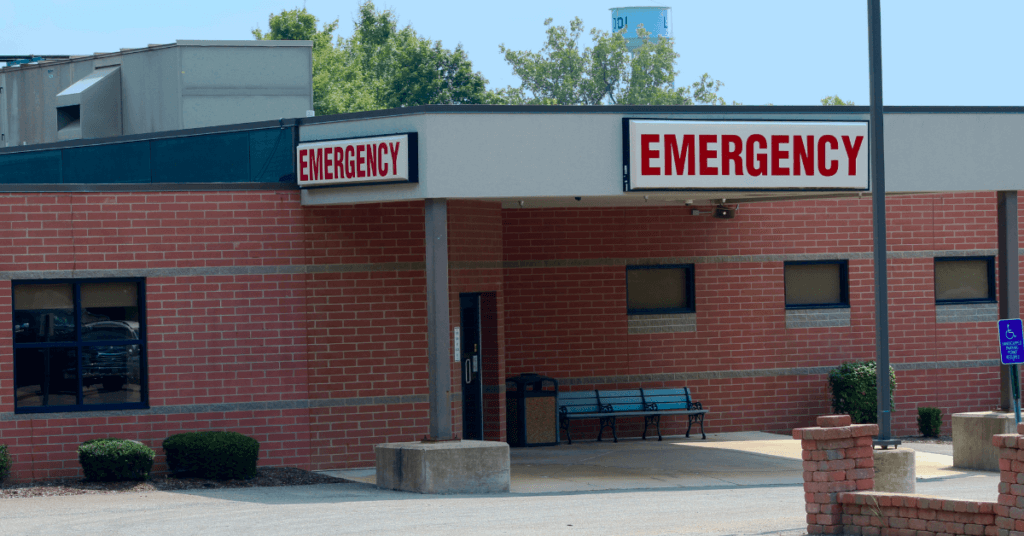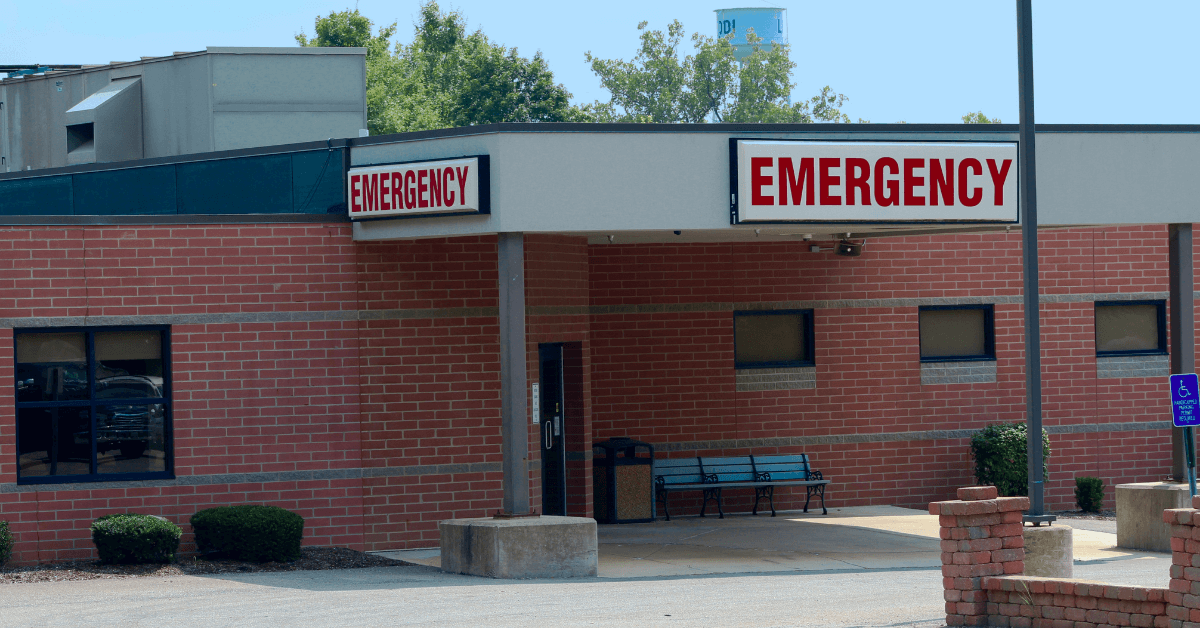 Featured Insight
We Have an Immediate Opening for Someone Who Can Re-Invent Rural Healthcare
I've been covering healthcare for nearly 40 years now as a reporter, editor and writer, and there are a handful of story lines that have spanned all four decades. Among …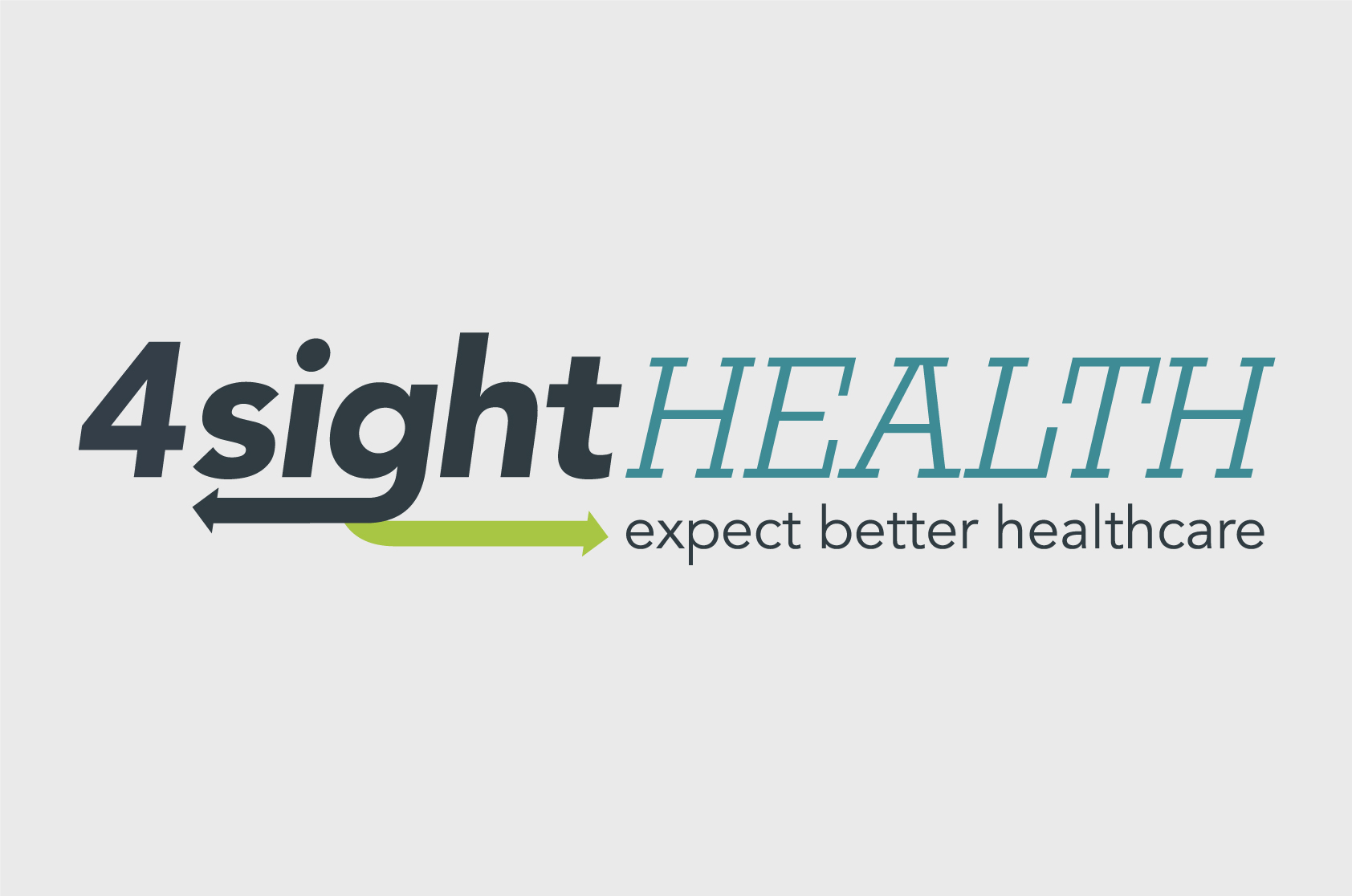 Featured Insight
David W. Johnson's Recent Press Mentions
Want to talk to David Johnson about a story you're doing? Email info@4sighthealth.com and we'll set up a time. Quote: Why West Virginia and South Dakota are beating California …
What We Believe
We see that a new American healthcare system will develop through bottom-up, market-driven transformation as reimbursement and care delivery prioritize customers and deliver wellness over treatment.
Podcast: 4sight Friday Roundup, Opening Healthcare's Digital Front Door to Everyone, 2/5/21
David Burda
| Feb 5, 2021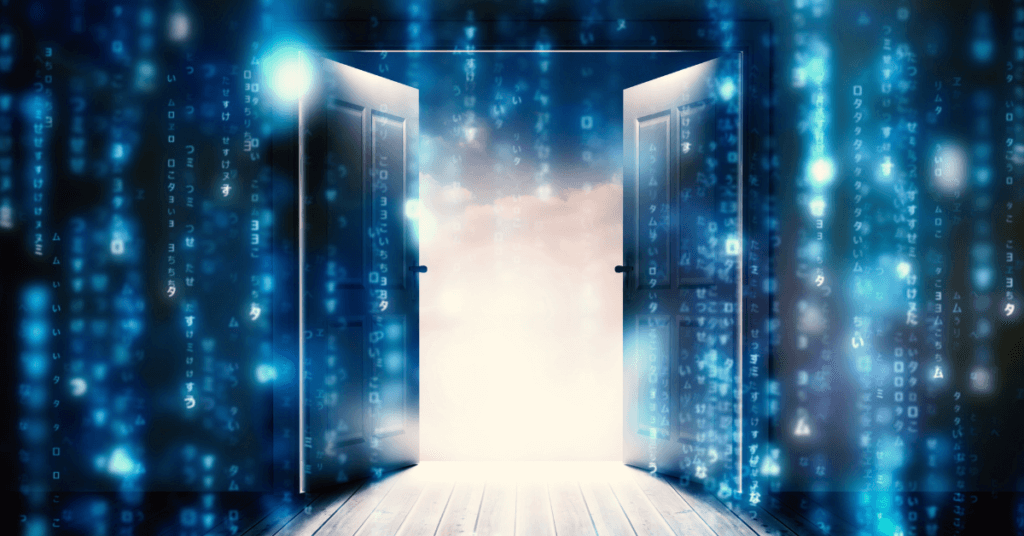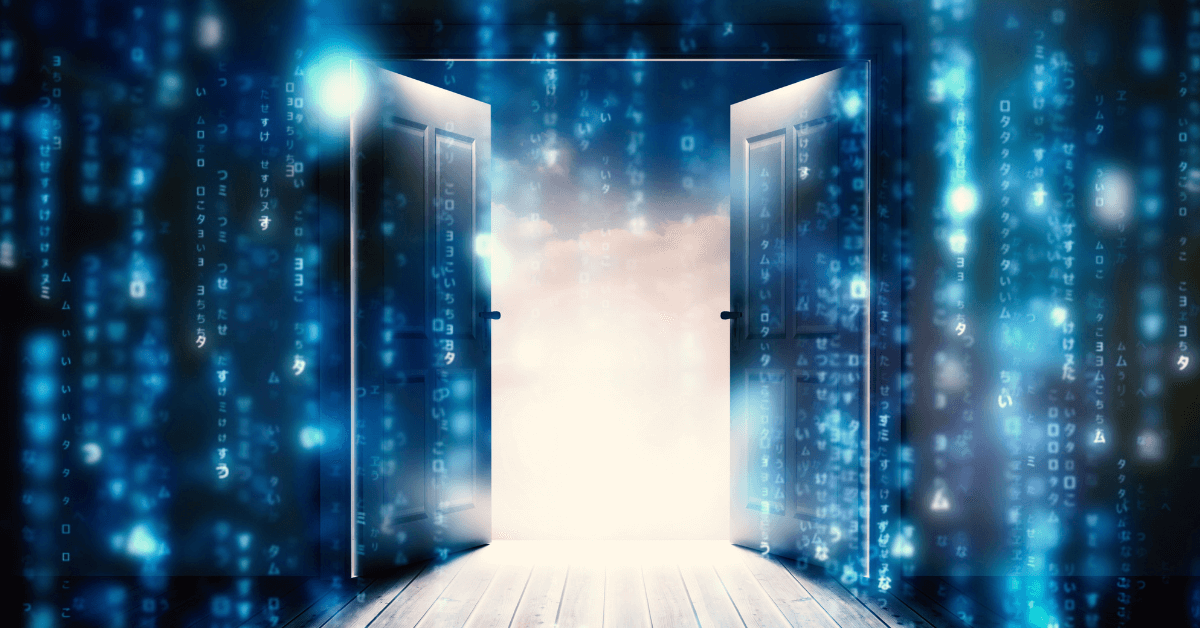 How Healthcare Revolutionaries Think: 10 Questions with Gaurov Dayal, M.D.
David Burda
| Feb 2, 2021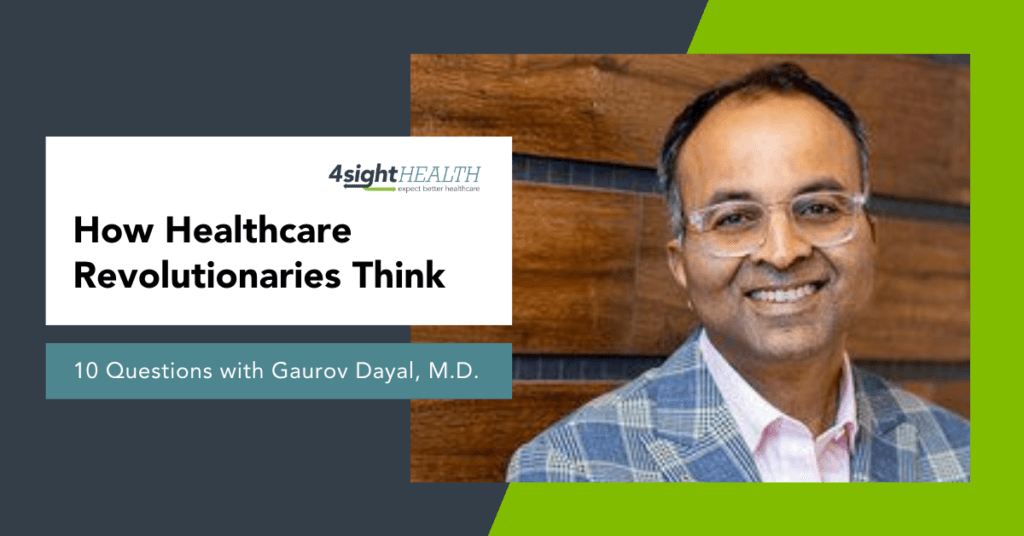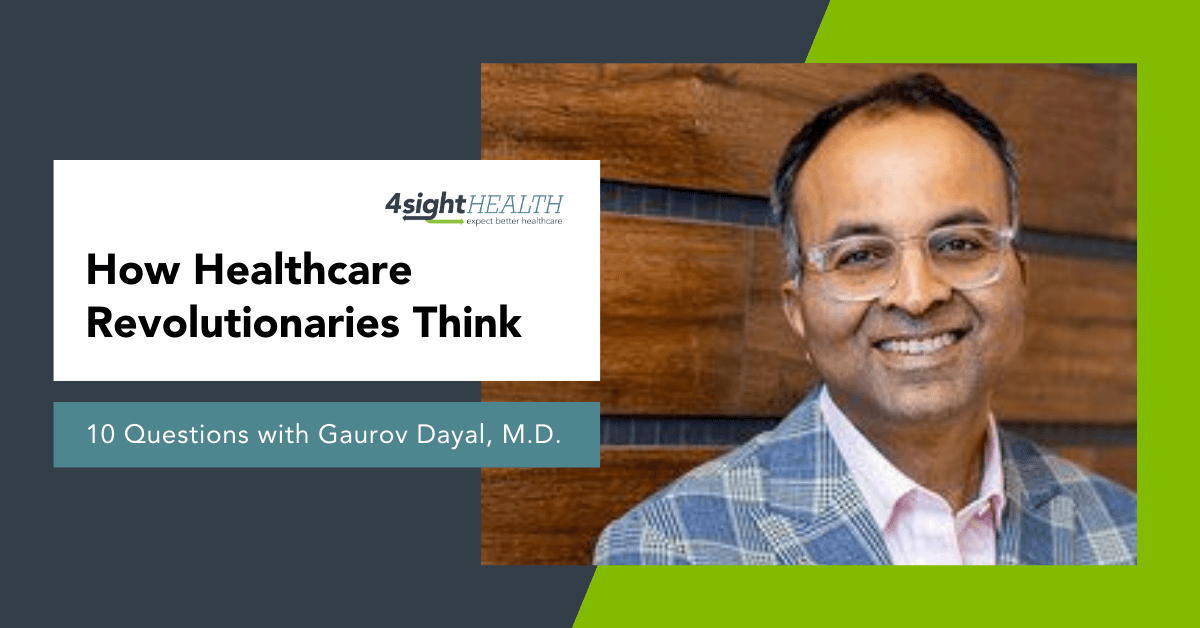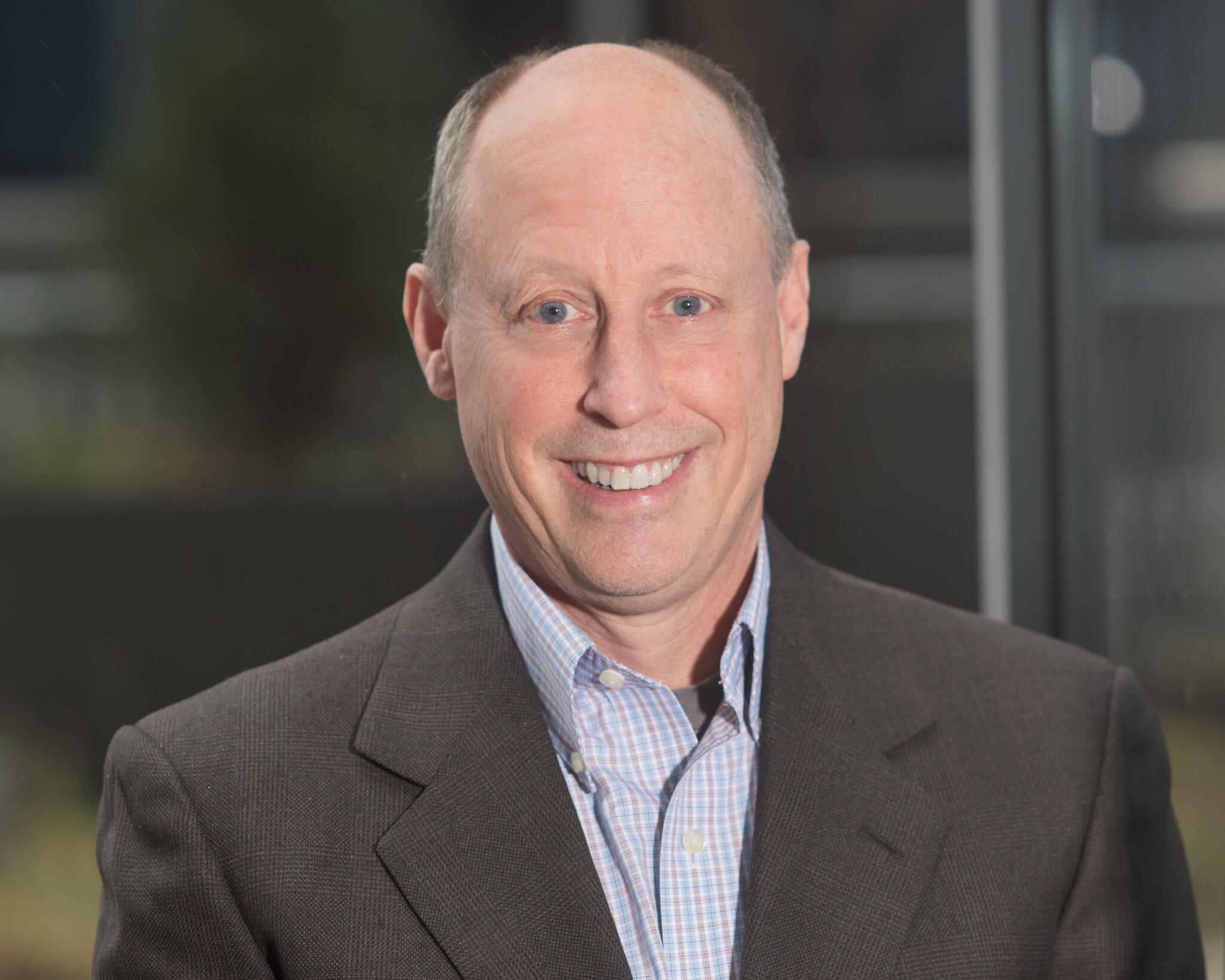 Ask Dave A Question
I'm Dave Johnson, CEO of 4sight Health. If you have a question or want to reach out, click below and ask!