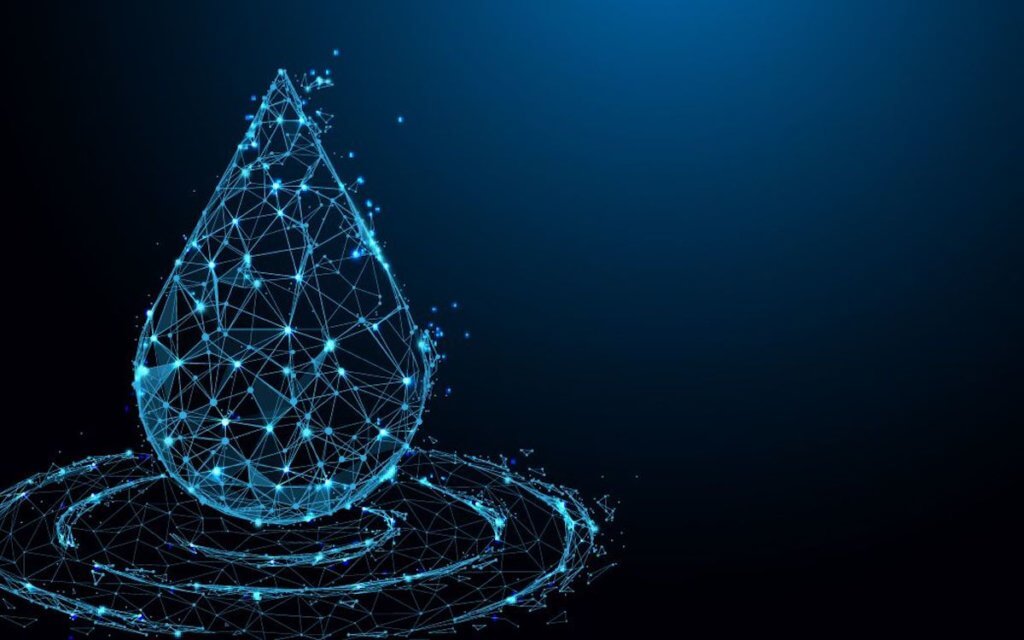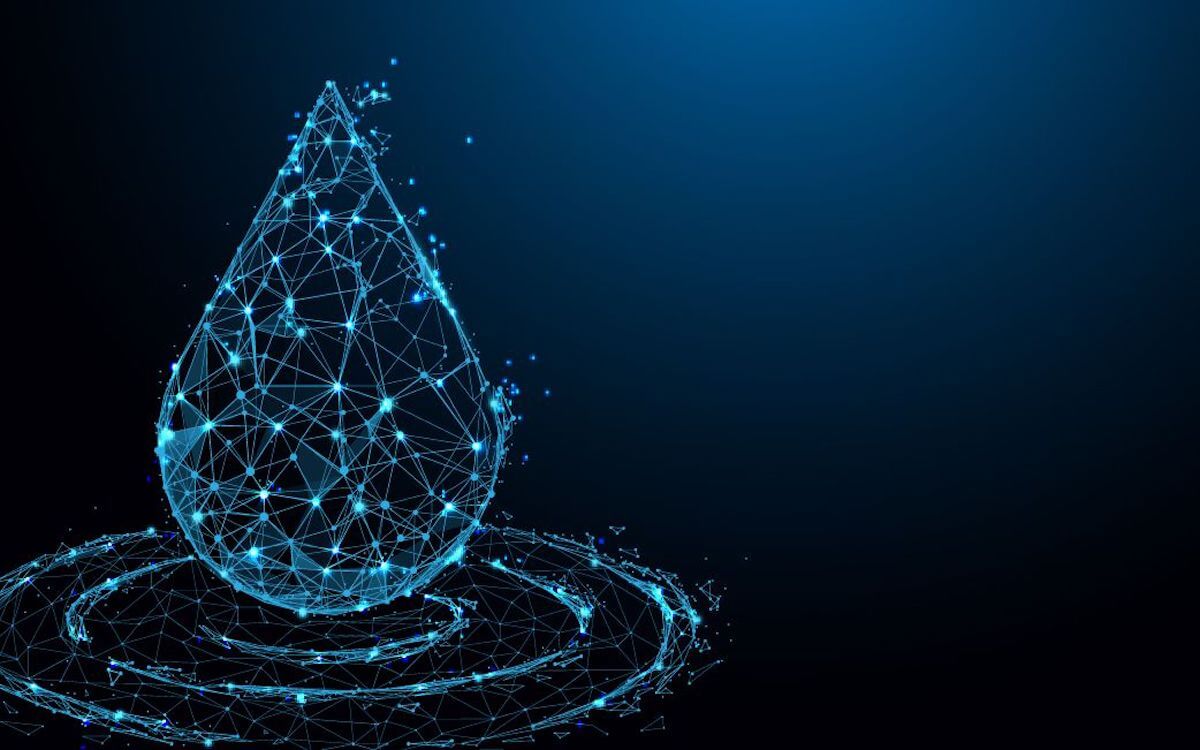 Featured Insight
Healthcare's Age of Liquid Data: Extreme Interoperability Sparks Personalized, Real-Time, High-Value Services
Key Takeaways Healthcare data is in solid form (i.e. fragmented, siloed) and needs to thaw so that it can flow freely to where it provides the greatest benefit. Liquid data …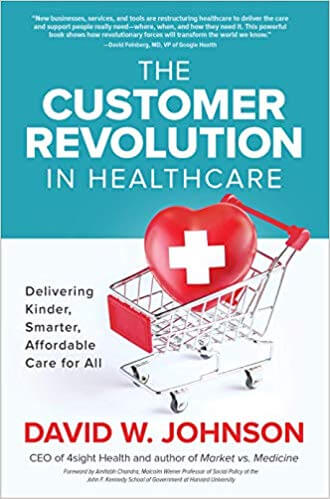 Featured Book
The Customer Revolution in Healthcare: Kinder, Smarter, Affordable Care for All
Johnson explains how aligning economic incentives with patient needs will deliver better outcomes at lower costs with superior customer service. Disruptive, bottom-up, and customer-centric competitors will transform the industry by delivering kinder, smarter, and affordable care—to all.

This book addresses:
- Revolutionary conditions and forces driving change in the industry now.
- Ways organizations can get in front of their costs and offer new care delivery models.
- Why pricing transparency and reimbursement changes are necessary for success.
- Revolutionary incumbents and upstarts leading this revolution.
- How participation in this Customer Revolution is crucial for long-term success.

Read this rallying cry that inspires leaders to revolt against today's system, build thriving organizations and serve America better. JUST RELEASED 9/6/19.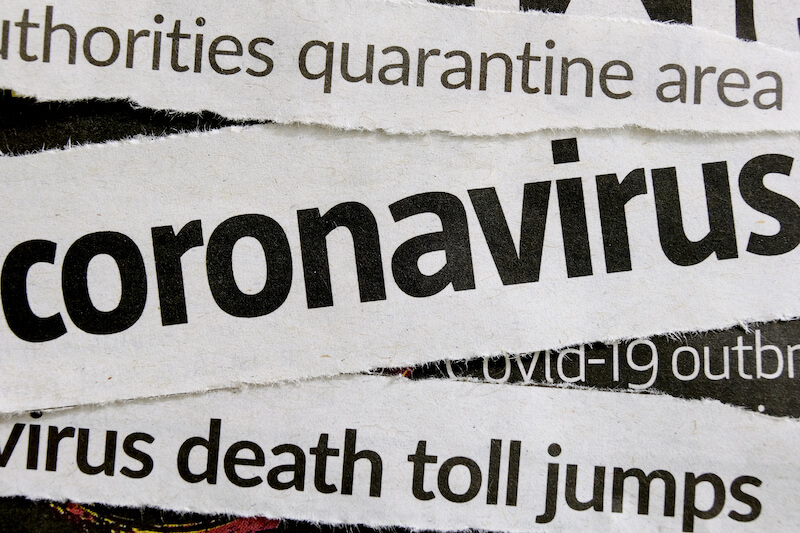 Featured Insight
4sight Health COVID Coverage
Check out commentaries, news, opinions, articles and podcasts about COVID from the 4sight Health team. Click HERE. Topics include: The death and rebirth of medical practices by David Burda. Published …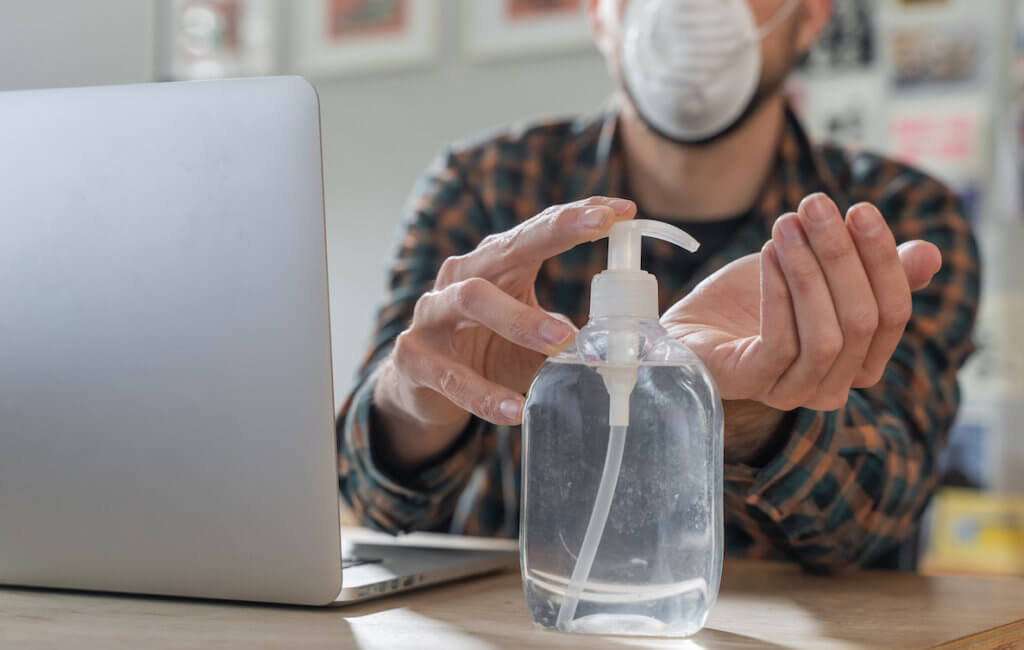 Featured Insight
COVID-19 Put the C Back in Healthcare Consumerism (that's the uppercase C in Consumerism, not the lowercase c in Healthcare)
Restaurants across the country laid off workers, limited menus and closed because COVID-19 took away their customers. Hospitals and medical practices across the country furloughed workers, limited services and closed …
What We Believe
We see that a new American healthcare system will develop through bottom-up, market-driven transformation as reimbursement and care delivery prioritize customers and deliver wellness over treatment.
Better Data. Better Outcomes. Moving Toward a National Health Information Exchange
Merrill Goozner
| May 5, 2020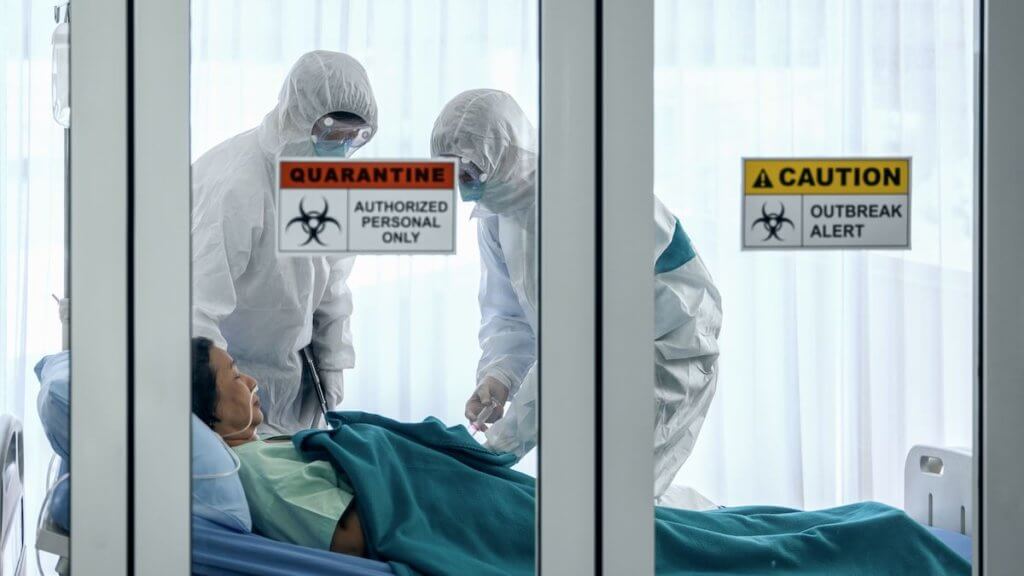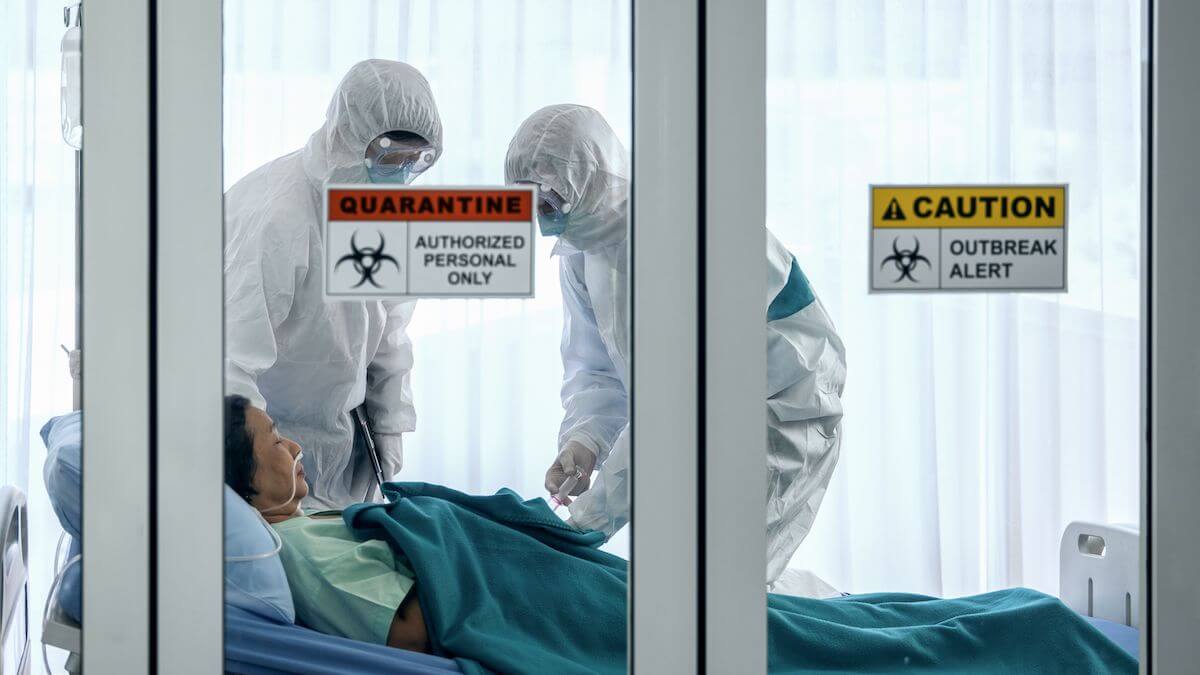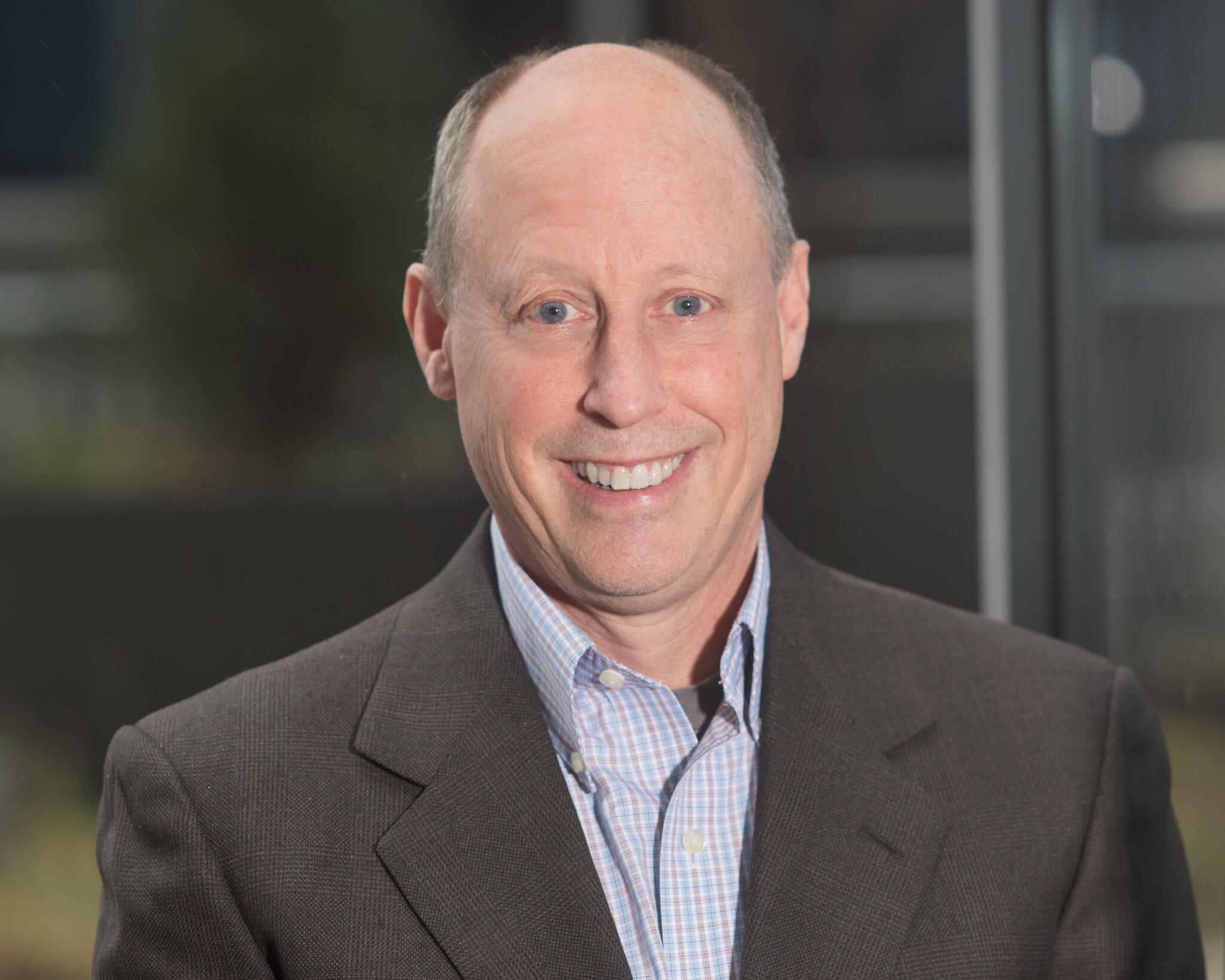 Ask Dave A Question
I'm Dave Johnson, CEO of 4sight Health. If you have a question or want to reach out, click below and ask!