June 27, 2019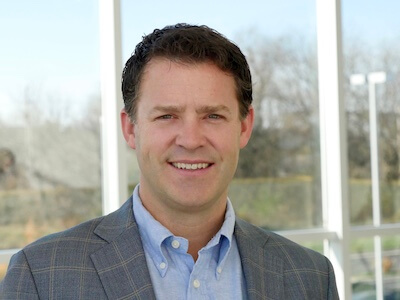 Market Corner Conversations: Jeff Dunn, CEO of Redivus Health
Jeff Dunn DO / MBA and David Johnson discuss the realities of cardiac arrest inside the hospital, for patients and clinicians, in Episode 18 of Market Corner Conversations. Survival rates are dreadful, and health systems don't really have good data about each Code Blue event and how their teams perform during those events.
The Code Blue events Jeff experienced during his 10 years as a hospitalist made him a strong proponent of checklists for events where "adrenaline brain" affect performance of complicated tasks. Jeff sees clinical decision applications as a key solution to get clinicians through the intense events with the best outcome as possible, and have accurate documentation of each event.
Read more about clinical decision apps in the Market Corner Commentary "A GPS for Cardiac Arrest: In Life-or-Death Moments Clinical Apps Save Lives" by David Johnson and Jeff Dunn.
Listen to all episodes of Market Corner Conversations