October 5, 2023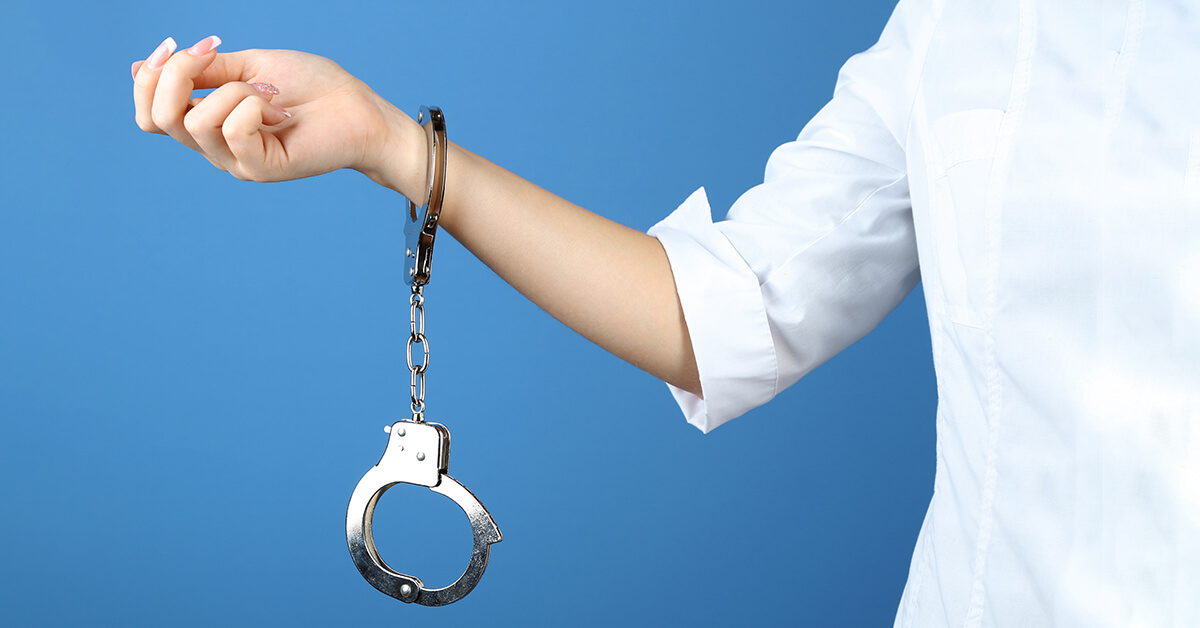 Podcast: Freeing Primary Care with New Skill Mixes, Technology and Scope of Practice Laws 10/5/23
Physician assistants? Nurse practitioners? Smart technology? Scope of practice laws? All are coming together to remake primary care for consumers despite the opposition from organized medicine. That's what we talked about on the new episode of the 4sight Health Roundup podcast.
David W. Johnson is CEO of 4sight Health.
Julie Vaughan Murchinson is Partner of Transformation Capital and former CEO of Health Evolution.
David Burda is News Editor and Columnist of 4sight Health.
Listen below or on YouTube.