October 28, 2020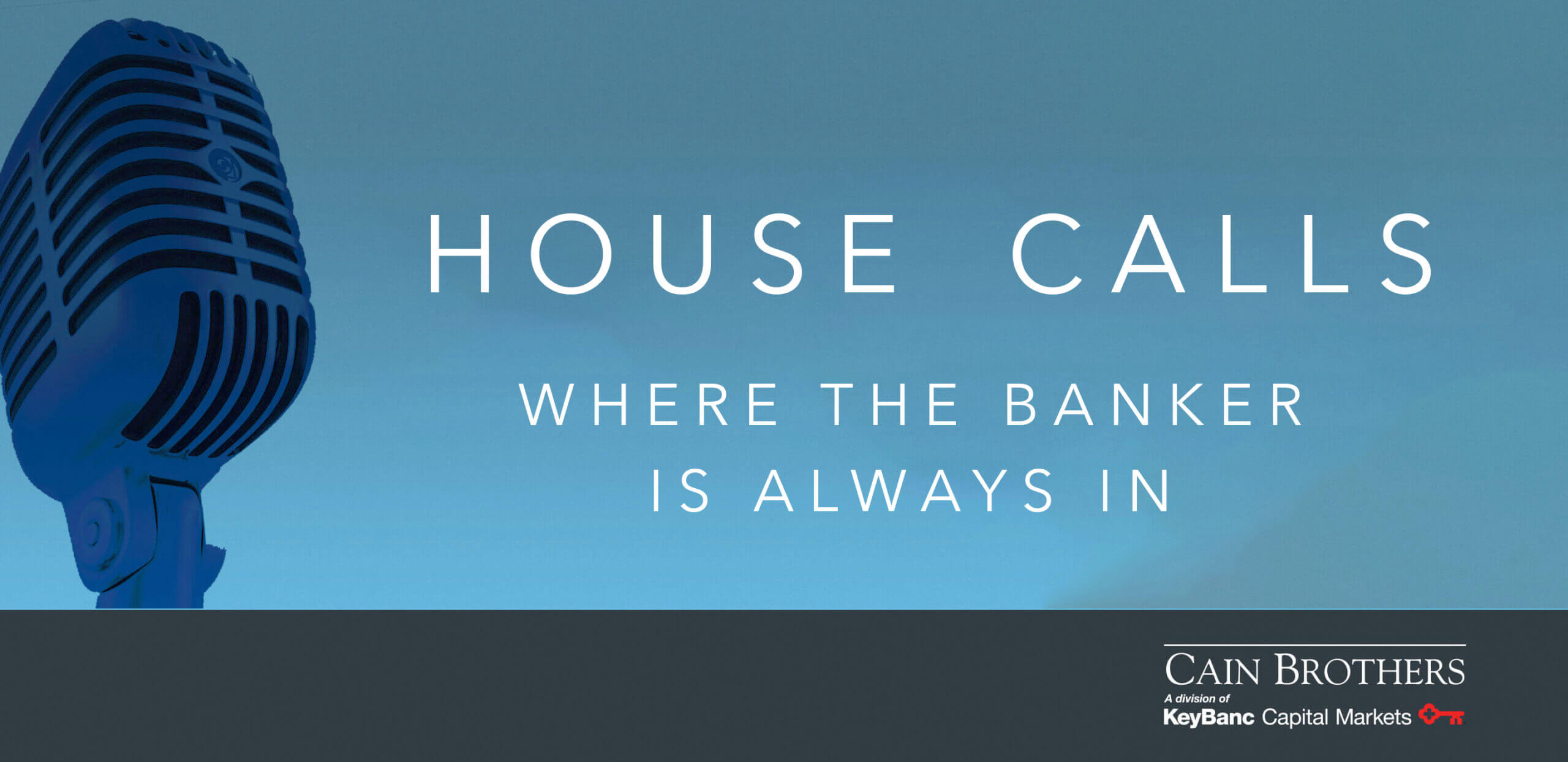 Cain Brothers House Calls Podcast: The Future of Clinical Trials: Decentralized, Diversified, Efficient and Fast
The Future of Clinical Trials: Decentralized, Diversified, Efficient and Fast
The race to develop a COVID-19 vaccine has put the clinical trial process under the microscope. Cain Brothers Managing Director, John Kerins, talks with Dave Johnson about innovations in clinical trials that reduce the barriers to participation, improve the diversity of patient populations, and accelerate the development of safe and effective vaccines. Cain Brothers is a division of KeyBanc Capital Markets.
Listen to this episode on Apple Podcasts, Spotify, and Google Podcasts.  
Read the related commentary here.