December 18, 2020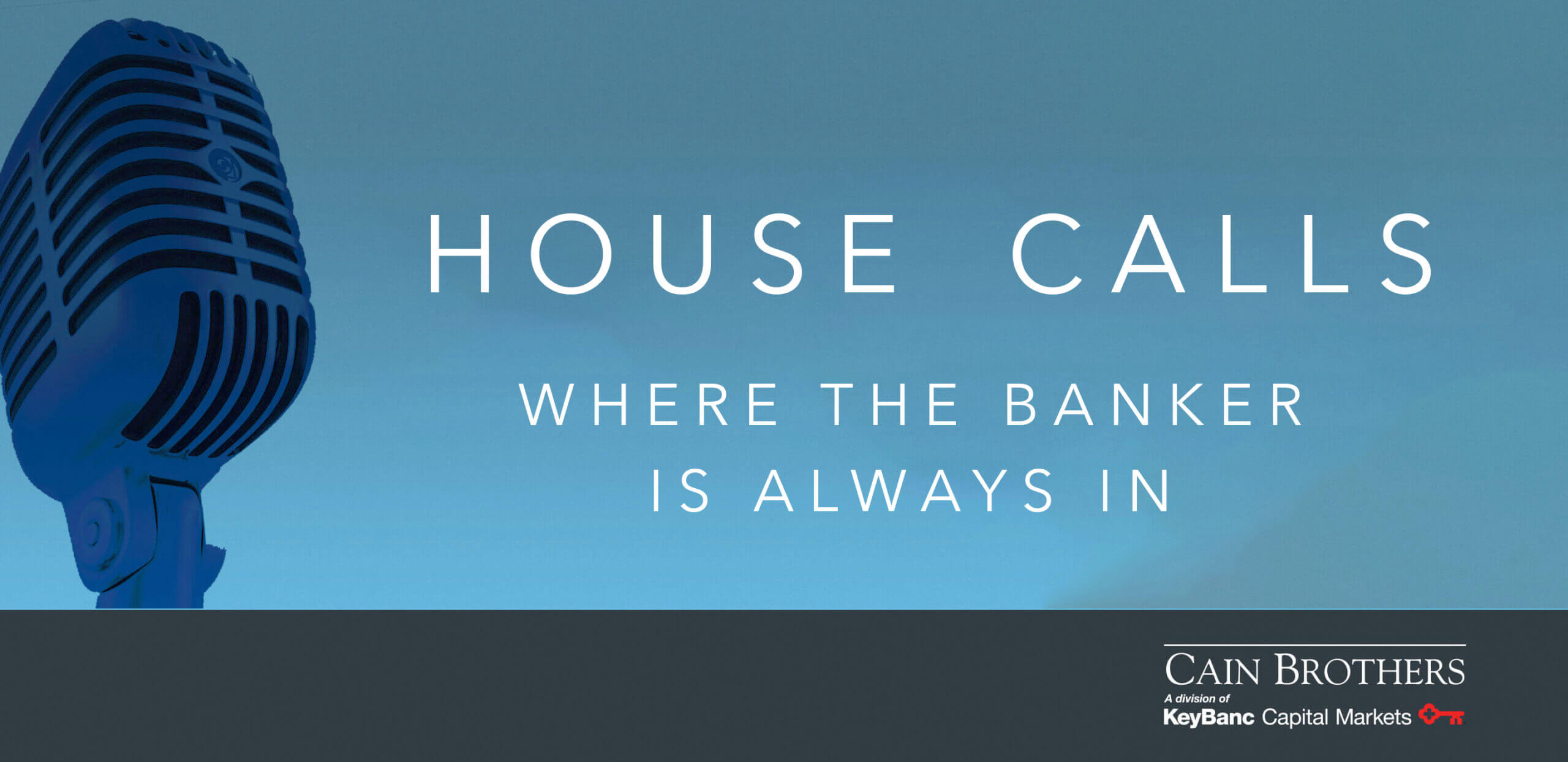 Cain Brothers House Calls Podcast: The Worst and Best of Times: Investor Perspectives from Cain Brothers' Healthcare 2020 Virtual Conference
The Worst and Best of Times: Investor Perspectives from Cain Brothers' Healthcare 2020 Virtual Conference
Cain Brothers' President, Rob Fraiman, discusses how healthcare Private Equity and growth investors navigated an unprecedented year, and why they are optimistic about growth and a better healthcare system in 2021 and beyond. Cain Brothers is a division of KeyBanc Capital Markets.
Listen to this episode on Apple Podcasts, Spotify, and Google Podcasts.  
Read the related commentary here.