September 8, 2022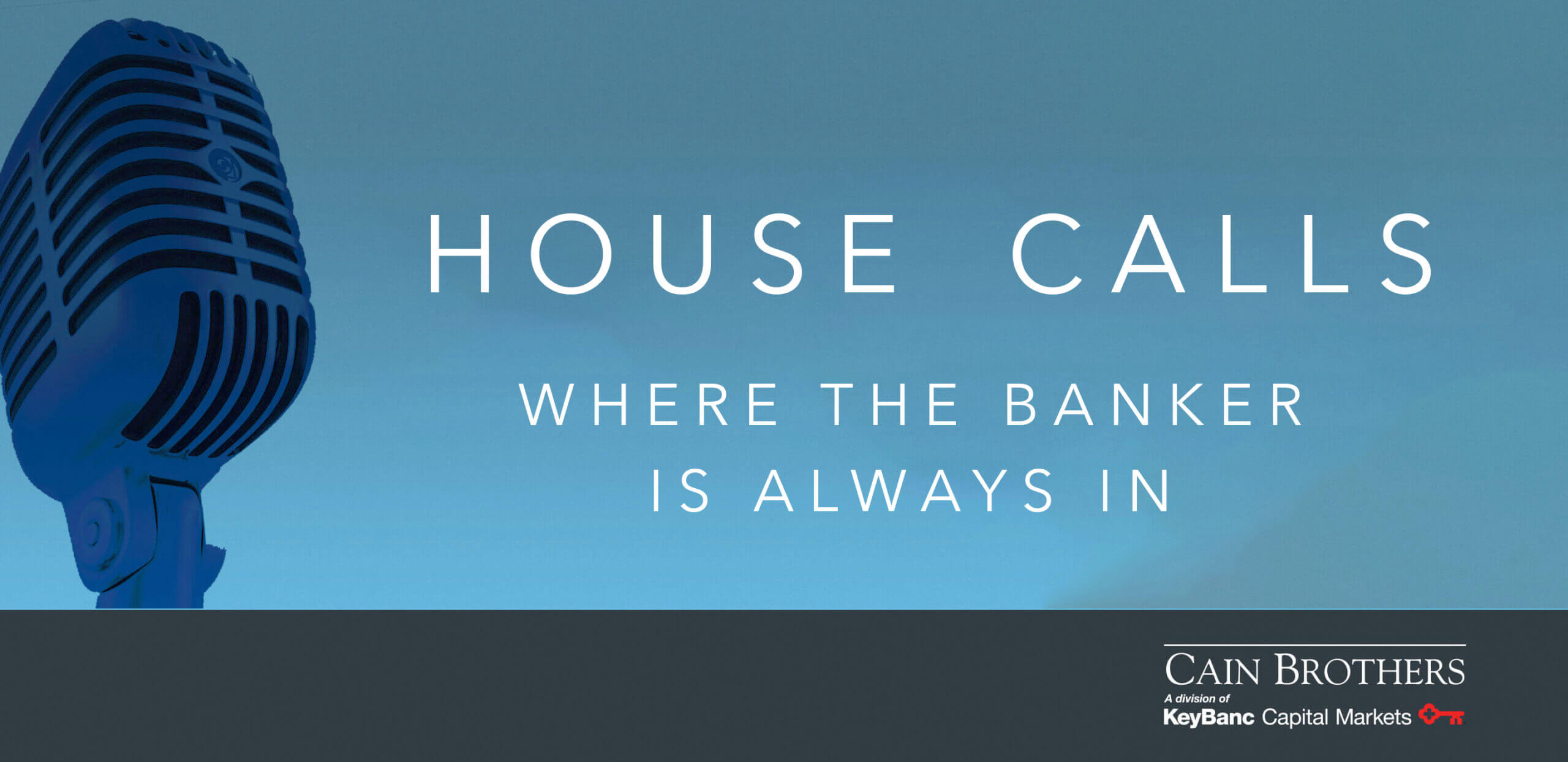 Cain Brothers House Calls Podcast: Integrating Mental Health Services in Education
Integrating mental health services into education is a hot topic, and Cain Brothers' Director Erika Haanpaa joins 4sight Health's David W. Johnson on this episode of House Calls to discuss new roads in education that offer hope for improving students' mental health. Cain Brothers is a division of KeyBanc Capital Markets.
Listen to this episode on Apple Podcasts, Spotify, and Google Podcasts. 
Read the commentary Learning to Thrive: Integrating Mental Health Services within K-12 Ed.