February 3, 2020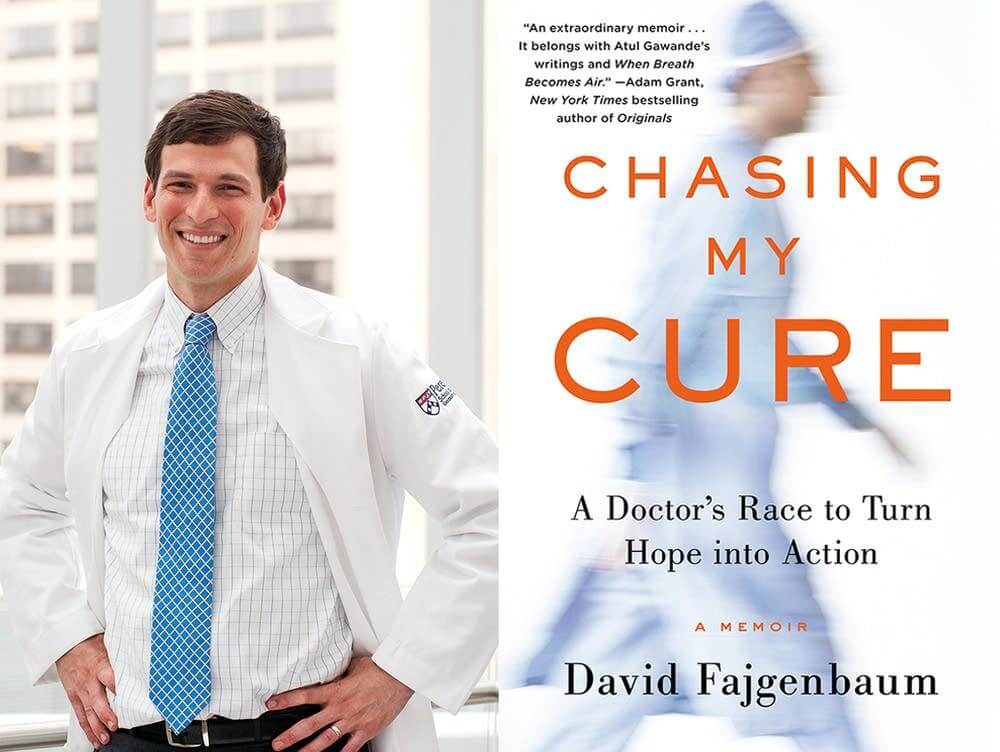 Market Corner Conversations: David Fajgenbaum MD, author of Chasing My Cure
Dr. David Fajgenbaum is a survivor, physician-scientist, and disease hunter. David Johnson interviews Dr. Dave about his battle with Castleman disease, in which Dr. Dave experienced how the fragmented research and treatment models for rare diseases harm individual patients. Through his illness and career he's created an international community that's collaborating to advance treatment of Castlemans. This approach is a potential template for other rare disease communities.
Dr. Fajgenbaum's book Chasing My Cure: A Doctor's Race To Turn Hope Into Action is a national bestseller. His personal story of near death and perseverance resonates, and his scientific and medical work is a non-traditional approach that our healthcare system needs.
Since recording this interview in early 2020, Dr. Fajgenbaum and his team has focused their efforts to repurpose drugs for rare diseases onto the battle against COVID-19.
Listen to all episodes of Market Corner Conversations