December 11, 2020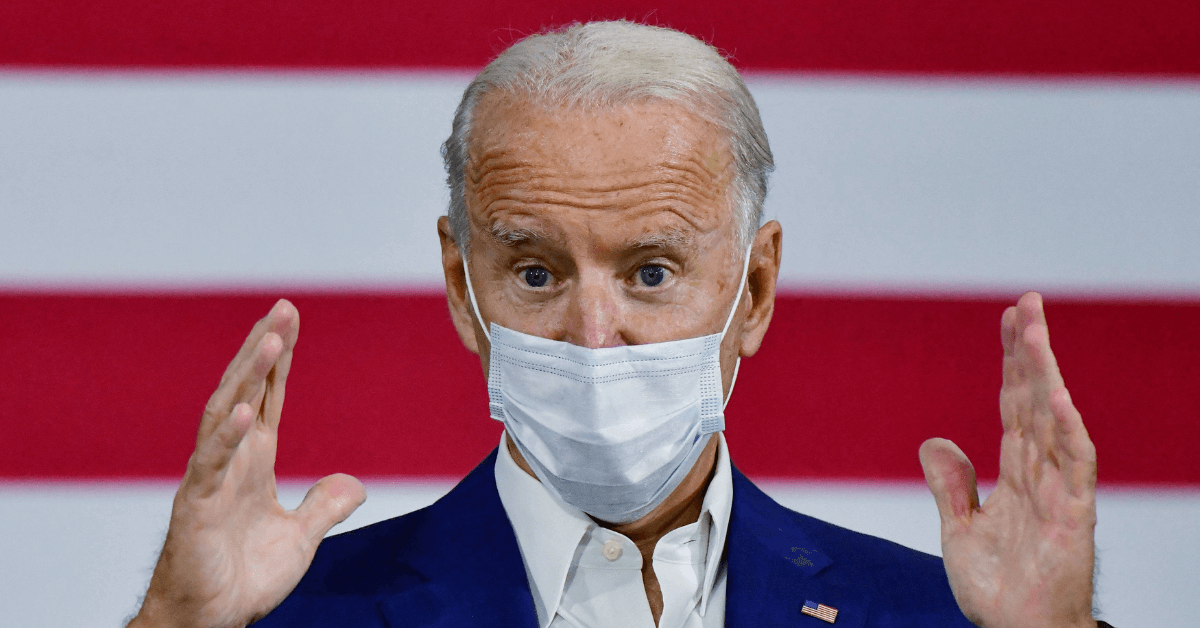 Podcast: 4sight Friday Roundup, Biden Moves Forward with HHS, COVID Plans, 12/11/20
Biden Moves Forward with HHS, COVID Plans
What should we expect from Biden's nominee for HHS secretary and the President-Elect's 100-day plan to get control of the coronavirus pandemic? We talked about it on today's episode of the 4sight Friday Roundup podcast.
David Burda interviews David Johnson and

Julie Vaughan Murchinson

about the week's biggest news around market-based change. 
David Johnson is CEO of 4sight Health.

Julie Vaughan Murchinson is Partner of Transformation Capital and former CEO of Health Evolution.

David Burda is News Editor and Columnist of 4sight Health.
Click play below to listen to the 12/11/2020 Episode.