August 14, 2020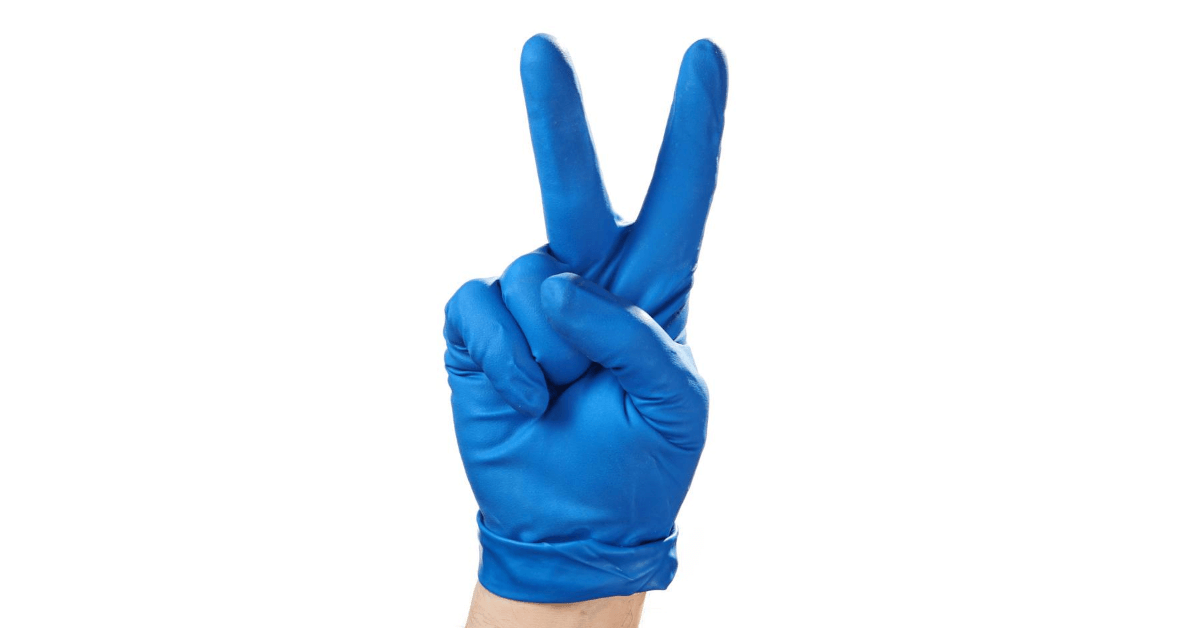 Podcast: 4sight Friday Roundup, Healthcare's Future After the Election, 08/14/2020
Healthcare's Future After the Election
What does a Biden win mean for healthcare? What does a Trump win mean for healthcare? We talked about it on this week's 4sight Friday Roundup podcast.
To learn more about this topic, please read "Make No Big Plans: The Democratic Party Unity Platform for Healthcare" on 4sighthealth.com.
David Burda interviews David Johnson and Gary Bisbee about the week's biggest news around market-based change. 
David Johnson is CEO of 4sight Health.

Gary Bisbee is Co-Founder and Executive Chairman of The Health Management Academy.

David Burda is News Editor and Columnist of 4sight Health.
Click play below to listen to the 08/14/2020 Episode.