June 12, 2020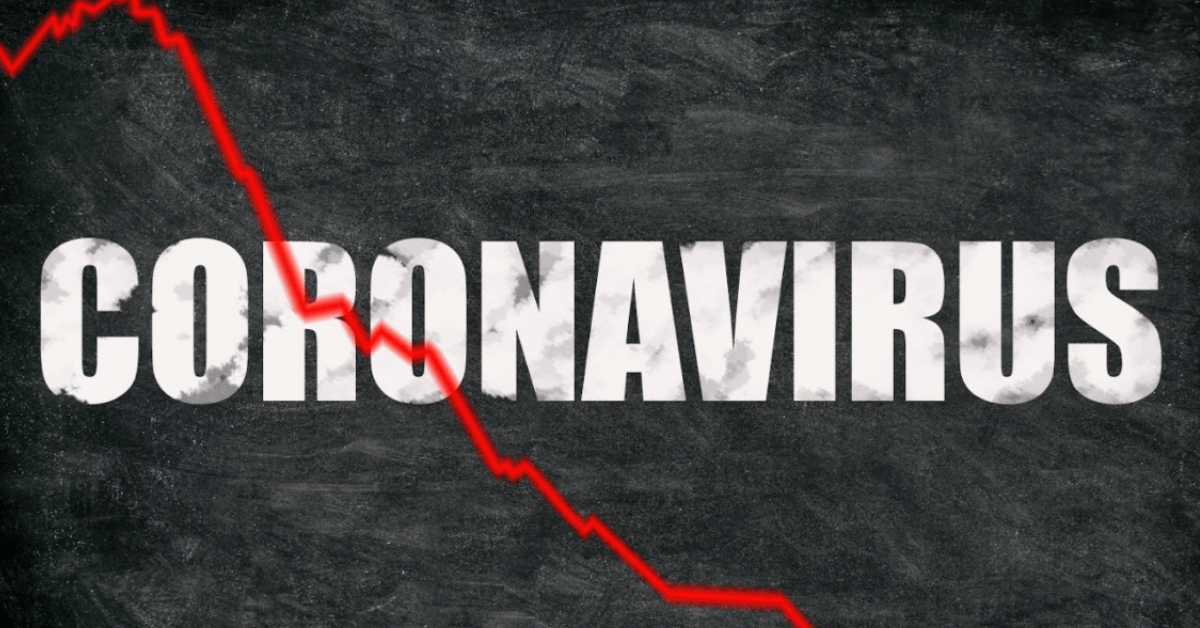 Podcast: 4sight Friday Roundup, Predicting COVID-19's Toll on Your Revenue Cycle, 06/12/2020
Predicting COVID-19's Toll on Your Revenue Cycle
Listen to this week's 4sight Friday Roundup podcast for our thoughts on how the pandemic will affect your net revenue and revenue cycle performance.
David Burda interviews Gary Bisbee and guest Jeff Jones about the week's biggest news around market-based change. 
Gary Bisbee is Co-Founder and Executive Chairman of The Health Management Academy.

Jeff Jones, the Founder and CEO of The JDJones Group, an advisory firm working with payers, providers, and life sciences companies on strategy, technology and operations improvement.

David Burda is News Editor and Columnist of 4sight Health.
Click play below to listen to the 06/12/2020 Episode or go here.