December 15, 2022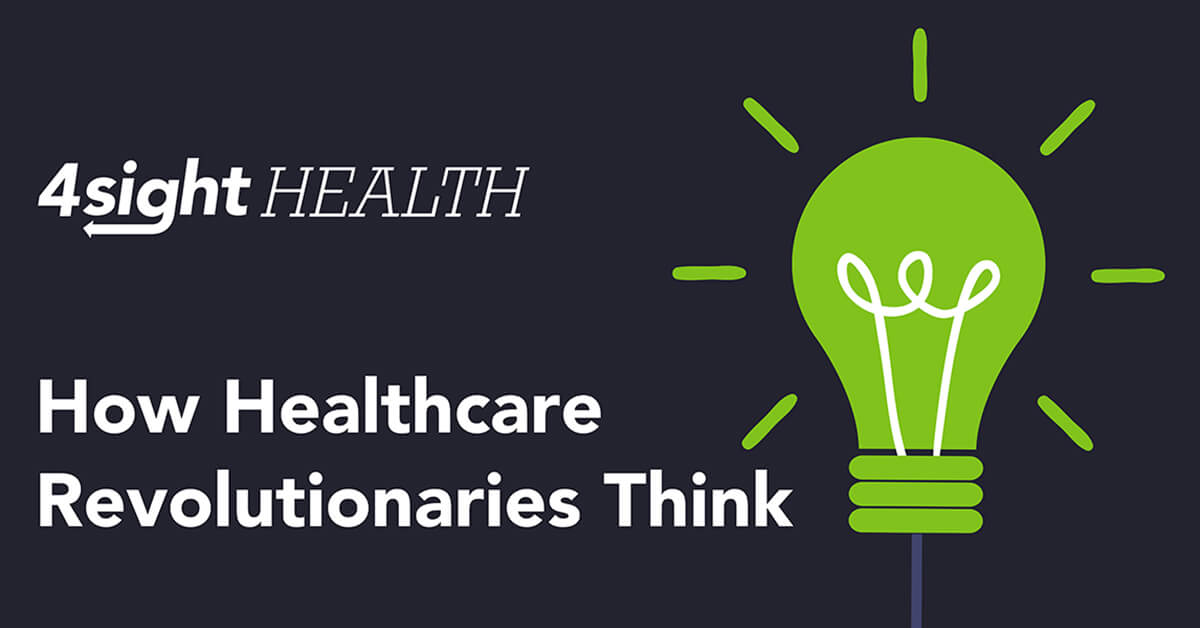 Podcast: How Healthcare Revolutionaries Think with Bruce Brandes
Podcast: Bruce Brandes on Being an "Entrepreneur in Residence"
Bruce Brandes has learned a lot along his journey to becoming the president of 
care.ai
, an Orlando, Fla.-based technology firm that's developed an AI-powered ambient software platform for hospitals and nursing homes. Brandes is sharing his life lessons with budding disruptors as the "entrepreneur in residence" at the University of Florida. Find out what wisdom he's imparting to his students.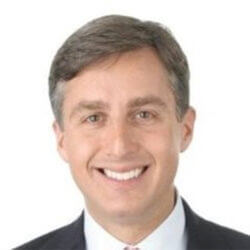 Profile: How Healthcare Revolutionaries Think: 10 Questions with Bruce Brandes
Learn more about how and why Brandes hopes to change the nature of work at hospitals and nursing homes with an AI-powered technology platform in the latest installment of 4sight Health's How Healthcare Revolutionaries Think interview series.
Read the companion Q&A piece.
Subscribe to our other podcast 4sight Health Roundup on Apple Podcasts, Spotify, Google Podcasts and other services.