September 16, 2022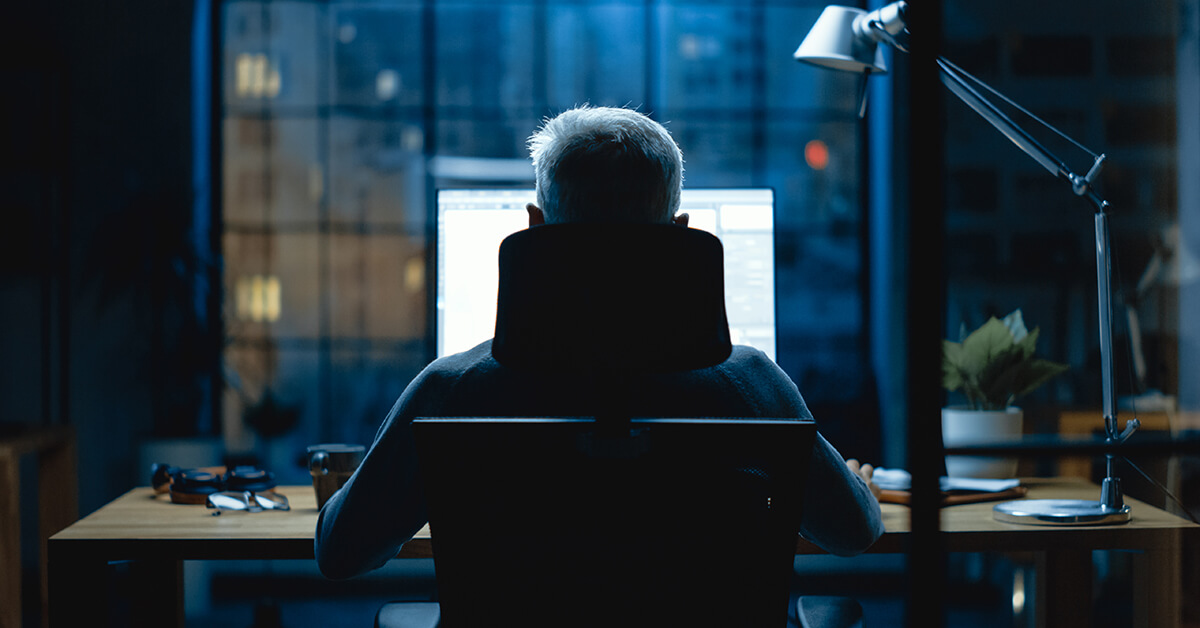 Podcast: The Spending Habits of Healthcare CFOs 9/16/22
What's Your Concern Today?
What are the spending priorities of healthcare CFOs? Two new surveys give us some clues. We followed them on today's episode of the 4sight Friday Roundup podcast. Sponsored by Infor.
David Johnson is CEO of 4sight Health.
Julie Vaughan Murchinson is Partner of Transformation Capital and former CEO of Health Evolution.
David Burda is News Editor and Columnist of 4sight Health.
Subscribe on Apple Podcasts, Spotify, other services.
Thanks to our sponsor, Infor. By connecting the business and mission sides of healthcare, institutions can enhance staff experience and simplify patient interactions. With data-driven insights and greater operational control, Infor supports your company in making healthcare a calling again for your staff. Learn more here.