October 18, 2021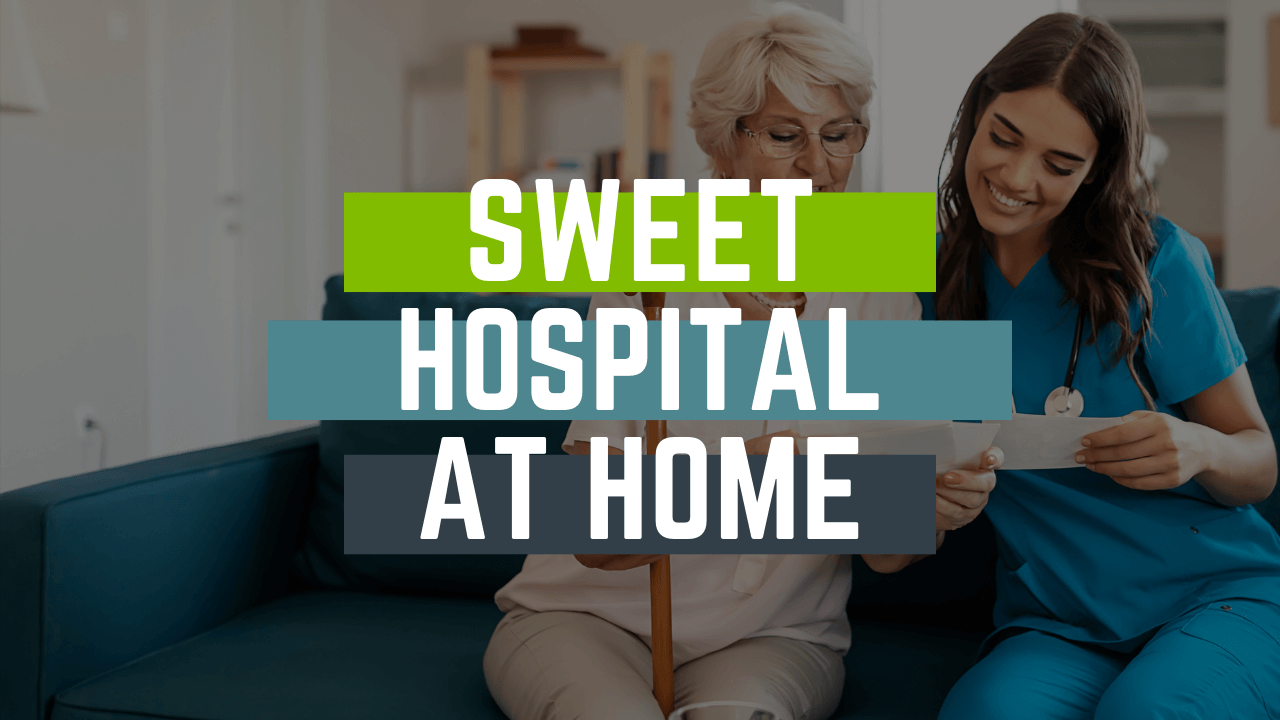 SONG: Sweet Hospital at Home
To the tune of "Sweet Home Alabama" by Lynyrd Skynyrd
Healthcare's wheels keep on turnin'
Carried me home to see my kin
Set me up in our living room
So I got great care once again and I think it's a win, yes
Well I heard home healthcare can be ideal
Well I heard it's available now
Surrounded by friends and family
It promotes much better healing anyhow
Sweet hospital at home
Where the care is so true
Sweet hospital at home
Makes me feel almost brand new
In hospitals they've got infections (boo-hoo-hoo)
Cold sterile rooms without appeal
The food is tasteless as cardboard
Isn't care at home a better deal?
Dontcha feel?
Sweet hospital at home
Where the care is so true
Sweet hospital at home
Makes me feel almost brand new
For great healthcare, I comin' home
Now hospitals have big challenges
They've been known to make an error or two (yes they do)
At home, my nurses engage me
They pick me up when I'm feelin' blue
Now how about you?
Sweet hospital at home
Where the care is so true
Sweet hospital at home
Makes me feel almost brand new
Sweet hospital at home (oh, sweet home)
Where the care is so true
Can be great for me and you
Sweet hospital at home (lordy)
Makes me feel almost brand new
Check out all the 4sight Health songs here