December 1, 2020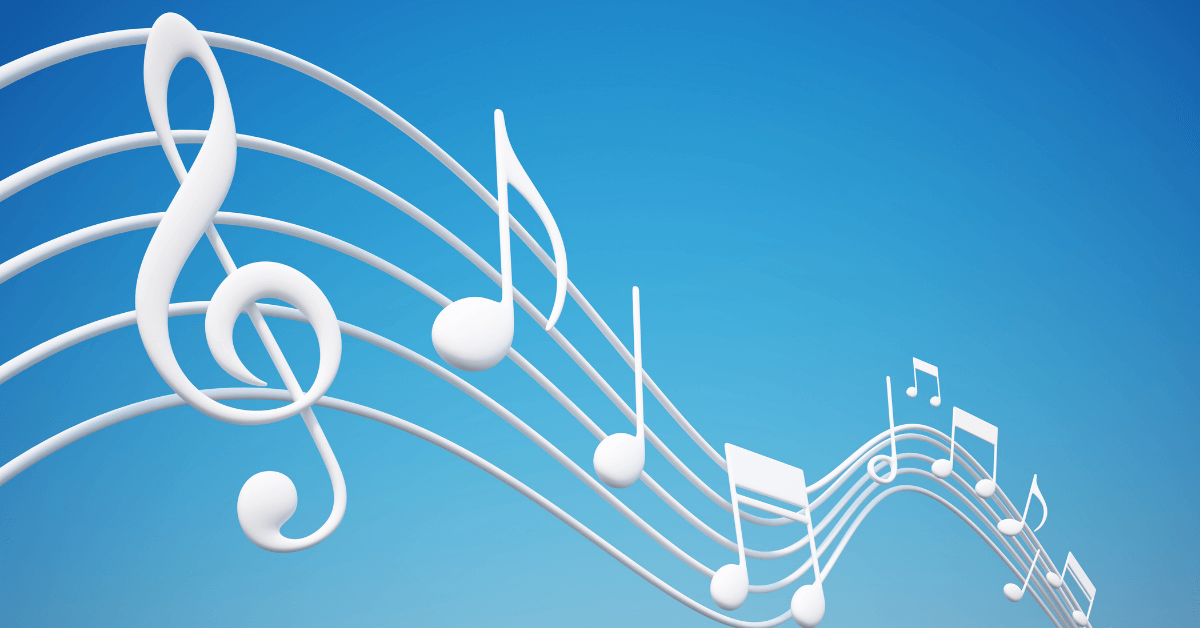 ALL SONGS from Our Troubadour, John Zam
John Zam, our resident troubadour, performs songs with David Johnson's lyrics. Take a listen! 
David Johnson, CEO of 4sight Health, has songs running through his head all the time, and they often connect with familiar music. As the inspiration strikes, Dave will re-write lyrics topics from American healthcare, and John will perform them. We apologize in advance for any ear worms we give you.
Listen to and read the full lyrics of the latest songs.
Have a suggestion or request? Email info@4sighthealth.com.
About John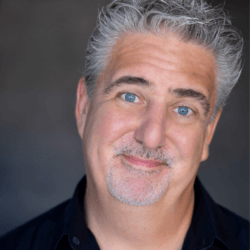 John Zam is our favorite piano man, a consummate entertainer with a fabulous voice and incredible piano skills. At 4sight Health, music is one of our cultural touchstones, an entrée into serious, even wonky concepts. As our troubadour, John brings to life David Johnson's alternate lyrics to well-known songs.
In his performances, John plays favorite piano-bar fare like "Piano Man," "Brown-Eyed Girl," "Sweet Caroline" and Sinatra tunes. He also loves to play classic rock, the American songbook and swing oldies, and a bit of everything else.
John entertained Chicago audiences for more than 20 years at the famed Redhead Piano Bar, other intimate entertainment spaces, luxury hotels and restaurants. He studied music at Northwestern University, and pivoted his communication degree and PR work to performance. Original artists from Billy Joel to Metallica have complimented him on his live covers of their songs and he's been covered in the WSJ, Chicago Tribune, Chicago Sun-Times.
Interested in John Zam performing for you? Email info@4sighthealth.com.