November 15, 2017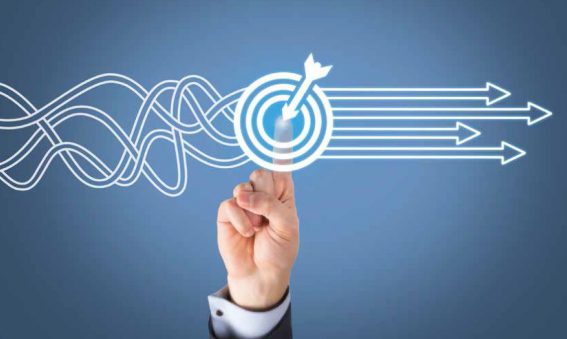 Uber 911
Traditionally, most people dial 911 in a medical emergency and ask for an ambulance. Increasingly today, some hail a ride from Uber or Lyft to get to the closest Emergency Department.
Why would an app-based ride share service be appealing to a patient in need? For the usual consumer reasons: cost, convenience and experience.
Ambulance services are extremely costly and not always fully covered by insurance. Patients who use an ambulance may end up owing hundreds or thousands of dollars for a short trip to a nearby hospital. Unless a medical emergency is serious and medical professionals are needed in the moment, it can make sense to call Uber instead.
The cost is transparent and agreed to upfront
The patient can track the Uber driver's progress and know when the vehicle will arrive
The driver will take the patient to the ER of their choice, not the ER the ambulance service is affiliated with
These simple advantages highlight how the forces of consumerism challenge traditional healthcare. Given choices consumers seek value.
In a recent article, we discussed the importance of "systemness" for healthcare organizations working to deliver better outcomes, lower costs and enhanced customer experience. Many health systems overlook the importance of coordinating basic or rudimentary activities in meeting customer needs.
Healthcare consumers don't care if ambulance services are not owned or controlled by a particular health system; they consider that service, experience and cost as part of the health system's overall value. The same goes for cafeteria meals, waiting times, administrative efficiency and post-acute care services.
In every industry, the customer is the ultimate arbiter of quality, experience and satisfaction. Exceeding customer expectations requires highly efficient and coordinated internal systems.