October 25, 2022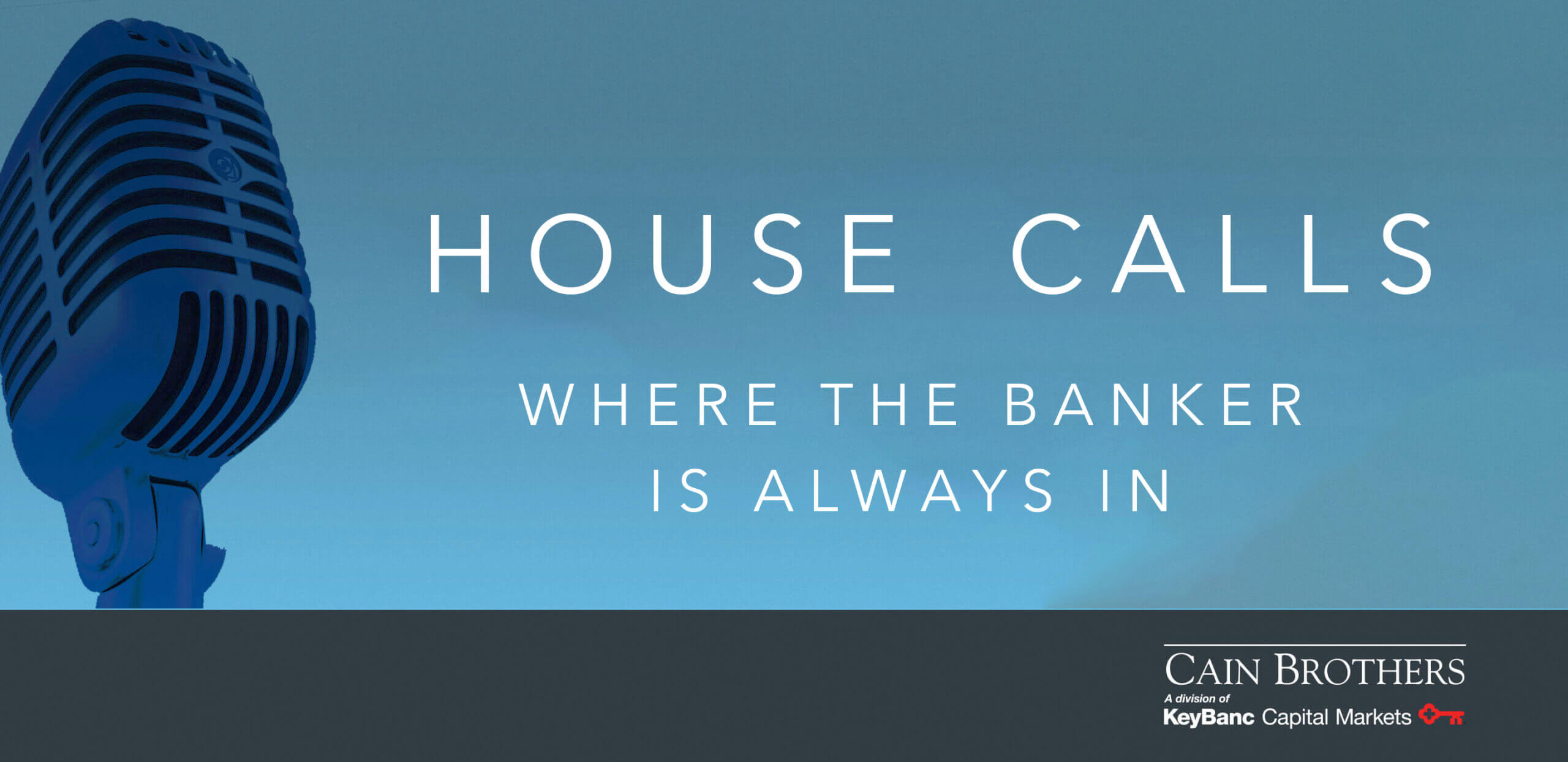 Cain Brothers House Calls Podcast: Home Is Where the Healing Happens
Uniting Medicare Advantage Payers and Providers to Create Value
The market for home-based care delivery is growing rapidly, but what do providers and payers need to succeed in delivering high-quality care that serves patients/beneficiaries in the home? Cain Brothers' Managing Director Matt Margulies joins Dave to talk about the challenging referral and payment dynamics impeding better care, and new models for bringing payers and providers into alignment.
Listen to this episode on Apple Podcasts, Spotify, and Google Podcasts. 
Read the commentary Home Is Where the Healing Happens: Uniting Medicare Advantage Payers and Providers to Create Value.