July 22, 2021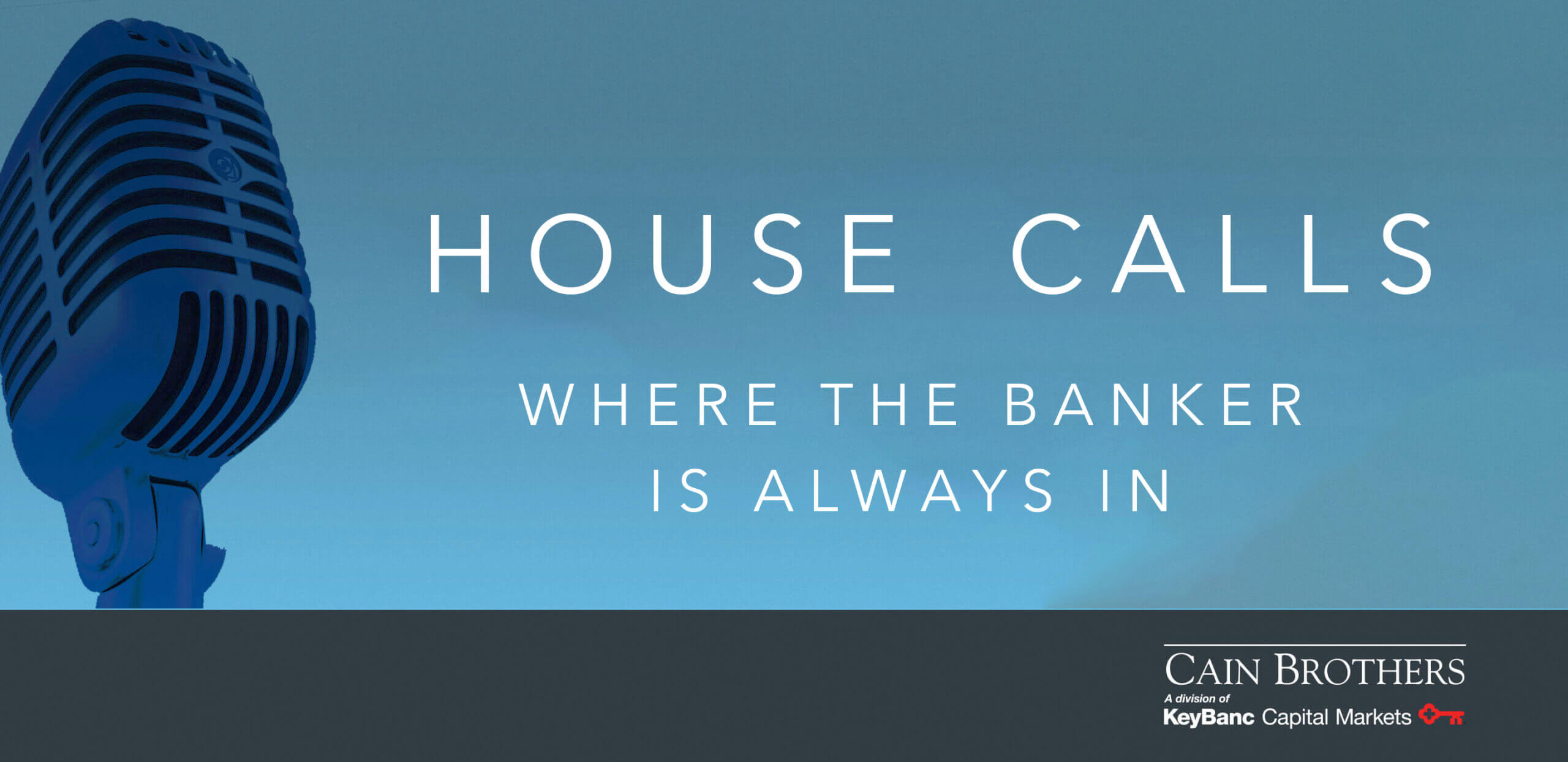 Cain Brothers House Calls Podcast: Medicaid, Motherhood and America's Future
Medicaid, Motherhood and America's Future: Giving Birth to Better Maternity Outcomes
Medicaid funds almost half of all births in the U.S, yet the overall maternal mortality rate is dismal. Cain Brothers' Christian Pesci and Women's Health USA's Andrea Balogh join host David Johnson, CEO of 4sight Health, to discuss innovative models and value-based reforms that are improving care quality, safety, experience and cost for millions of new mothers and their babies. Cain Brothers is a division of KeyBanc Capital Markets.
Listen to this episode on Apple Podcasts, Spotify, and Google Podcasts.  
Read the related commentary here.