September 27, 2023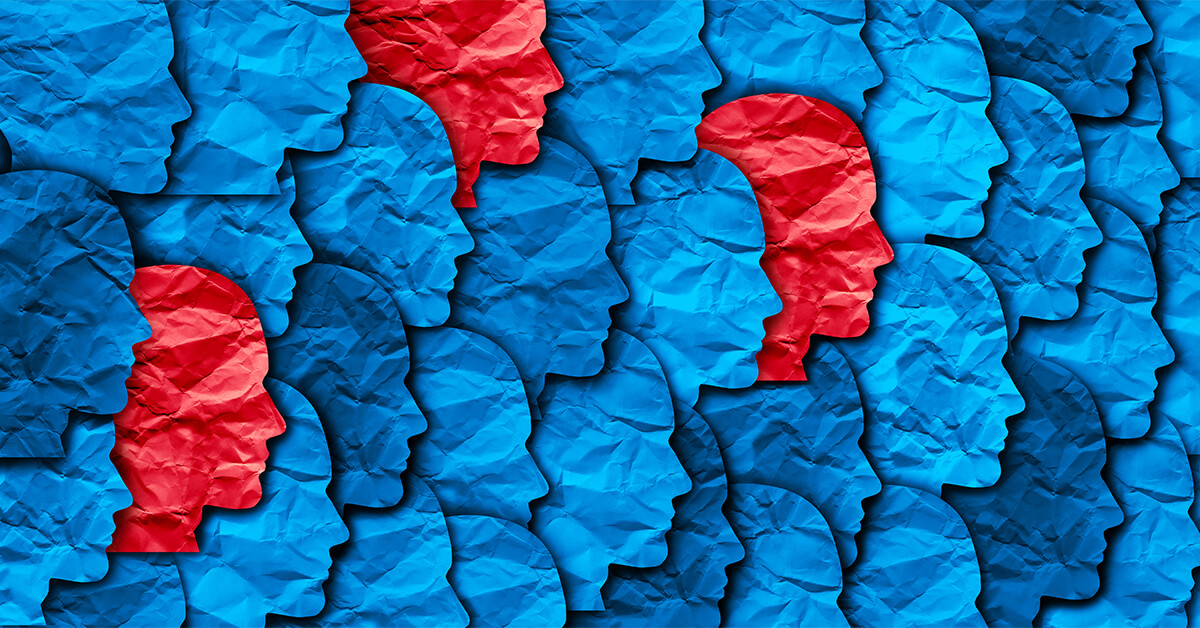 Do We Still Care About the Uninsured?
Were you better off in 2022 than you were in 2017? I was for a lot of reasons. One thing that didn't change over those five years, though, was my health insurance status. I had health insurance in 2017, and I had health insurance in 2022. And I still have health insurance today.
So do most Americans. In fact, according to the U.S. Census Bureau's latest report on health insurance coverage in the U.S., 92.1% of us had some form of health insurance in 2022. That's about 304 million people, per the report.
Conversely, 7.9% of us were uninsured last year. That's a little more than 25.9 million people. That's down from 8.3% and about 27.2 million people in 2021.
Some may see the decrease in both the percentage and number of uninsured as good news. And it is. Any time the uninsured figures go down, that's good.
The bad news is, we're back where we were in 2017. That's also when 7.9% of us, or about 25.6 million people, were uninsured. Five years of trying to get more people insured and nothing to show for it.
The number of people with any type of private health insurance (employer-based or direct-purchase) crept up to 216.5 million last year from 216.4 million in 2021. The number of people with any type of public health insurance (Medicare, Medicaid, etc.) rose to 119.1 million last year from 117.1 million in 2021. Both headed in the right direction but too slow to push the uninsured rate significantly down.
If we want to get serious about achieving universal coverage, let's get serious about it. If we don't want to get serious about it because most of us already have health insurance, the only useful purpose of the Census Bureau's annual reports on health insurance is to show us how little we really care.
Thanks for reading.
To learn more about this topic, please read: