October 5, 2022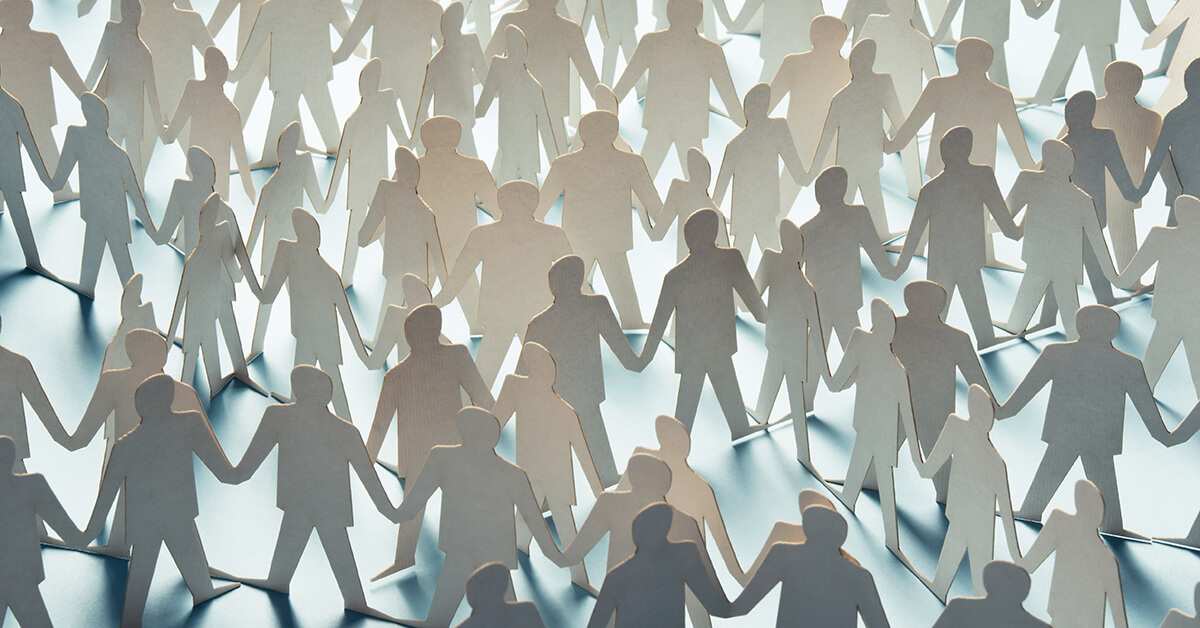 The Census Bureau's Latest Uninsured Report Tells an Interesting Story But Only If You Care to Listen
Back in the day, when game-changing healthcare news wasn't breaking every five minutes, we veteran healthcare journalists could count on a few "tent pole" stories throughout the year that would happen at the same time every year.
One of those stories was the U.S. Census Bureau's release in September of the latest annual figures on the uninsured population in the U.S. Whatever the numbers were — the total number of uninsured and the percentage of uninsured — served as a proxy for how well the healthcare system was functioning.
If the numbers were up, the healthcare system wasn't working. If the numbers were down, the system was working. It was a big story and a big headline that you could count on every year without fail.
This year, the Census Bureau released its annual report, and it barely made a ripple in the press. Sure, the usual suspects covered it, mostly out of obligation. But it wasn't part of the national conversation like it was in the past.
If you missed it, here are the numbers:
The number of uninsured Americans dropped slightly to about 27.2 million in 2021 from about 28.3 million in 2020. So, about 1 million fewer people without health benefits.
The percentage of uninsured Americans dropped slightly to 8.3 percent in 2021 from 8.6 percent in 2020. In an asterisk, the Census Bureau said the 0.4 percentage point dip was statistically significant.
To me, from a universal coverage standpoint, that's a big story. A negative story. Despite everything that we're doing to enroll people in public or private insurance programs, that percentage hasn't budged. At least not much. Here are the last five years of percentages of uninsured Americans:
8.3 percent in 2021
8.6 percent in 2020
8.0 percent in 2019
8.5 percent in 2018
7.9 percent in 2017
Maybe no matter what we do, that number will never get any lower just like the unemployment rate will never be zero. I'm not a sociologist, economist or statistician. Or maybe we're just not trying hard enough or care enough to achieve universal coverage.
Here's another big story in the numbers. The disparities in the uninsured rate by race is shocking. For non-Hispanic whites, the uninsured rate last year was 5.2 percent compared with:
6.2 percent for Asians
9.0 percent for Blacks
18.3 percent for Hispanics
Now, you don't have to be a sociologist, economist or statistician to see what's going on here. To learn more on this topic, read, "I Really, Really Don't Know How You Feel," on 4sighthealth.com.
There's a lot to learn from the Census Bureau's latest report on the uninsured if you take time to read it.
Thanks for reading.