November 14, 2019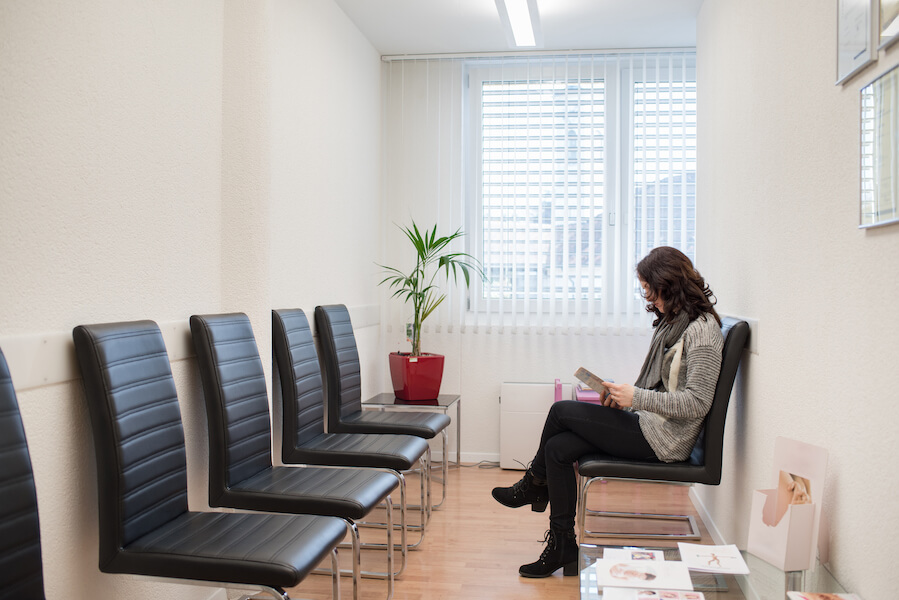 Embracing the Digitally Disconnected Patient
All the shrugs, shock and handwringing this week over the Google-Ascension patient data-sharing deal got me wondering about what patients thought of all this. So I scrolled through a bunch of recent polls, surveys and research looking for an answer.
I found one. But, I also found something that I didn't realize before. There are a lot of people who don't want to be digitally connected to their health or the healthcare system 24/7. They don't want your app. They don't want your portal. And they don't care about seeing their medical records online.
More on the implications of the legions of digitally disconnected patient in a moment. Let's get back to the Google-Ascension thing briefly.  
As you know, the Wall Street Journal broke the news that Ascension, the St. Louis-based system of 151 hospitals in 21 states, agreed to share the personal health information of its patients with Google, which will use the data to develop new digital health capabilities for the system, including AI-powered clinical decision support tools. Here's the WSJ's original story.
In typical Ascension- and health system-speak, one of the nation's largest hospital operators in its press release failed to say that it was giving the consumer tech giant  identifiable patient medical records under the agreement, dubbed "Project Nightingale." 
Blaming inaccurate media coverage, Ascension a day later coughed up a few more details about Project Nightingale in a post on its website from Eduardo Conrado, executive vice for strategy and innovations at Ascension.
But do patients really care? The answer is yes, they do.  And they don't like it.
The answer is buried in Rock Health's 2019 Digital Health Consumer Adoption Report.  Released Oct. 28, the 30-page report is almost prescient in asking 4,000 adults who they'd be willing to share their health information with.
Last on the list were consumer tech companies like Google. Only 10 percent of the respondents said they'd be OK sharing health information, including their medical records, test results, prescription drug history, genetic information and physical activity data, with big tech. First on the list were doctors—73 percent said they'd be willing to share all that stuff with their physicians.
The good news for Google is, of those willing to share their personal health information with big tech, most are willing to share it with Google. Fifty-six percent of the 10 percent said they'd be OK sharing their stuff with Google followed by Microsoft (47 percent), Amazon (45 percent) and Apple (42 percent).
So 90 percent of the adults surveyed by Rock Health don't want big consumer tech companies looking at their medical records. What else don't consumers like?
I'm sure that in each of the surveys, polls and research there's a statistically significant divide between younger and older respondents. Younger consumers are more likely to use online and digital tools than older consumers for their healthcare needs. The problem is, for the most part, it's the older consumers who are the ones getting sick, not the younger consumers. And maybe it's older consumers and perhaps poorer consumers who don't have internet access or $1,000 for a smartphone with an operating system that will accept the latest apps.
So, if I'm a hospital or medical practice or health plan that's responsible for the health of a population, I'm fooling myself if I think going digital suddenly will make every person in that patient population get engaged in their own health or engage electronically with my hospital, medical practice or health plan. 
It's like people who prefer acoustic guitars to electric guitars.. It's like people who read inky newspapers and print magazines rather than scrolling through news on their tablets. It's just how it is.  
If I'm a market-savvy startup, innovator or entrepreneur, what can I design that would connect patients to their health and the healthcare system who don't want to be digitally connected around the clock? I don't know. I'm asking. It's what hospitals, medical practices and health plans should be asking, too.
Thanks for reading.