November 3, 2021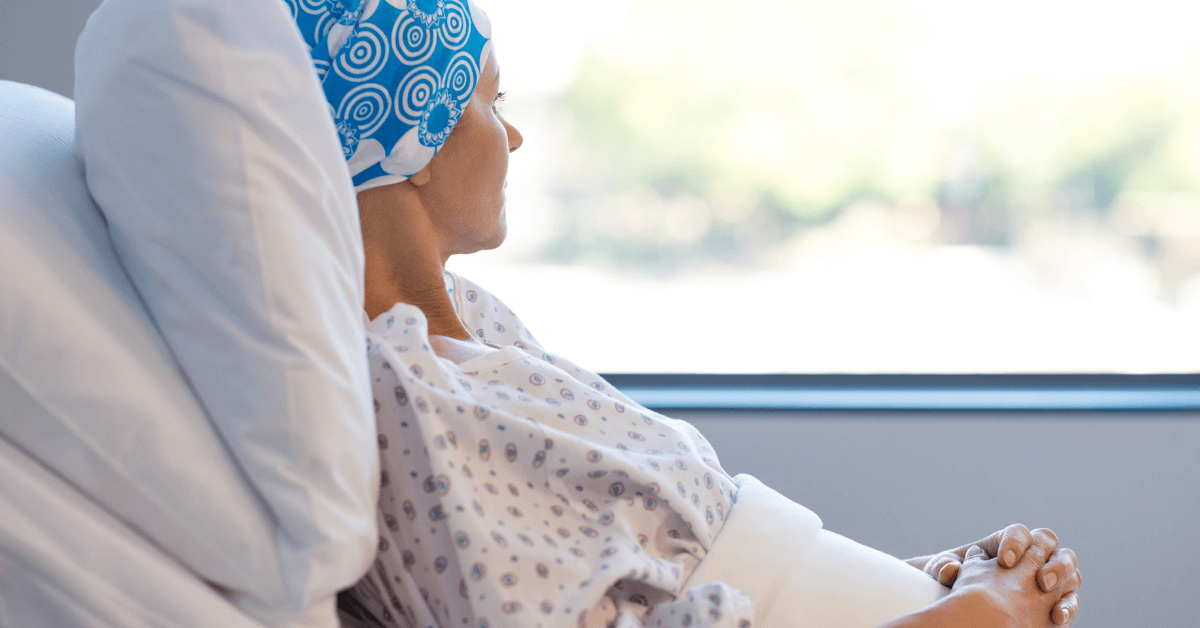 Et Tu, Cancer Hospitals? Why Most Cancer Hospitals Don't Reveal Their Prices for Oncology Care
Oncology care is expensive. A report released in October 2020 by the Cancer Action Network said cancer patients' total out-of-pocket costs for cancer treatments, including surgical procedures, radiation therapy and chemotherapy drugs, were $5.6 billion in 2018. That only will grow higher as total U.S. spending on cancer care reaches $246 billon by 2030, or 22 percent more than in 2020, the report said.
One way patients can manage the cost of their cancer care and make it more affordable is by comparing prices for care among different providers and choosing the provider that offers the best care for them at the lowest price. It's called shopping. 
You'd think that if any kind of hospital would adhere to the new hospital price transparency rules and help patients access oncology care without going bankrupt, it would be cancer hospitals given the high clinical and financial stakes for patients. But, alas, cancer hospitals are just as bad as other types of hospitals in deliberately or inadvertently not following the rules and making it harder for patients to shop for care.
That's the sad takeaway from a short, two-page research letter in JAMA Oncology. You can download the letter here. 
Like a lot of other health services researchers who are making a career off of hospital noncompliance with the price transparency rules (read "Hospital Spotting: How New Price Transparency Regs Spawned a New Cottage Industry" on 4sighthealth.com), three researchers from Memorial Sloan Kettering, OncoSpark and Duke University wanted to know the level of compliance with the new rules by National Cancer Institute-designated cancer centers.
Of the 63 NCI-designated hospitals included in the study, only 13, or about 20 percent, were in total  compliance with the rules. That means they had their prices in a complete machine-readable file that prospective patients could view, download or export. Further:
24, or 38 percent, had partial machine-readable files with incomplete data or incorrect formatting

41, or 65 percent, had a consumer-facing price transparency tool

44, or 70 percent, had a chargemaster list on their websites
Beyond the high noncompliance rate, the researchers discovered why price transparency could benefit  cancer patients in shopping for care. Some of the hospitals charged commercially insured patients up to eight times the maximum allowable Medicare charges for the same services. 
That finding prompted a sobering conclusion from the researchers: "Many NCI-CCs will likely continue to keep their pricing opaque given the potential reduction in reimbursement that may follow true transparency." 
In-other-words, we won't publicly disclose our prices and pay the fines for noncompliance because if we do, we'll make less money from patients with great insurance who are seriously ill or dying. 
The research letter may be only two pages long, but it speaks volumes about why hospitals of all stripes flaunt the rules. Given that defiant, anti-consumer attitude, I think stronger, more punitive enforcement measures are called for. 
Thanks for reading.