July 14, 2021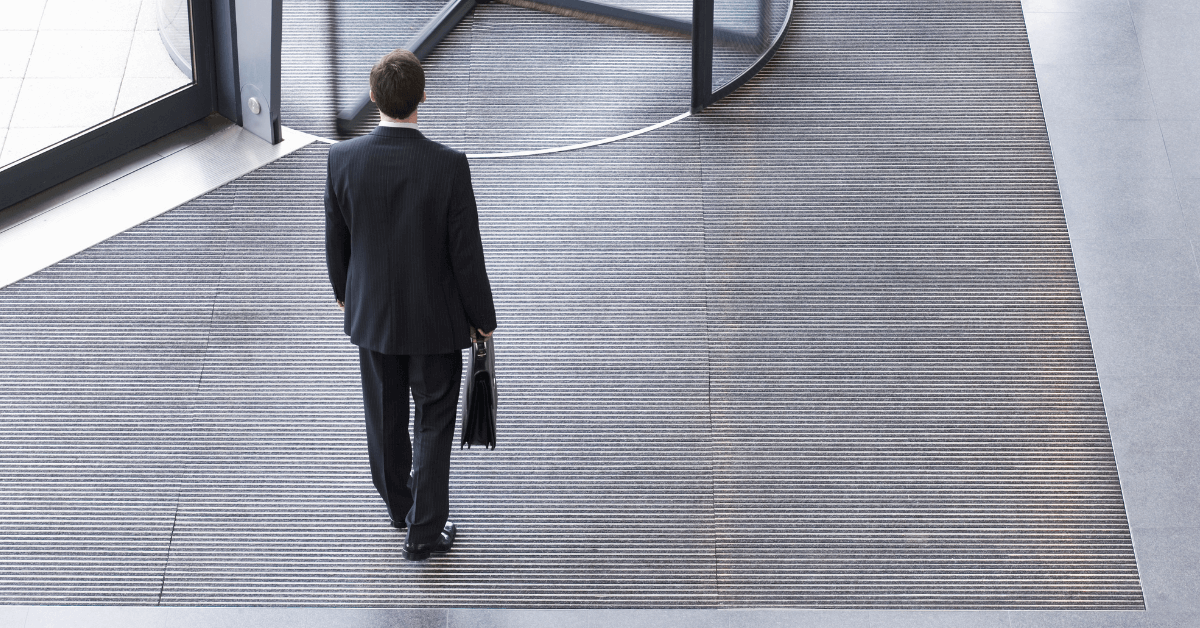 Existential Threats and Hospital CEO Turnover
Well, I was right. The need for steady leadership during the COVID-19 pandemic increased job security for hospital CEOs across the country. 
That's the lead I wrote last fall for this blog post after the American College of Healthcare Executives in September 2020 released its report on hospital CEO turnover in 2019. You can read that blog post here.  
To be honest, I wrote three leads last fall for today's post, depending on whether hospital CEO turnover went up, down or stayed the same in 2020—the year of the pandemic. If the rate went up, the lead was going to be "the mishandled response to the COVID-19 outbreak cost a lot of hospital CEOs their jobs." If the rate stayed the same, the lead was going to be "even a deadly virus has no effect on hospital CEOs."
But the hospital CEO turnover rate went down—albeit slightly in 2020—so you get the lead you got, and I can pretend to know what I'm talking about. 
In late June, the ACHE released its report on hospital CEO turnover in 2020, and the rate slipped to 16 percent from 17 percent in 2019. The rate held steady at 18 percent in each of the previous five years. You can download the ACHE's new report here.  
"The year 2020 was an unprecedented year and strong leadership teams were essential to taking care of patients," said ACHE President and CEO Deborah Bowen in a press statement announcing the 2020 data. 
That's ACHE-speak for no one was going to change horses in mid-stream no matter how high or how fast the water got because of COVID.
The 2020 hospital CEO turnover rate was the lowest since 2010 and 2011, when it also was 16 percent in each of those two years. The all-time low was 13 percent, which happened in both 1983 and 1990.
Hmm, maybe there's something to this disaster-affects-turnover idea after all other than me being cute?
President Obama signed the Patient Protection and Affordable Care Act into law in 2010, and 2011 was a little nuts. Medicare's prospective pricing system introduced DRGs for hospital care in the fall of 1983, and things were a little nuts. And the push for national healthcare reform really heated up in 1990, and things were a little nuts.
Oh, and there was this thing called HIV/AIDs, which researchers first documented in the early 1980s and whose infection rate numbers peaked in the early 1990s. I remember writing a cover story and headline for Hospitals magazine that called AIDs a "ticking timebomb" at hospital's front door. 
I'm not a health services researcher, but I do know a correlation when I see one. It's not causation, mind you, but a correlation. Some enterprising health services researcher should run with this idea.
What if hospital CEO job security has less to do with CEOs' actual job performance and more to do with hospital and health system boards being afraid to make a move during times of uncertainty? Better the devil you know than the one you don't. It would explain a lot, especially what happened during the peak of the pandemic.
It's the opposite of what happens in sports when an expected contender struggles, and ownership fires the manager or coach mid-season. 
Alternatively, maybe even the most mediocre hospital CEOs rise to the occasion during a crisis and show their boards why they deserve to stick around. Yes, it's possible.
Either way, it could be that the best thing to happen to a hospital CEO in terms of tenure is an existential threat to the hospital's continuing operations. 
Something to think about.
Thanks for reading.