May 15, 2020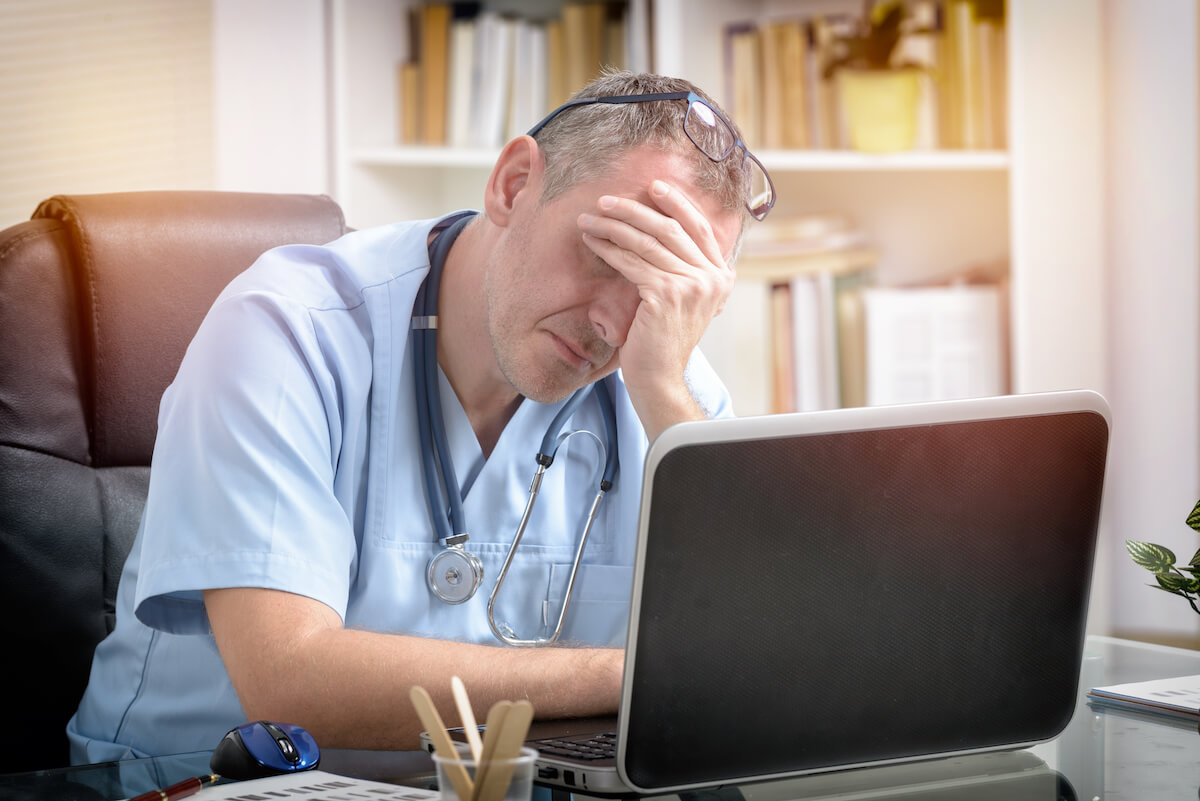 Free Webinar – "Uncertainty, Margin Pressure and Disruption: Forward-Looking Crisis Management During COVID-19"
Join us a for a live, free webinar to discuss margin pressure before, during and after COVID-19.
Thursday, May 21, 2020
11AM – 11:30 AM CST
We will spend 20 minutes discussing margin pressure and open up for 10 minutes of Q&A at the end.
The following topics will be covered:
5 Coalescing Margin Pain Points
Healthcare's New Margin Reality Rules
The "Right" Provider Responses to Margin Pressure
Accelerating Breakthrough Technologies
Forward-Looking Crisis Management: How to Win the Peace
We hope you'll join us for this 30 minute conversation. Register here.