November 2, 2022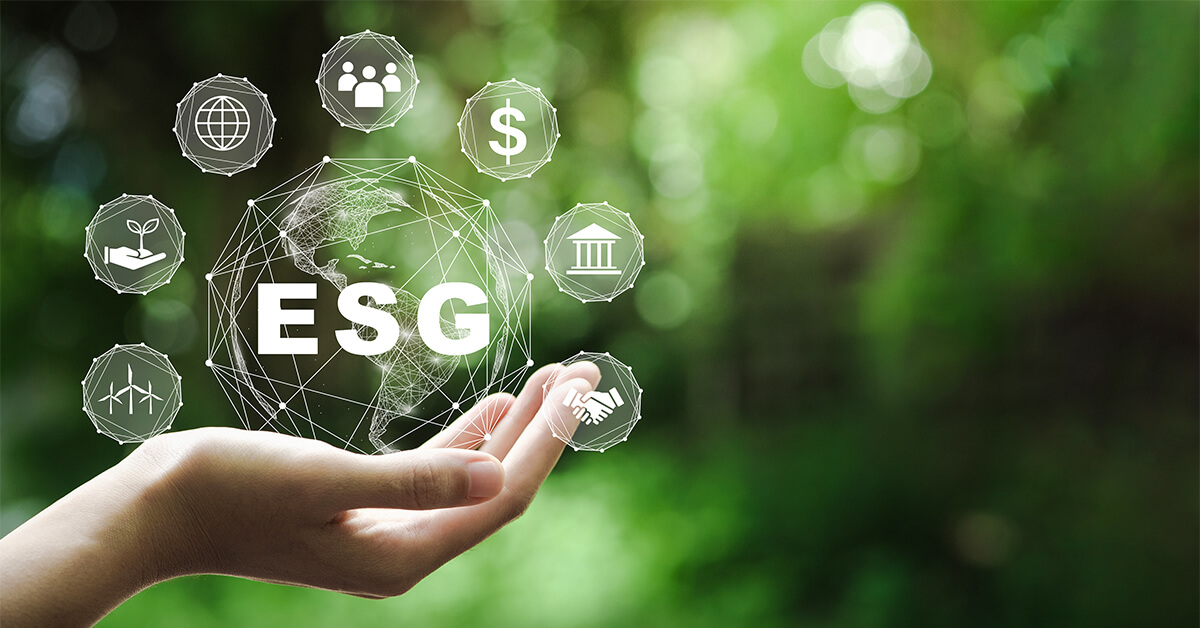 Health the Only Bright Spot in Report on ESG Investment Priorities
Like I mentioned in a previous blog post, I didn't know jack about ESG until someone asked me about it, and I looked it up to appear like I knew what I was talking about. If you read that post, you'd know ESG stands for environmental, social and governance. It's a proxy for the sustainability of an organization in today's more environmentally, socially and equity conscious world.
In theory, investors who feel strongly about ESG will prefer to invest their dollars in or do business with organizations that embrace ESG as a core business principle and openly report on their ESG progress in an objective and verifiable way.
In practice, however, return on investment talks, and ESG walks. At least for many investment groups, according to a new report from PitchBook. The PitchBook report is based on a survey of 552 investment groups in five regions around the world. The types of groups included venture capital firms, other types of general partnerships and limited partnerships. Nearly 60 percent of the groups cited North America as their "primary base of operations."
If you're all in on ESG, here are some survey findings that may have you pulling back your bet:
42 percent of investment groups in North America said they require their portfolio companies to measure and report ESG. That's tied for lowest of the five regions with the Middle East/Africa.
35 percent of North American investment groups said they've integrated sustainable investment principles throughout their portfolios. That's third behind Central and South America/Caribbean (44 percent) and Europe (42 percent).
18 percent of investment groups in North American said they have no plans to incorporate any sustainable investment principles in their work. That's the highest percentage of any region.
19 percent of general and limited partnerships in all regions cited financial performance as the only criteria when evaluating an investment opportunity compared with 5 percent that said sustainability was the only criteria.
42 percent of investment groups in North America cited the lack of clarity in defining and measuring ESG outcomes as their top challenge for sustainable investing.
On the plus side, health finished fourth in a ranking of 17 areas in which all the investment groups said they're focusing their ESG spending on, cited by 29 percent of the respondents. Energy and climate tied for first at 45 percent. Land and oceans/coastal zones tied for last at 15 percent.
There's no question ESG is the right way to go for any organization in any industry. The only question is, how long are investors willing to wait for ESG to pay off. It's always been and always will be about the money. That's why they call it investing.
Thanks for reading.