May 18, 2022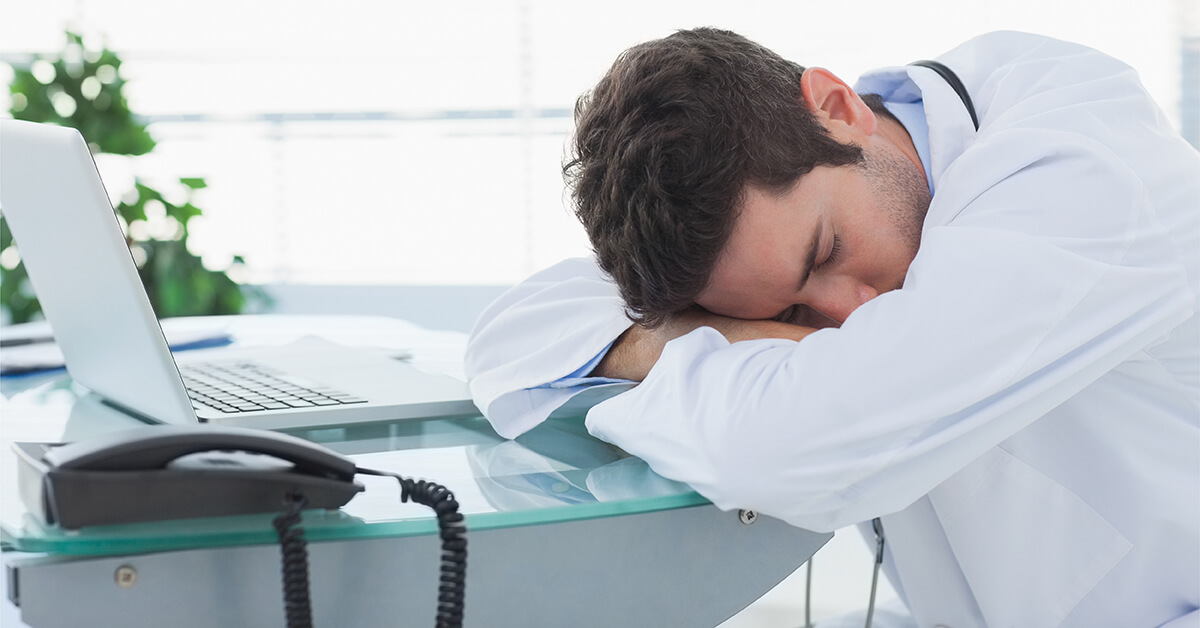 Just Not That Into You (Price Transparency Rule)
By now, we all know that hospitals' level of compliance with the new price transparency rule would not be described as robust. It's whatever the opposite of robust is. Feeble? Pathetic? Weak?
There's been a lot of speculation as to why even at this point, nearly 18 months after the rule went into effect. As it turns out, the answer is, hospitals just aren't that into the new rule. That's my read on a new report from KLAS on hospitals' "perceptions" of the new rule. You can download the new report here.
The report is based on detailed interviews with 66 hospital revenue cycle leaders. These are the people whose job it is to bill and collect every dollar owed to their hospitals by payers and patients.
Managing the healthcare revenue cycle is big business. In April, for example, Becker's Hospital Review published a list of more than 260 healthcare revenue cycle companies "to know." Seriously? More than 260 companies? Is there any other industry that spends more money to collect money from its customers than healthcare?
My point is these 66 hospital revenue cycle leaders interviewed by KLAS probably know what they're talking about, and their views likely reflect the views of most if not all of their peers at other hospitals and health systems. They're not just licking stamps and sending out late payment notices.
And here's what they think of the new rule:
Only 30, or about 45%, said the rule will result in a "significant" or "moderate" improvement in patient financial outcomes, which presumably means paying less for the same or better care.
Twenty-six, or about 39%, said the rule won't improve patient financial outcomes at all with seven, or about 11%, saying the rule will make things worse for patients in terms of price.
Thirty-one, or about 52%, of the 60 interviewees who answered this question, said compliance with the rule will require "significant" resources with 24, or 40%, saying compliance will require a "moderate amount." Interestingly, five, or 8%, of the interviewees said little or no additional resources will be required.
As for the biggest challenge in complying with the new rule, 34, or more than half, cited the "confusing and/or complex" nature of the rule. (As if the healthcare billing rules that deal with every day aren't confusing or complex.) A distant second was "insufficient resources," which 11, or about 17%, of the interviewees said was the biggest compliance challenge.
When you put it all together, these 66 revenue cycle leaders said complying with the rule isn't worth it. It's too confusing, it's too costly, and it doesn't work anyway.
"Many organizations are not investing beyond the bare minimum requirements, and they don't plan to do more until there is further clarity around the regulations and the expectations going forward," KLAS said in its report.
Here's the rub. These revenue cycle leaders know what the intent of the new rule is, and that's to make the prices that their hospitals charge easy to find for patients so they can make more informed decisions about the cost of their care. The rule may be confusing or complex, but its intent isn't.
So why not go beyond the bare minimum and embrace the intent of the rule to help your customers? Why not do more than the rule requires?
The answer is, they don't want to. They're just not that into telling consumers what their bill is before they buy. They're certainly not into telling their competitors. Customers might go to another hospital. Competitors might lower their prices. Wouldn't that be something.
Thanks for reading.