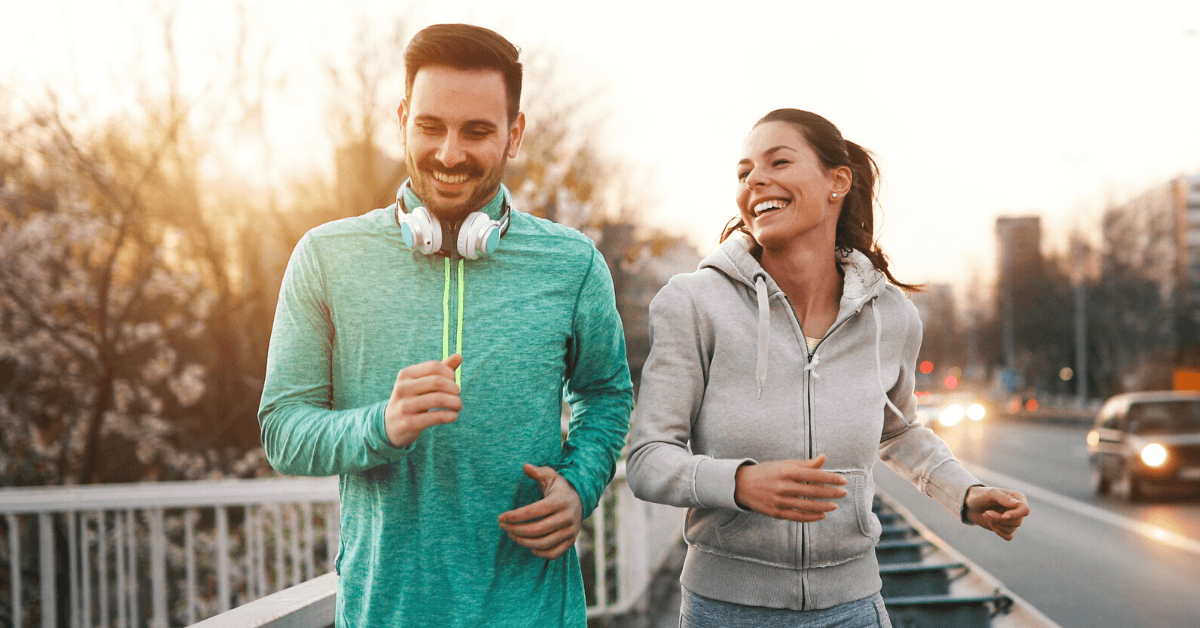 Meet Dr. Allen Weiss, veteran health system administrator, former AHA Board member, thought leader, healthcare revolutionary, and Chief Medical Officer for the Blue Zone Project. While Allen was President & CEO of NCH Health System in Naples, FL, Collier County became the first Florida "Blue Zone" community in 2015. Since then, the overall health of Collier County residents has measurably improved. For example, the county now boasts Florida's lowest death rate from heart disease.
Allen's passion for public health is as insatiable as his commitment is relentless. For 4sight Health, Allen will write periodic columns that dive into aspects of community health and wellness. Enjoy!  — David Johnson
---
Author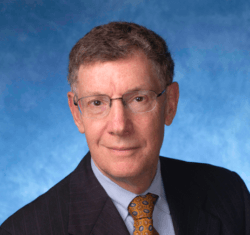 Dr. Allen Weiss is Chief Medical Officer for the national Blue Zones Project. Having practiced rheumatology, internal medicine, and geriatrics for 23 years and been President and CEO for 18 years of a 716-bed, two-hospital integrated system, Dr. Weiss now has a national scope focused on prevention. 
After graduating from Columbia University's College of Physicians and Surgeons and subsequently completing his training at both the New York Presbyterian Hospital and Hospital for Special Surgery of Cornell University, he had a solo practice in Rheumatology, Internal Medicine, and Geriatrics for twenty-three years. He is recognized both as a Fellow of the American College of Physicians and a Fellow of the American College of Rheumatology. 
Dr. Weiss's national commitments and honors include: named as one of the Top 100 outstanding physician leaders of healthcare systems by Becker's Hospital Review multiple times; chosen as a keynote speaker at numerous meetings; served five years on the Regional Advisory Council of the American Hospital Association; elected to the American Hospital Association Board in 2017; selected as Chairman of the Upper Midwest Vizient Board; and continues as a Director of American Momentum Bank. In 2005, he was invited to testify on information technology before the U.S. House Ways and Means Health Subsection.
For the state of Florida, Dr. Weiss is past Chair of the Florida Hospital Association as well as its Quality Committee. The Florida Hospital Association presented Dr. Weiss with its highest award in 2019 for advancing healthcare, and he has received numerous other awards from Florida organizations. His wife, Dr. Marla Weiss, is a writer and educator. They have two daughters who are physicians, one a biomedical illustrator/educator and the other an adolescent medicine physician/educator.