January 14, 2021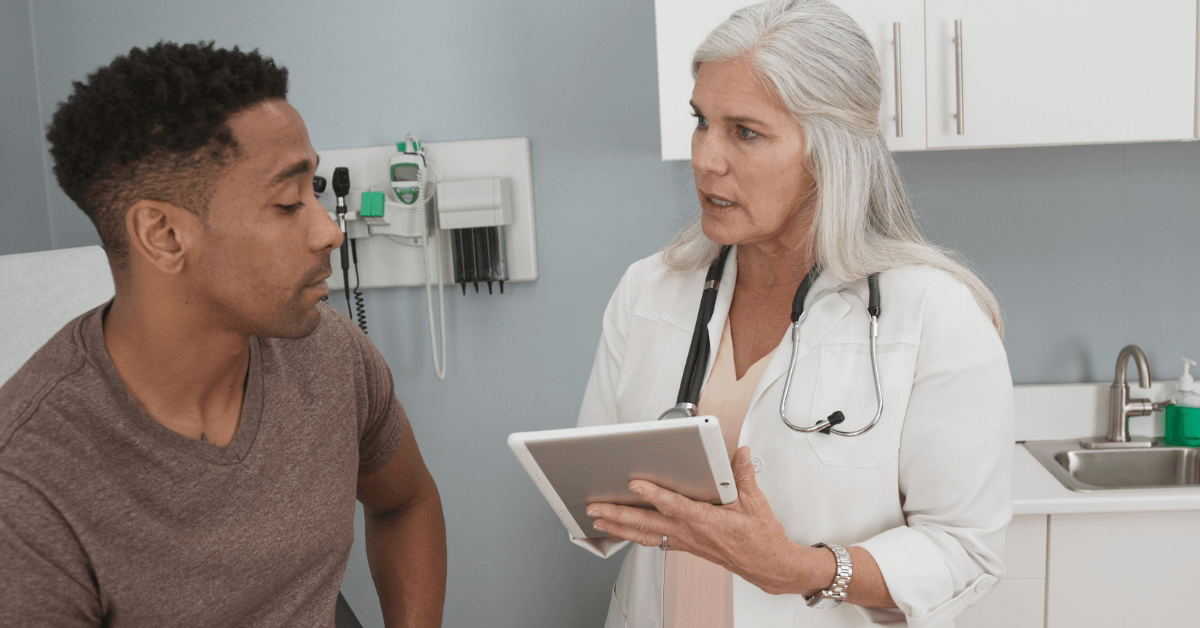 Looking for Unconscious Bias in Healthcare? Just Ask Your Customers
When a business is struggling, one of the first things a smart business will do is ask its customers what's wrong.  It will take the customers' concerns to heart and then try to and ideally fix any problems. That basic, customer-is-always-right mindset sure is taking a long time to sink in at businesses in healthcare like hospitals, health systems, medical practices, health insurers, pharmacies and others.
A new study in JAMA Network Open reminded me of how much more value the healthcare system could deliver to patients if it just listened to its customers. You can download the study here. 
Researchers from the universities of Michigan and Illinois wanted to know if patients felt discriminated against by the healthcare system.  So, what on earth did those researchers do to find out? They asked patients! A representative sample of 2,137 of them. 
More than one in five patients—21.4 percent—said they experienced discrimination in the healthcare system. That means the patients felt discriminated against, were hassled or were made to feel inferior while receiving medical care, according to the study.
The researchers gave the respondents a list of 18 possible reasons for the self-reported discrimination.  In ranked order, the patients cited the possible reasons: 
Race or ethnicity

Educational or income level

Weight

Sex

Age

Clinician attitude or behavior

Insurance and health finances

Drug or medication use

Physical disability

Sexual orientation

Shade of skin color

Mental health status

Ancestry or national origin

Speaking English as a second language

Religion

Lifestyle

Height

Other
Interestingly, only 36.9 percent of those who felt discriminated against described themselves as being in poor or fair health. Some 41.3 percent said they were in good health, and 21.8 percent said their health was very good or excellent. So, it seems health status wasn't a factor in how those patients experienced the healthcare system. 
What is clear is there's a problem, and it's one that fuels health disparities and the lack of health equity.
"The results of this study suggest that experiences of discrimination in the health care system appear more common than previously recognized and deserve more attention," the researchers concluded.
If your hospital, health system, medical practice, health plan or pharmacy really wants to reduce health disparities and improve health equity, a smart place to start is with unconscious or implicit bias. Those researchers from the universities of Michigan and Illinois just gave you a list of what to look for.
All they had to do was ask. Because customers count.
Thanks for reading.
Stay home. Stay safe. Stay alive. The vaccine is coming.