MARKET CORNER CONVERSATIONS: Dr. Mike Roizen, Cleveland Clinic Foundation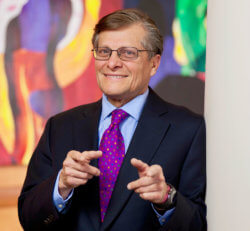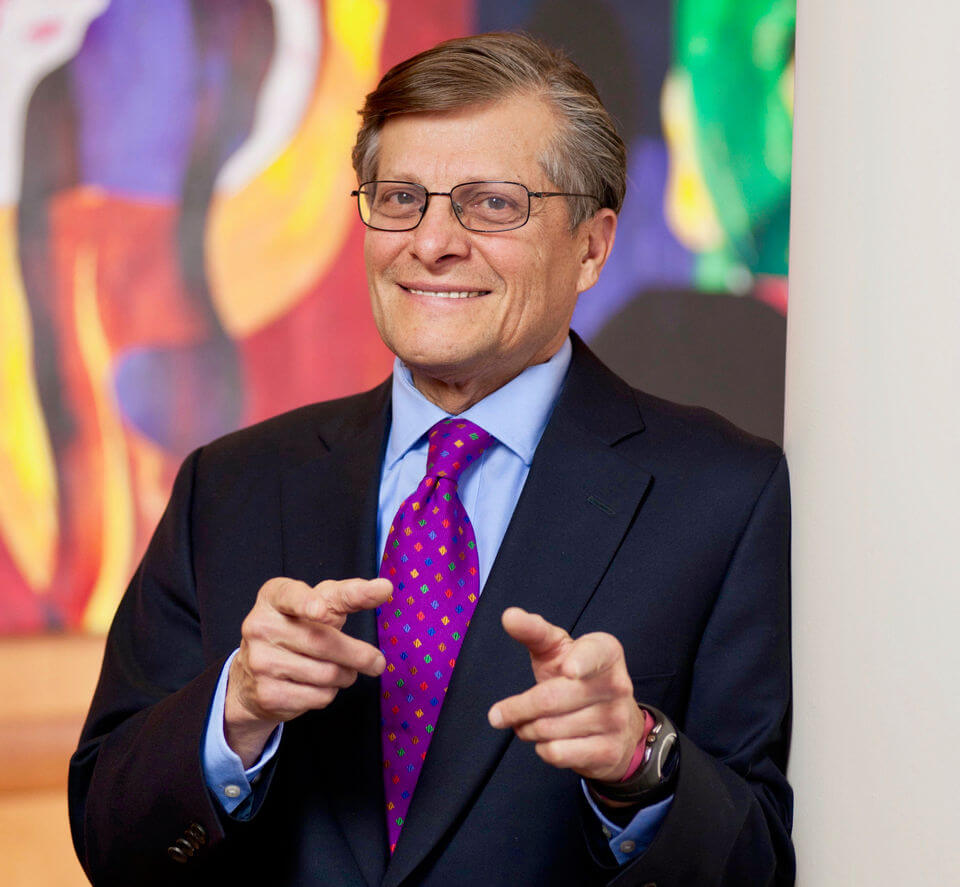 Dr. Mike Roizen, Chief Wellness Officer and Chair of the Wellness Institute at Cleveland Clinic, joins David Johnson for Episode 9 of Market Corner Conversations. Dr. Roizen is the creator of Real Age(R) and a champion for wellness programs, especially for employee populations. The employee wellness program at the Cleveland Clinic continues to improve the health of its workers, families and the surrounding community, with thousands of pounds lost, reduced sick time and healthcare costs.
Dr. Roizen and David W. Johnson presented a fireside discussion Tuesday, June 19, 2018 in Chicago at MATTER healthcare incubator. Click here to view a video of the discussion.