Market Corner Conversations: Khosrow Shotorbani, CEO & Founder, Lab 2.0 Strategic Services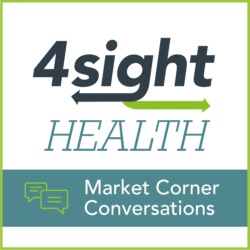 Khosrow Shotorbani is the CEO / Founder of the Lab 2.0 Strategic Services, and a member of Project Santa Fe Clinical Laboratory 2.0. In Episode 19, Khosrow and David Johnson discuss Project Santa Fe, a recently launched initiative of laboratory leaders working to define future economic valuation and placement of diagnostic services. Since diagnostics direct 70+% of the treatment dollars spent, and the lab holds a treasure trove of data for predictive analytics, Khosrow and colleagues see a revolutionary role for diagnostics executives in the health system c-suite.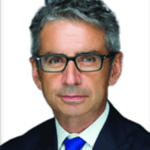 Khosrow Shotorbani applies his experience as the former President and CEO at TriCore Reference Laboratories, focusing on leadership and innovation, as well as operations, growth, and finances. He led TriCore's initiatives based on the premise that the utilization of laboratory data should improve health outcomes and lower costs for individuals and populations.
Listen to all episodes of Market Corner Conversations