May 4, 2021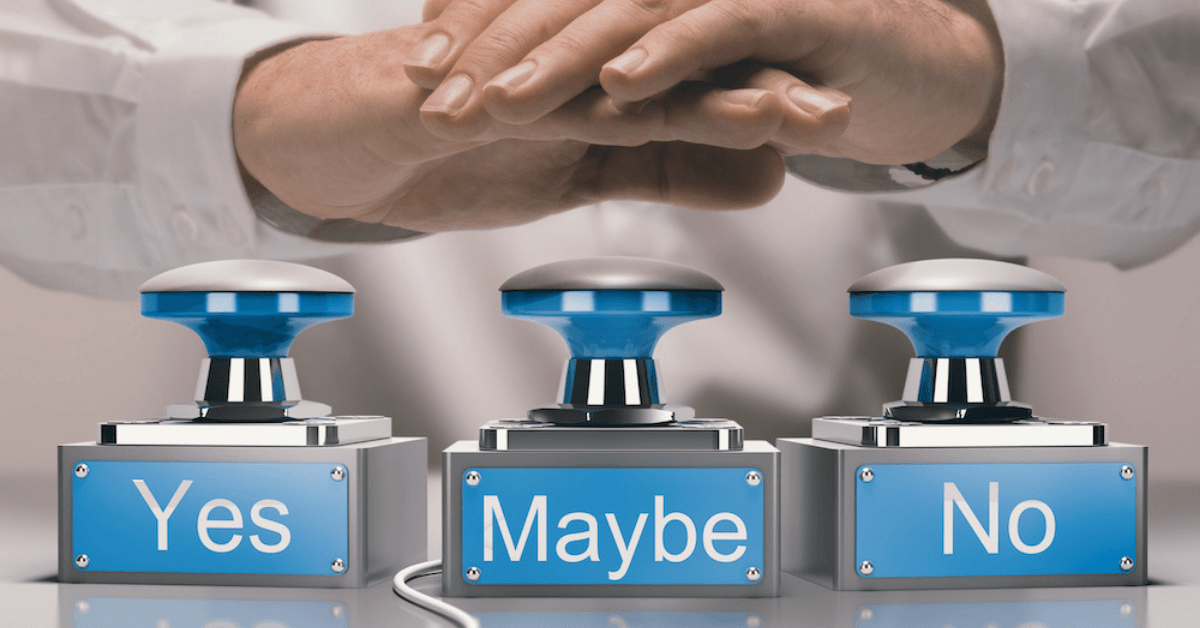 The Biden Administration's "Hesitation" on Value-Based Payment Reform
I listened to Jessie Colin Young's "Miss Hesitation" nonstop during my first year in college. The song narrates the smooth-talking singer's failed attempts at romance. This catchy mid-song couplet spoke to my early college dating experiences at a remote, male-dominated institution:
Hesitation stockings and hesitation shoes
Hesitation women give you hesitation blues
I got that old "hesitation" feeling recently when reviewing Elizabeth Fowler's April 20th keynote address at the NAACOS (National Association of Accountable Care Organizations) spring conference. Fowler is the Biden administration's new Director for the Center for Medicare and Medicaid Innovation (CMMI).
In her remarks, Director Fowler explained why CMMI is pausing the implementation of several high-profile payment reform initiatives. These include the Geographic Direct Contracting; Primary Care First Seriously Ill Population; Kidney Care Choices; and Community Health Access and Rural Transformation among others.
CMMI advanced these and other new payment models during the Obama and Trump administrations in the belief that shifting financial risk to external providers would result in better care outcomes delivered at lower costs. Several new payment models, including home health value-based purchasing, are now in the marketplace and working well. 
CMMI designed the new payment models to build on that success. Numerous potential participants have invested significant resources to meet program participation requirements. These "risk-willing" organizations now must wait to see if and how the Biden administration will accept their commitments.
Near the end of her keynote address, Fowler stressed that CMMI's "commitment to value-based care has never been higher." However, she also noted that there is a lack of consensus among stakeholders. She then asked for "help in charting this path forward to getting back to a place where we have common goals and a shared vision."
By design, CMMI's new payment models shift revenues from inefficient, ineffective providers to higher-performing, value-driven providers. This approach creates clear financial winners and losers. With such high stakes, achieving stakeholder consensus under these competitive arrangements is a nearly impossible task. 
Rather than strive for stakeholder consensus, CMMI should lead through clear communications, consistent implementation, and by maintaining positive momentum. Instead, Director Fowler is muddying the waters. She believes CMMI must answer the following three questions before moving forward on implementing more value-based payment models:
Are cost savings the most important measure of success, or is quality improvement just as important?

Is risk bearing among providers the key to unlocking value?

Should CMMI's goal be to expand a model so it becomes a permanent part of Medicare or is health care transformation the ultimate goal?
That CMMI is even posing these questions is troubling. Cost savings without better outcomes is a non-starter. As Kaiser, Oak Street and other vertically integrated health companies have demonstrated, accepting financial risk for managing better care outcomes is essential to delivering high-value healthcare services. Finally, payment reform is the key to system transformation.
Most industry participants thought that value-based payment was "settled" policy. Both the Obama and Trump administration aggressively pursued the elimination of fee-for-service payment and its replacement with bundles, capitation and other risk-based models to promote value and accountability. Although slow, progress to date has been steady. The intent of the new payment models had been to accelerate program growth and impact.
Based on its actions to date, the Biden administration appears to be retreating from value-based payment as an instrument of care delivery transformation.  Instead, Fowler emphasized that every stage of payment model development (model development, participant recruitment, model evaluation, etc.) must advance health equity. This language suggests that CMMI will undertake expansive program redesign rather than minor program refinement.
If that proves to be true, CMMI's repositioning on value-based payment would constitute a tragedy for medically underserved populations. America will not change the way it delivers care until it changes the way it pays for care delivery. Value-based payment is the channel through which to expand both healthcare access and equity. 
In response to risk-based capitated payments, enhanced primary care companies, like Oak Street Health, have emerged to manage care for older, poorer populations that qualify for both Medicare and Medicaid coverage (a.k.a. "dual eligibles").  This sector's growth speaks to the power of new payment models to trigger innovative care redesign that diagnoses disease earlier, actively manages chronic conditions and promotes wellbeing.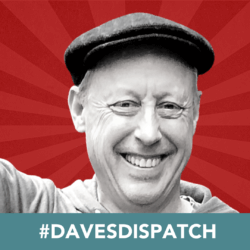 As my much younger self eventually discovered, the key to long-term relationships is commitment. Right now, it appears the Biden's administration's commitment to value-based payment is wavering. Willing risk-takers are ready to commit. Instead of taking yes for an answer, the Biden administration is giving them the "hesitation blues."
Read all dispatches from Dave Johnson here.