September 20, 2022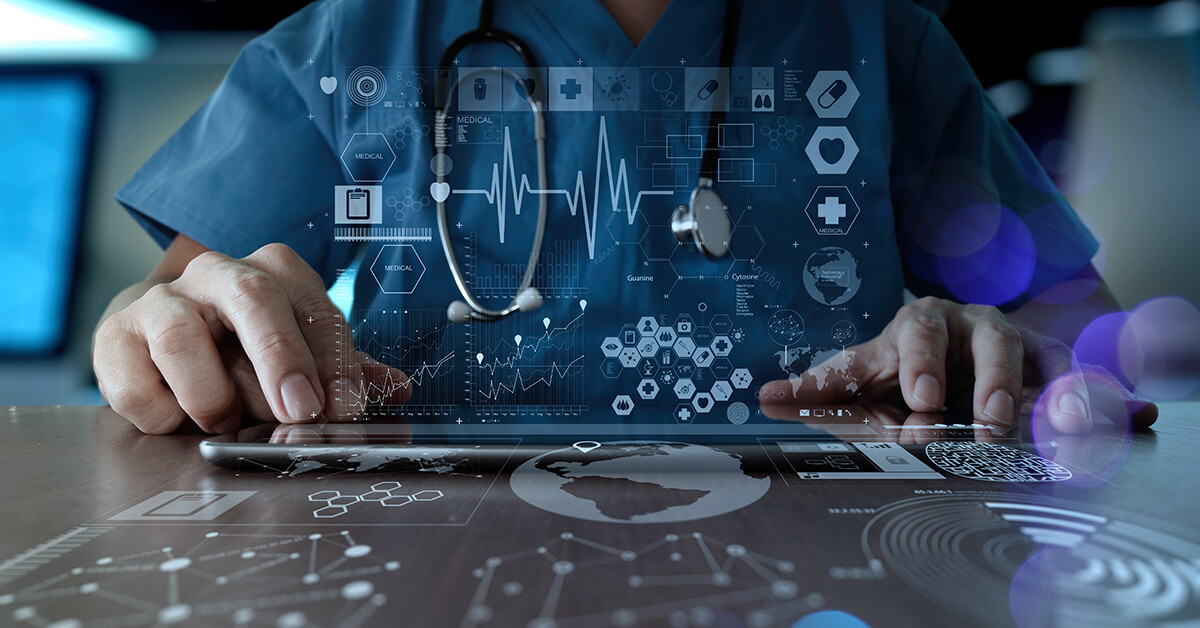 Past, Present and Future: Where Are Doctors Headed?
Physicians, not websites, are the front doors to the healthcare system. Whether the healthcare system moves back, forward or sideways largely will depend on what direction doctors are willing to go. Our content is like a GPS device, tracking their movements. Here are seven 4sight Health thought leadership pieces that tell you where doctors are right now and likely to go next.
DISPATCH
Overcoming Orthodoxy in Medical Education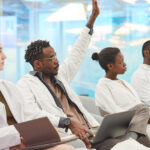 4sight Health's David W. Johnson and David B. Nash, MD, MBA, look at why some med schools are training doctors to emphasize chronic disease management, health equity and social interventions while older teaching methods fall behind. Read more.
BLOG POST
Why Picking a Doctor Is Like Grilling Chicken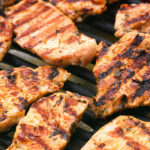 4sight Health's David Burda explains how patients consume healthcare the same way they pick what's for dinner — and why everyone has a different idea of what's best. Read more.
BLOG POST
The Cost of Coding Is Killing Us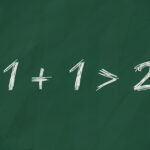 Processes need to change when they don't make sense anymore. 4sight Health's David Burda talks about budgets and billing, and how the current system makes revenue cycle management and healthcare services more expensive. Read more.
BLOG POST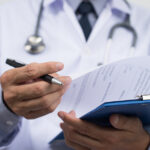 Shedding a Tear for Physician Billing Hassles
7 researchers — all physicians, including well-known single-payer advocates — calculated the time office-based physicians spend on clinical documentation. Using data from a survey of 1,524 physicians, here's what they found out.
INTERVIEW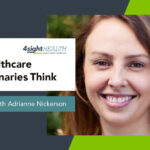 How Healthcare Revolutionaries Think: 10 Questions with Adrianne Nickerson
Nickerson is the co-founder and CEO of Oula, a New York-based, whole-person maternity care company that offers a personalized pregnancy experience to low-risk expectant mothers. I spoke with Nickerson about her professional and personal journey that gave birth to her idea to create what she calls a "modern maternity center." Read more.
PODCAST
Variations in Physician Compensation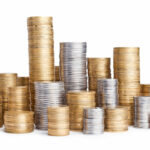 Variations in practice patterns? Variations in clinical outcomes? Now come variations in physician compensation. Commentators Julie Vaughn Murchinson and Gaurov Dayal try to explain the unexplainable on this episode of 4sight Roundup. Subscribe on Apple Podcasts, Google Podcasts, Spotify, other services.
PODCAST
Reversing the Course of Clinical Burnout and Turnover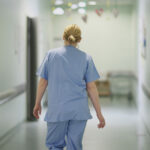 It's not all about EHR systems and money. What can providers do to stop the flow of doctors and nurses walking out their doors? David Johnson and Julie Vaughn Murchinson talked about it on this episode of 4sight Roundup. Subscribe on Apple Podcasts, Google Podcasts, Spotify, other services.