June 17, 2022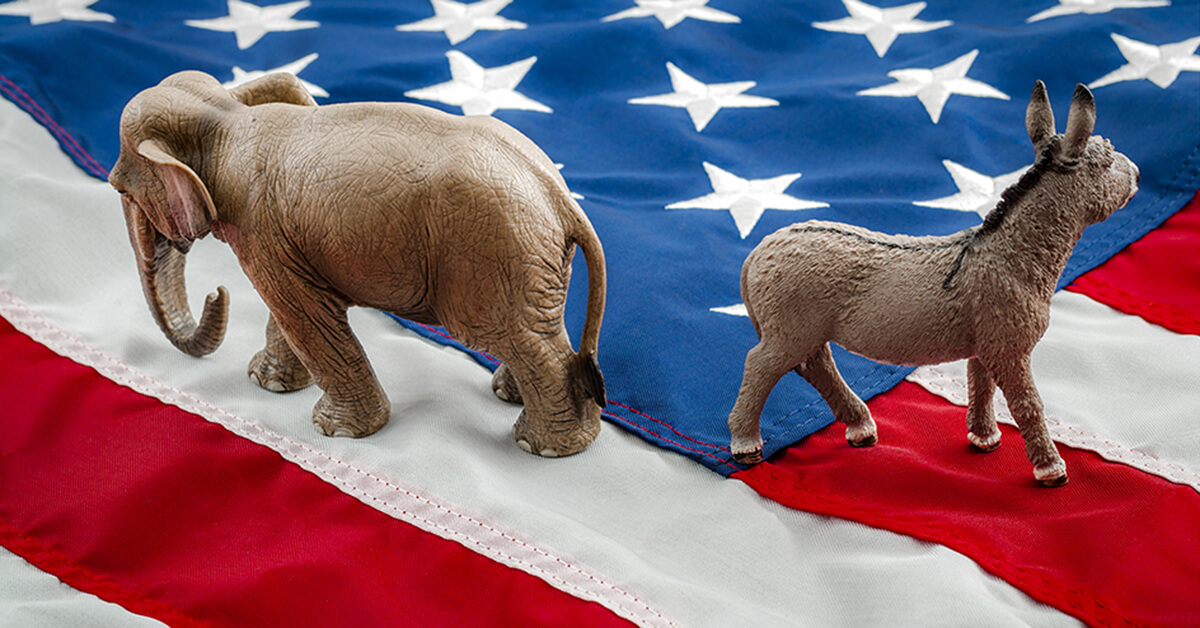 Podcast: All Healthcare Is Politics? 6/17/22
Does Your Vote Affect Your Healthcare?
What role should the federal government play in addressing major healthcare issues? And does the way you vote affect your prospects for a long and healthy life? We talked about it on today's episode of the 4sight Friday Roundup podcast.
David Johnson is CEO of 4sight Health.
Julie Vaughan Murchinson is Partner of Transformation Capital and former CEO of Health Evolution.
David Burda is News Editor and Columnist of 4sight Health.
Subscribe on Apple Podcasts, Spotify, and other services.