June 3, 2022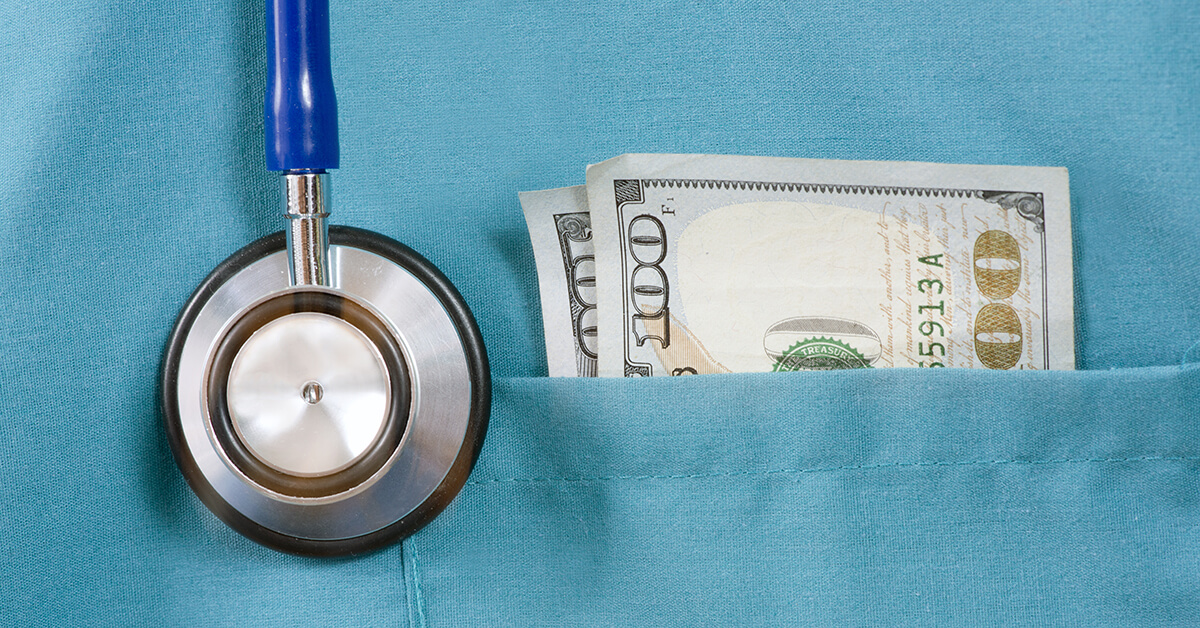 Podcast: Physician and Nurse Compensation 6/3/22
If Money Talks, Will Doctors and Nurses Still Walk?
Hospitals and health systems say that they're in a "precarious financial situation" and need more dollars from the feds. Is it justified? We talked about it on today's episode of the 4sight Friday Roundup podcast.
David Johnson is CEO of 4sight Health.
Julie Vaughan Murchinson is Partner of Transformation Capital and former CEO of Health Evolution.
David Burda is News Editor and Columnist of 4sight Health.
Subscribe on Apple Podcasts, Spotify, other services.