August 20, 2021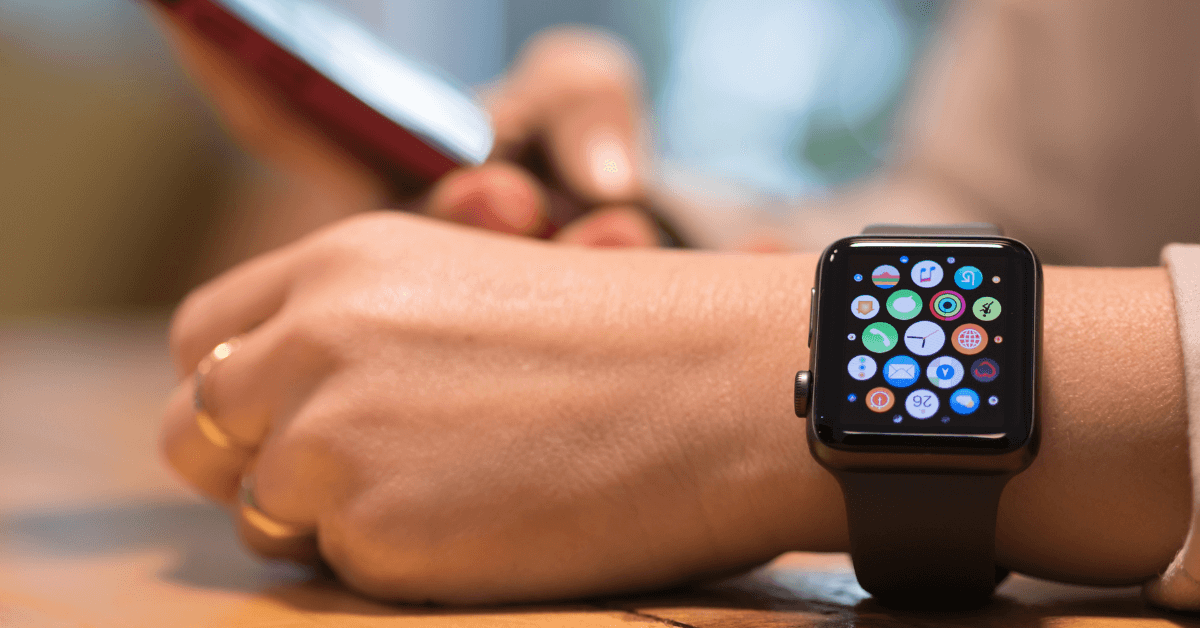 Podcast: 4sight Friday Roundup, Are Consumers Buying What Digital Health Vendors Are Selling?, 8/20/21
Are Consumers Buying What Digital Health Vendors Are Selling?
Venture capital and private equity funding of digital health technology companies is setting records. But are consumers just as invested? We talked about it on today's episode of the 4sight Friday Roundup podcast.
Here the week's biggest news around market-based change.