September 24, 2021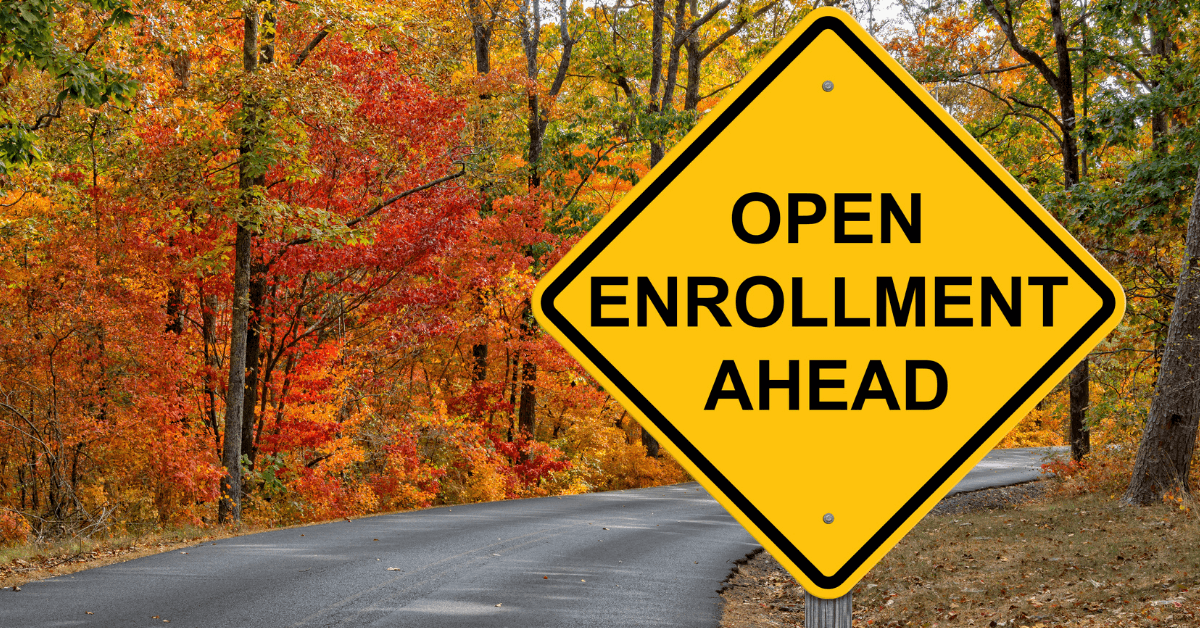 Podcast: 4sight Friday Roundup, Are Employer and Employee Health Benefits Falling in Line?, 9/24/21
Are Employer and Employee Health Benefits Falling in Line?
We discussed three new health benefits reports to see if companies and their workers will be on the same page with their health benefits next year on today's episode of the 4sight Friday Roundup podcast.
Here the week's biggest news around market-based change.