March 19, 2021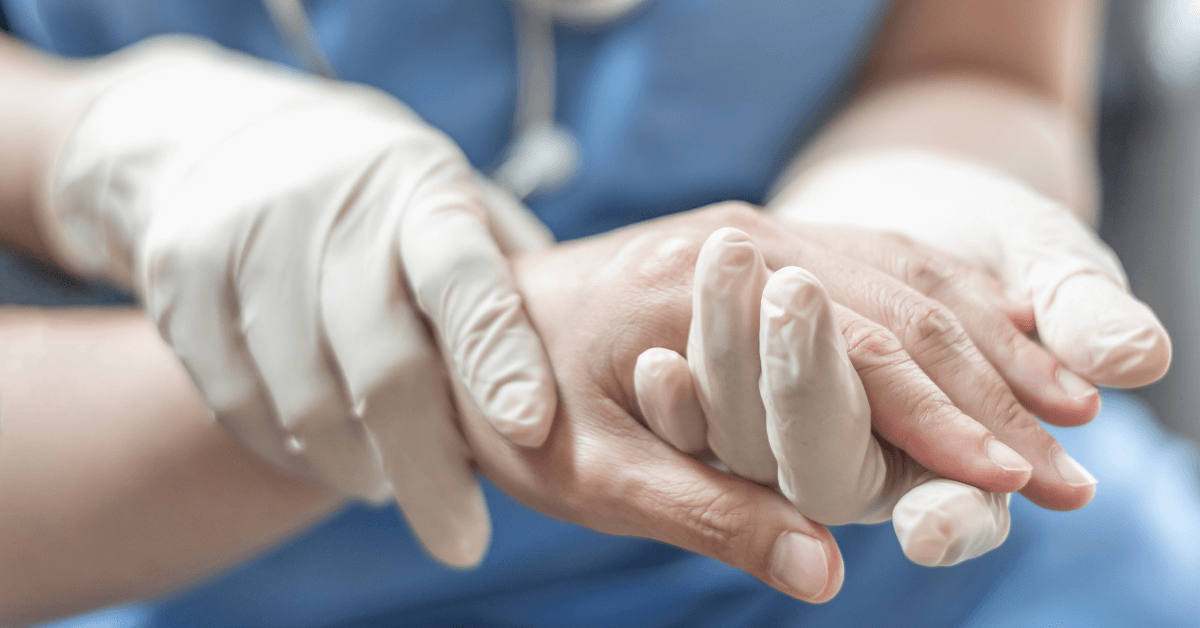 Podcast: 4sight Friday Roundup, Buyer Beware? How About Patient Beware, 3/19/21
Buyer Beware? How About Patient Beware
We marked Patient Safety Awareness Week on today's episode of the 4sight Friday Roundup podcast with our takeaways from some shocking patient safety headlines.
David Burda interviews David Johnson and

Julie Vaughan Murchinson

about the week's biggest news around market-based change. 
David Johnson is CEO of 4sight Health.

Julie Vaughan Murchinson is Partner of Transformation Capital and former CEO of Health Evolution.

David Burda is News Editor and Columnist of 4sight Health.
Click play below to listen to the 3/19/2021 Episode.