February 11, 2022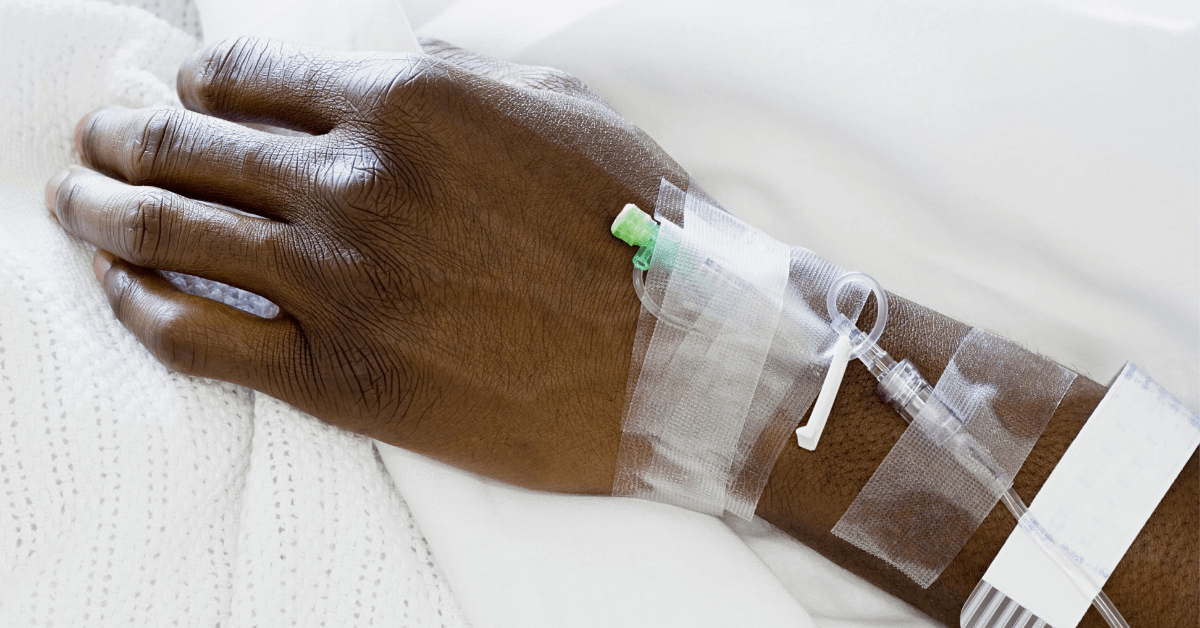 Podcast: 4sight Friday Roundup, Can We Cure Structural Racism in Healthcare with a Fifth Aim?, 2/11/22
Can We Cure Structural Racism in Healthcare with a Fifth Aim?
Advocates want to make health equity a fifth aim of healthcare. Will that be enough to reverse the ill effects of the structural racism that exists in healthcare today? We talked about it on today's episode of the 4sight Friday Roundup podcast.
David Johnson is CEO of 4sight Health.

Julie Vaughan Murchinson is Partner of Transformation Capital and former CEO of Health Evolution.

David Burda is News Editor and Columnist of 4sight Health.
Subscribe on Apple Podcasts, Spotify, other services.