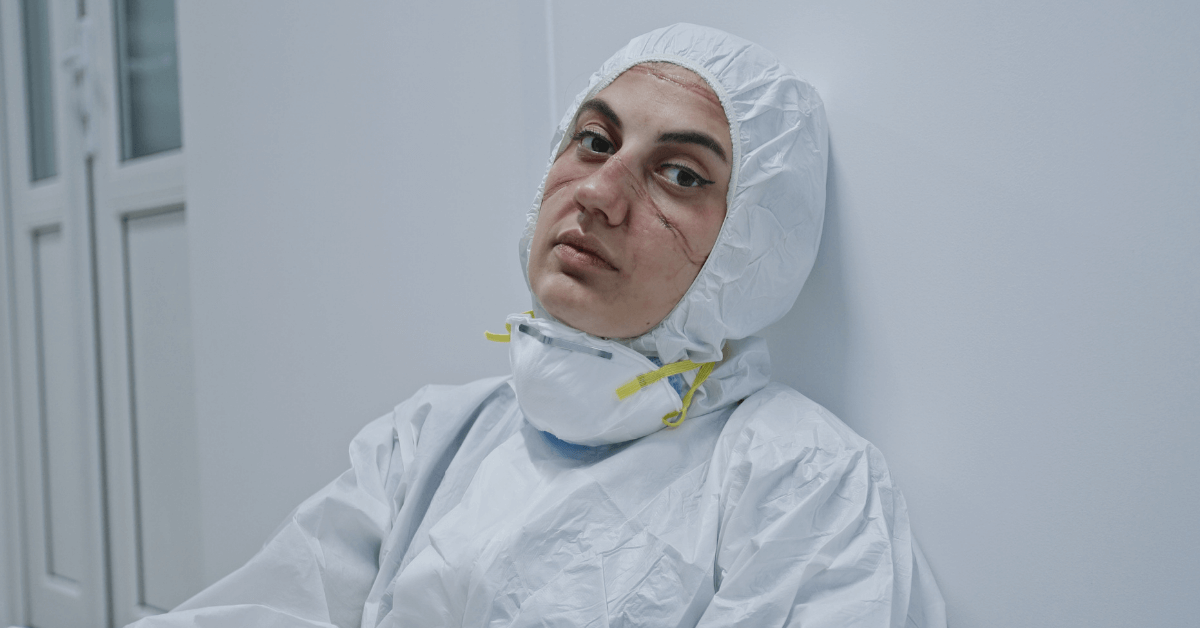 COVID Left a Mark on the Healthcare Workforce
The pandemic may be waning, but its impact on frontline healthcare workers will be felt forever. How should the industry respond? We talked about it on today's episode of the 4sight Friday Roundup podcast. Listen.
Here the week's biggest news around market-based change.