May 6, 2022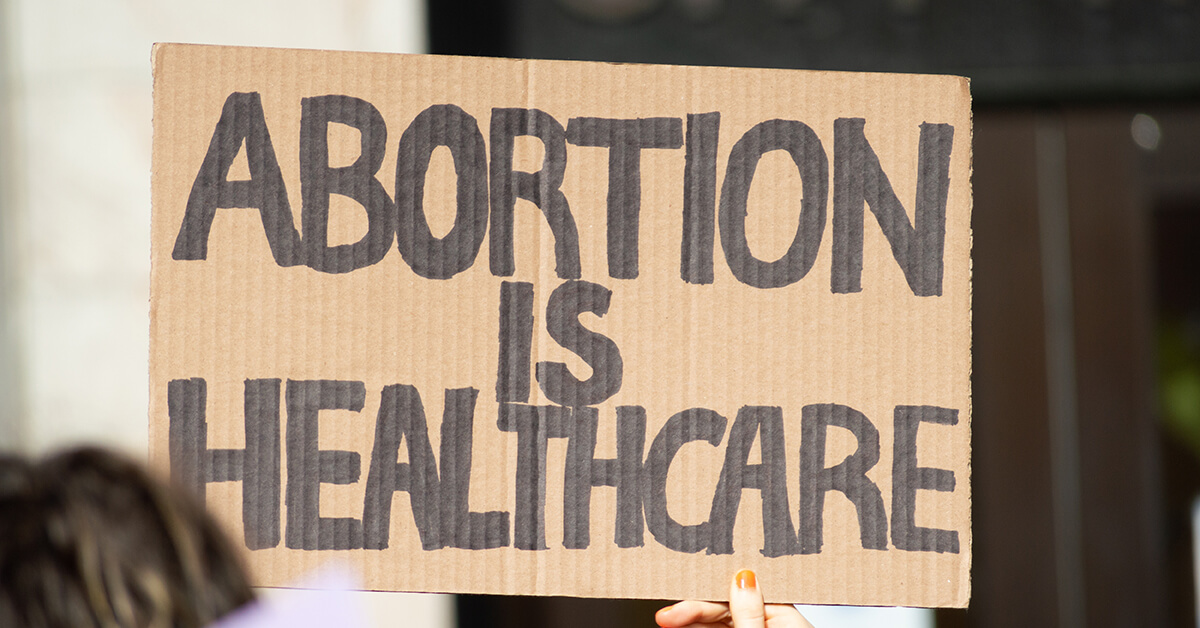 Podcast: 4sight Friday Roundup, How Overturning Roe V. Wade Could Affect Healthcare Incumbents and New Market Entrants 5/6/22
How Overturning Roe V. Wade Could Affect Healthcare Incumbents and New Market Entrants
The leaked U.S. Supreme Court opinion has everyone in healthcare scrambling to figure out how it will impact them and the patients they serve. We shared our thoughts about the challenges of shifting reproductive rights on today's episode of the 4sight Friday Roundup podcast.
David Johnson is CEO of 4sight Health.

Julie Vaughan Murchinson is Partner of Transformation Capital and former CEO of Health Evolution.

David Burda is News Editor and Columnist of 4sight Health.
Subscribe on Apple Podcasts, Spotify, other services.