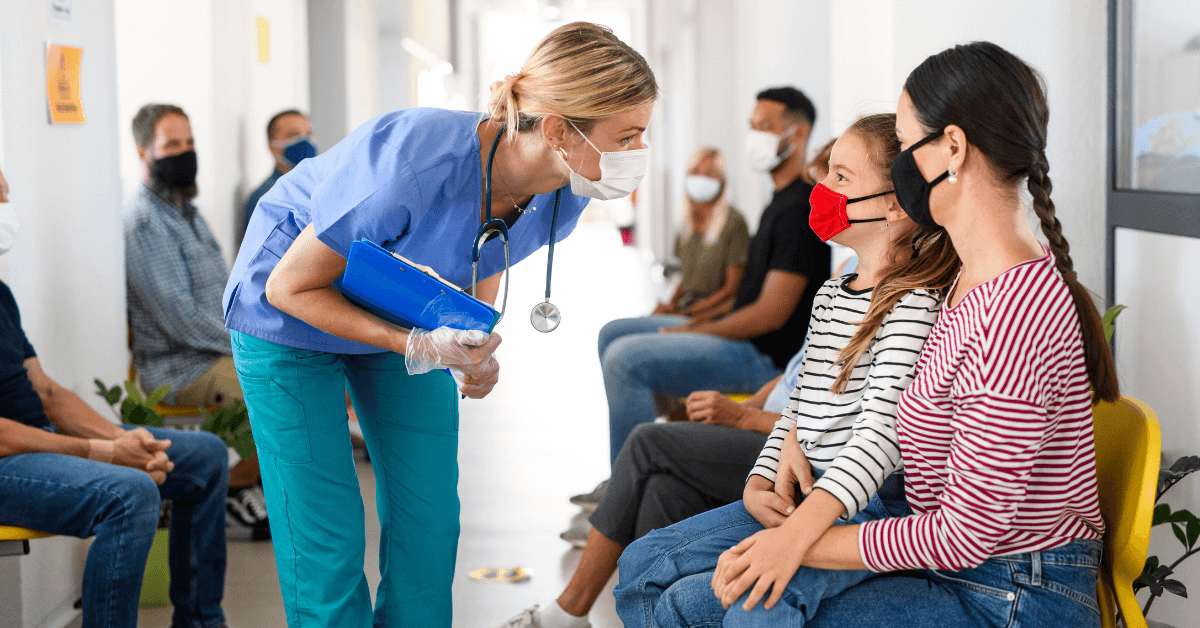 Innovating Medicaid Managed Care
With Medicaid enrollment and spending on the rise, the pressure is on states to use their Medicaid managed-care programs to control spending and improve outcomes. We talked about how on today's episode of the 4sight Friday Roundup podcast.
Here the week's biggest news around market-based change.