October 22, 2021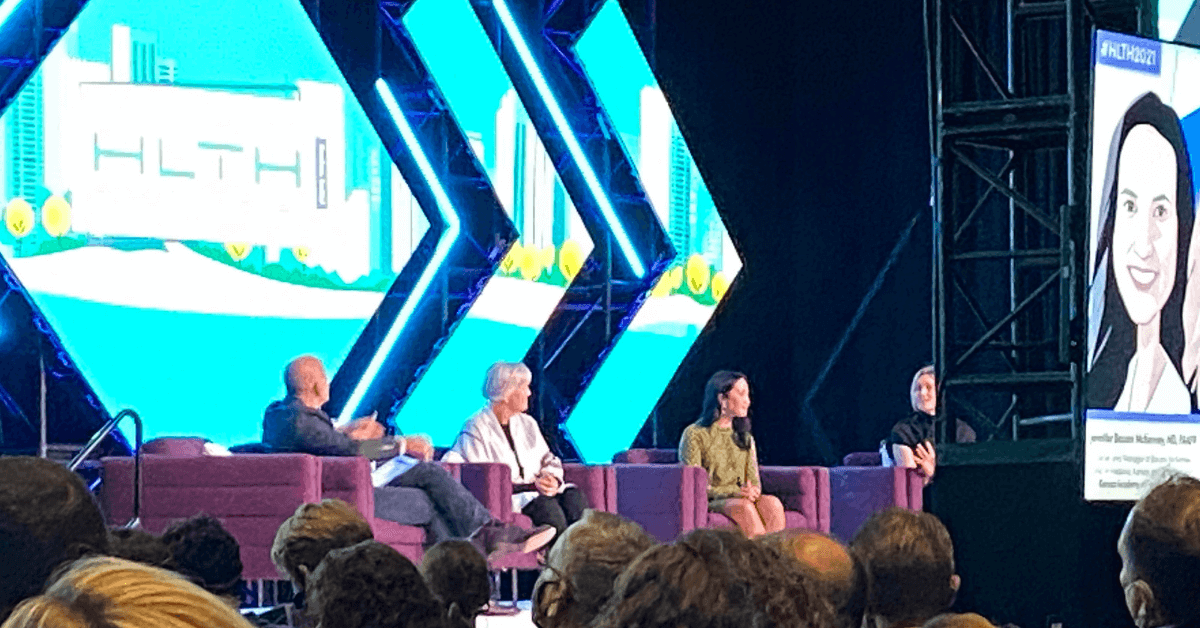 Podcast: 4sight Friday Roundup, Lessons and Musings from this year's HLTH Conference in Boston, 10/22/21
Lessons and Musings from this year's HLTH Conference in Boston
We were there, and we learned and experienced a lot. We shared our takeaways from the big HLTH event on today's episode of the 4sight Friday Roundup podcast.
Here the week's biggest news around market-based change.
David Johnson is CEO of 4sight Health.

Julie Vaughan Murchinson is Partner of Transformation Capital and former CEO of Health Evolution.

David Burda is News Editor and Columnist of 4sight Health.