December 3, 2021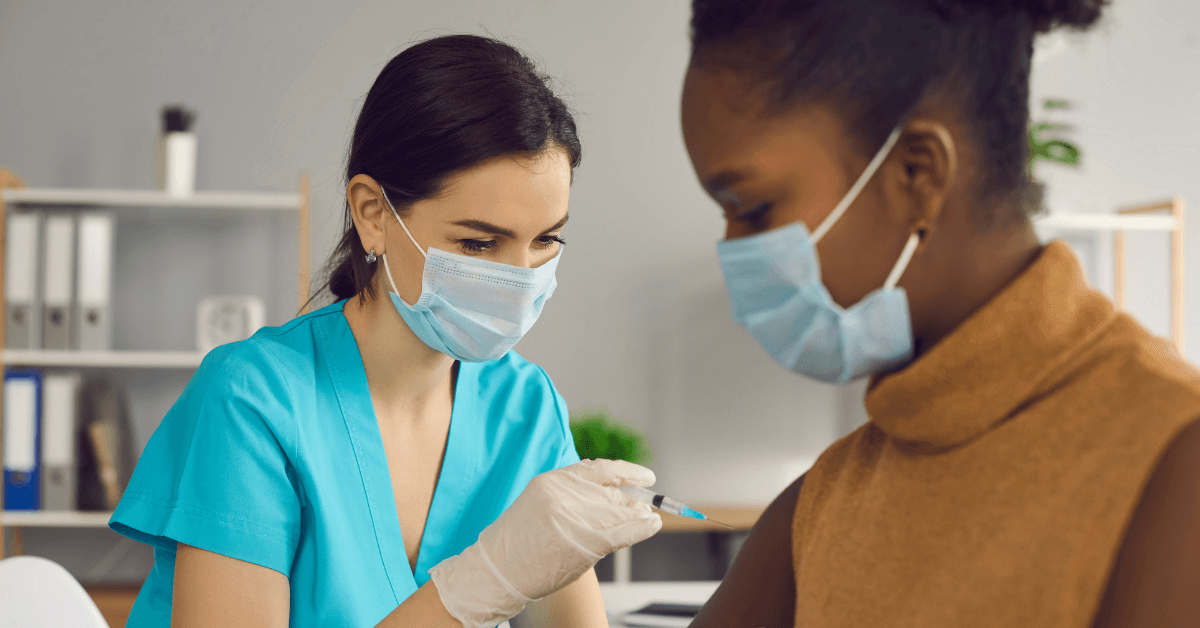 Podcast: 4sight Friday Roundup, Quantifying Healthcare's Lack of Diversity, Equity and Inclusion, 12/3/21
Quantifying Healthcare's Lack of Diversity, Equity and Inclusion
We talked about the impact of two new reports that spotlight healthcare's deficiencies in gender, racial and ethnic equality on today's episode of the 4sight Friday Roundup podcast.
Here the week's biggest news around market-based change.
David Johnson is CEO of 4sight Health.

Julie Vaughan Murchinson is Partner of Transformation Capital and former CEO of Health Evolution.

David Burda is News Editor and Columnist of 4sight Health.