February 25, 2022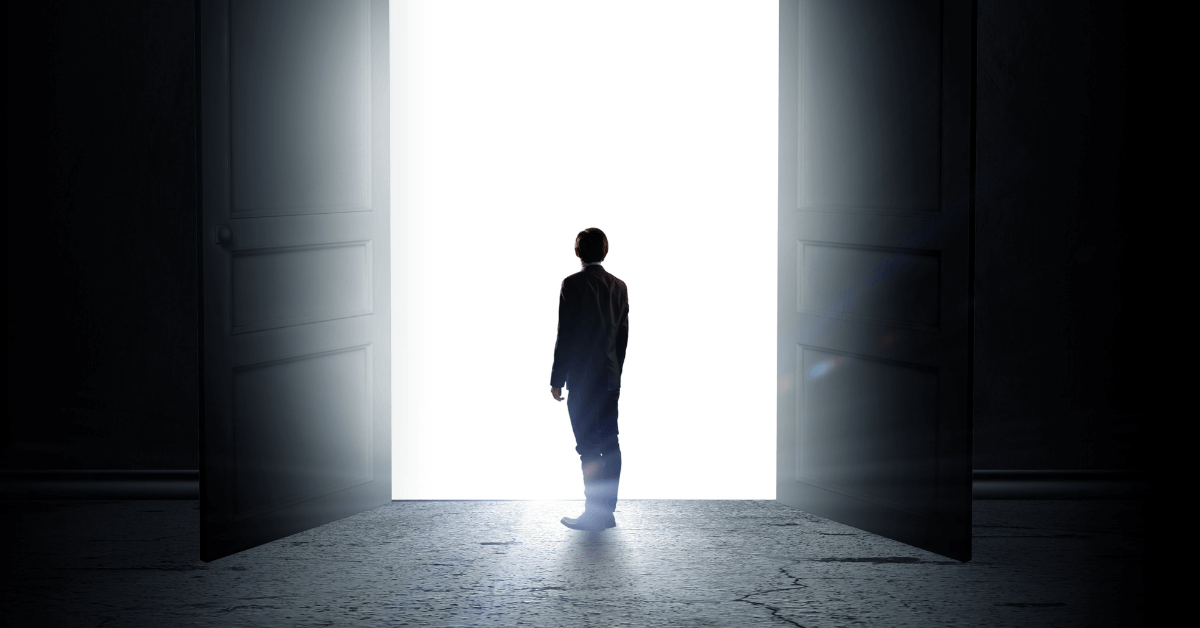 Podcast: 4sight Friday Roundup, Staffing Finally Getting Attention from the Top, 2/25/22
Staffing Finally Getting Attention from the Top
What does it mean when staffing hits No. 1 on an ACHE survey and becomes a key tenet of the AHA's strategic plan? We tell you on today's episode of the 4sight Friday Roundup podcast.
David Johnson is CEO of 4sight Health.

Julie Vaughan Murchinson is Partner of Transformation Capital and former CEO of Health Evolution.

David Burda is News Editor and Columnist of 4sight Health.
Subscribe on Apple Podcasts, Spotify, other services.